Our projects have progressed nicely over the last few months, especially with our Blue Marble Space Institute of Science Young Scientist Program and Hartnell Intern Program students.  With those programs now completed, we thank these students for joining us and are happy to welcome many of them as continuing volunteers with Science Voices.  Additionally, we have begun teacher training for teachers around the world for use of the Greenworks Project Design curriculum and to become future members of the Greenworks network.
Our summer students have completed their summer projects, focusing on Agavi and Sustainable States.  This has resulted in significant progress in the development of the digital platforms to support these programs, which we'll be capitalizing on in the next few months.  Great work everyone!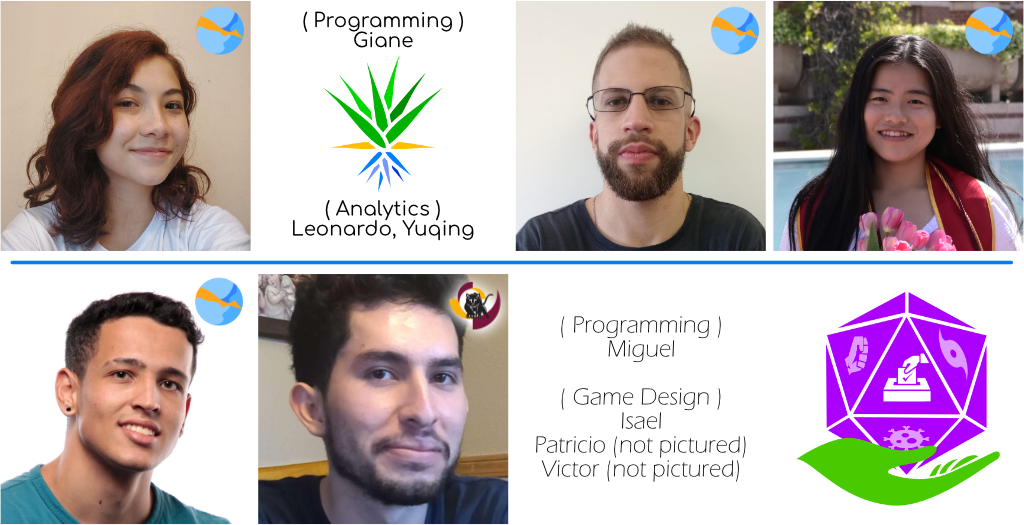 Greenworks Teacher Training (Late 2023 Cohort)
We are happy to welcome 17 teachers from around the world to our inaugural teacher training in Greenworks Project Design.  Over the next couple of months, teachers in Indonesia, Iran, Pakistan, South Korea, Ukraine, Uzbekistan, and Zambia will be working to adapt the Greenworks Project Design curriculum into their classrooms, ranging from grade schools to college, as well as learning about active learning.  We are also working in-person in Brazil to teach a cohort of geography students in active learning methodologies as well.  At the end of the program, successful completions will allow teachers to join our growing Greenworks network to implement student projects next year!