It's been a busy first half of the year.  First, many thanks to those of you who donated to our March fundraiser.  We raised a decent amount of money to help support the Greenworks program over the next year.  Besides that, I spent a good portion of the last few months visiting most of our partners in-person to gauge the status of our projects and plan for the upcoming year.  Additionally, please welcome our summer students who hail from Brazil, China, Ecuador, and the US.  They will be working on our Sustainable States and Agavi projects over the next three months.  More details below.  
Welcome to our Summer Students
This summer, we are hosting seven summer research students.  Giane, Isael, Leonardo, Miguel, Patricio, Victor, and Yuqing hail from all around the world and come to us via the Blue Marble Space Institute of Science Young Scientist Program (Giane, Leonardo, Miguel, Patricio, and Yuqing) and the Hartnell Intern Program (Isael and Victor).  They will be working on further developing the Agavi system (Giane), the Agavi system teacher analytics (Leonardo and Yuqing), and the Sustainable States role-playing/board game concepts (Isael, Miguel, Patricio, and Victor).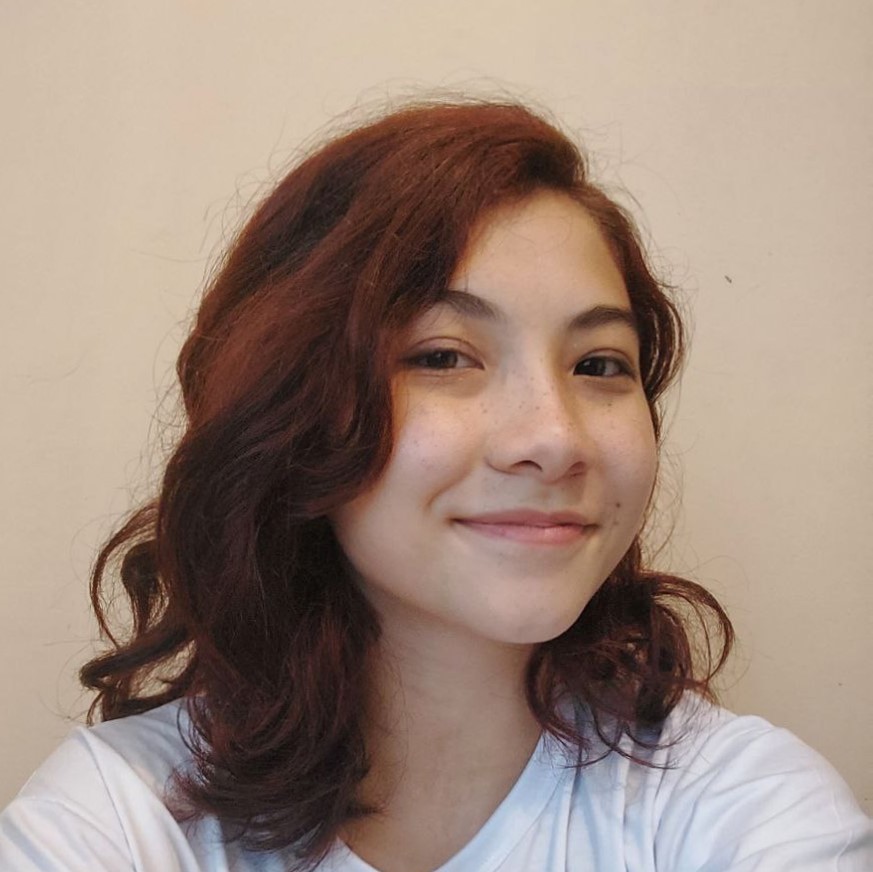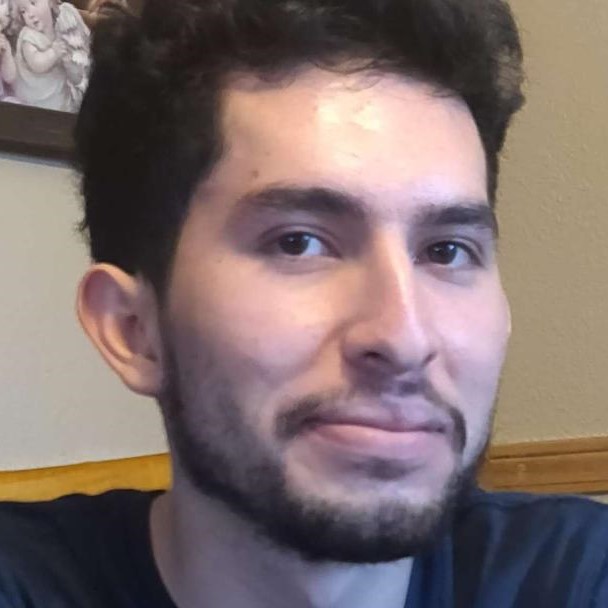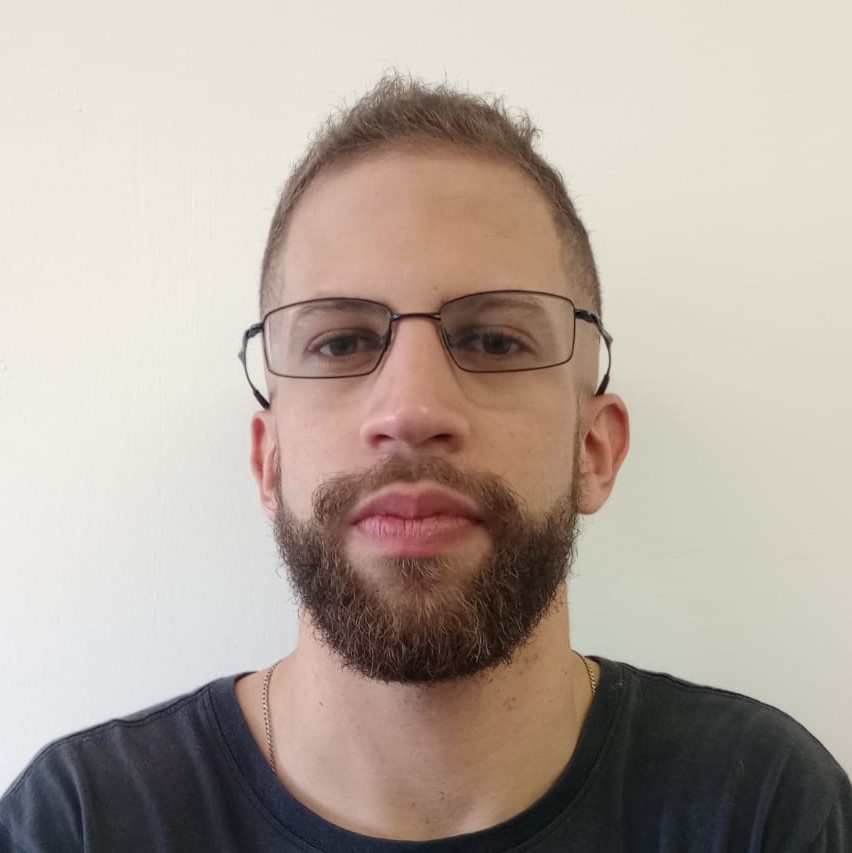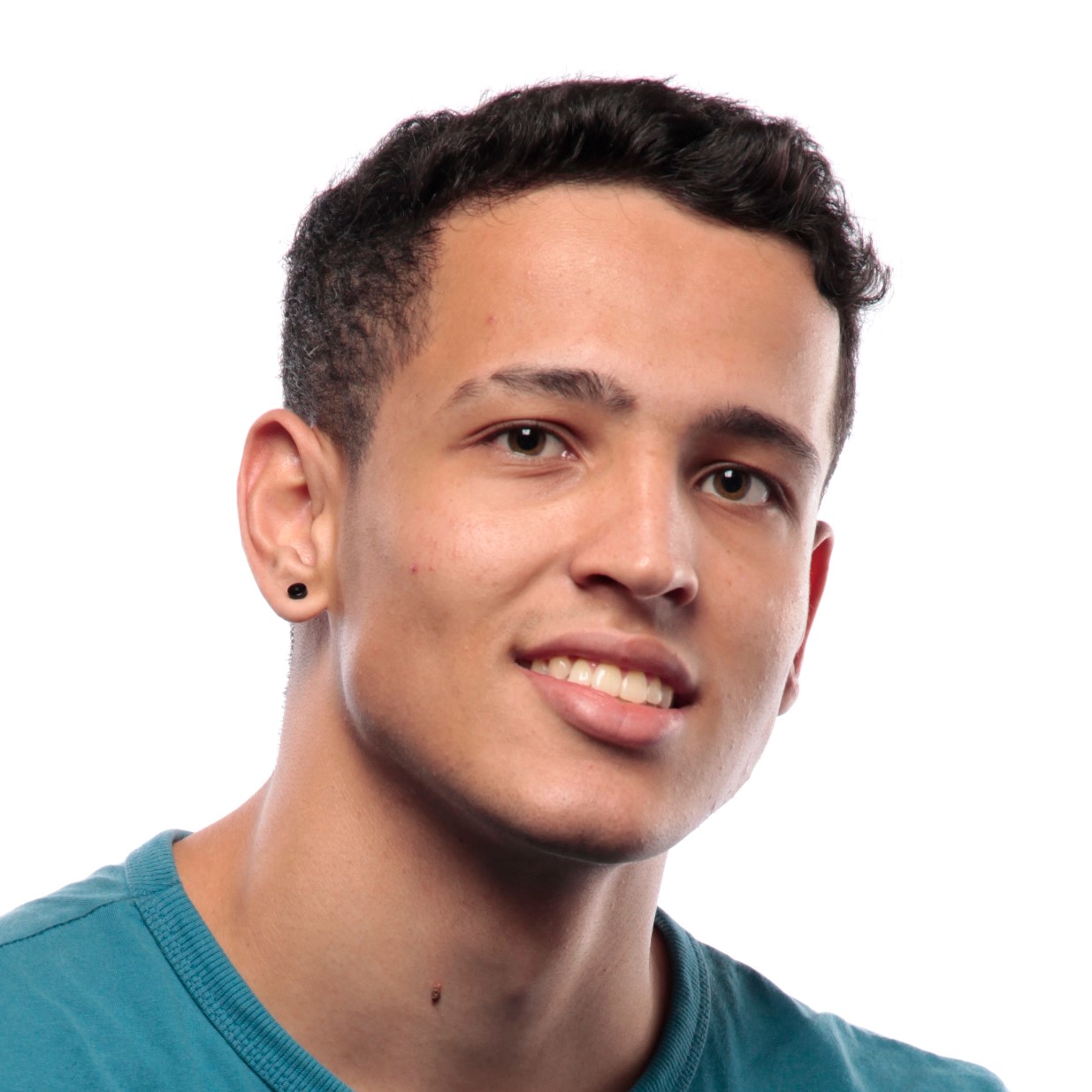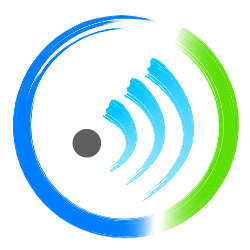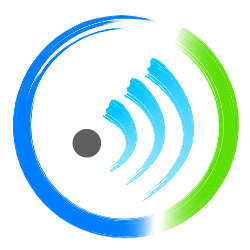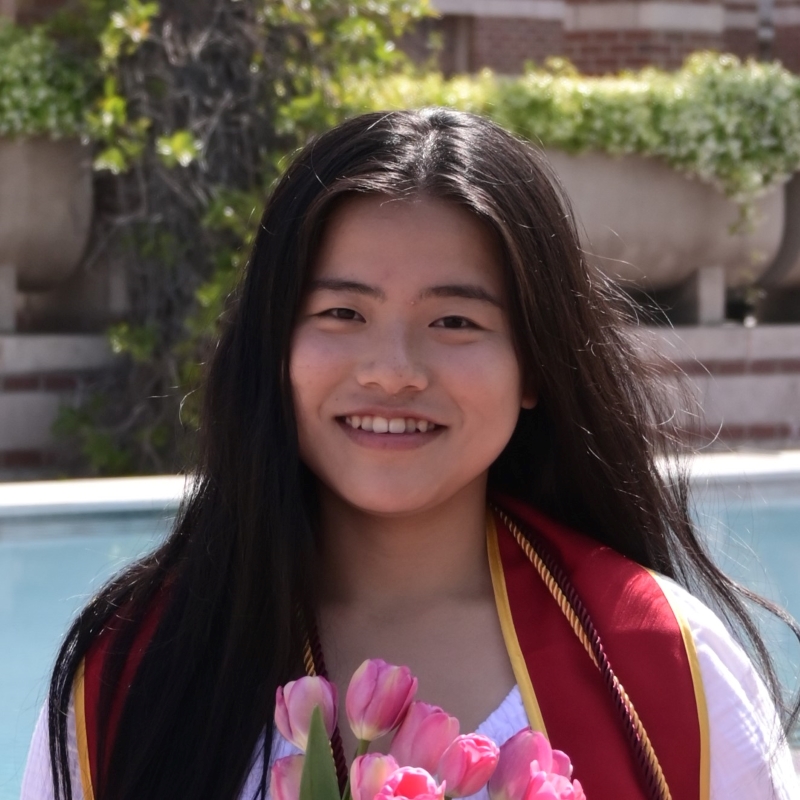 During some down time early this year, I took the opportunity to visit many of our project partners in-person.  Although we are a distributed organization and have worked mostly remotely since 2020, I have found that the in-person visits have been critical to shoring up support for our work, building an understanding of the communities in which we work, and accelerating planning and program implementation.  The personal touch helps tremendously.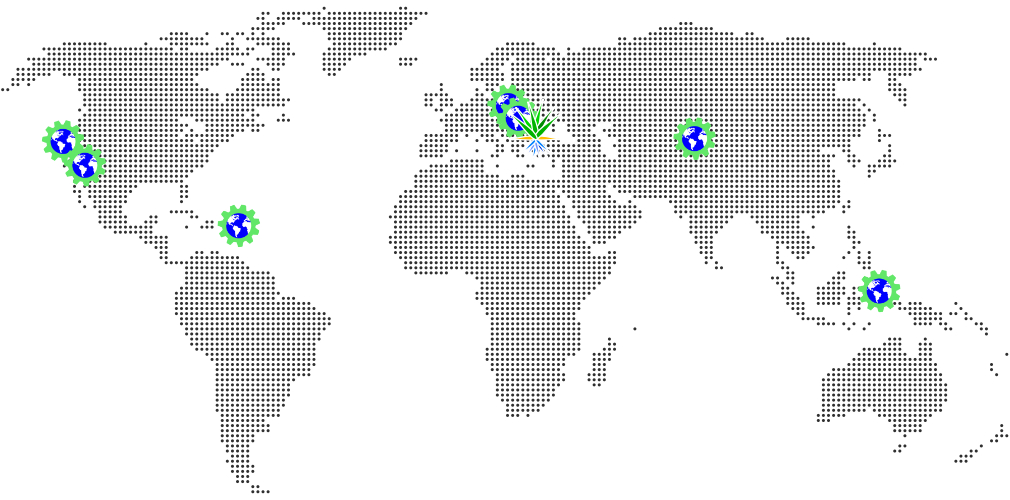 Drs. Lily Ishak and Halikuddin Umasangaji at Khairun University in Ternate, Indonesia, to sign a 5-year MOU and check in on existing Greenworks projects
David and Daniel Orta (longtime volunteers for Greenworks) in Salinas, California, to better understand Hartnell and its surrounding communities
Dr. Tara Lennon (co-lead on Greenworks) in Phoenix, Arizona, to strategize for the upcoming year
Drs. David Morris and Dario Carbone of the University of the Virgin Islands in St. Thomas, USVI, to discuss implementation of Greenworks in the Caribbean
Dr. Zafar Jabbarov at the National University  of Uzbekistan in Tashkent, Uzbekistan, to discuss collaboration opportunities (that was vacation, actually)
Dr. Ihor Bubniak of Lviv Polytechnic in

Przemyśl

, Poland, to build out the Ukraine collaboration
Dr. Marek Kozarik of Geodeticca Vision in Košice, Slovakia, to discuss business partnerships to support student projects globally


Alex Gazdac (co-lead on Agavi) in Cluj-Napoca and Alba Iulia, Romania, to strategize and plan out the development of Agavi over the next few months, hopefully taking it into testing with teachers!
Bordeaux Farmers' Market Solar Science Event (USVI)
To close out our Office of Astronomy for Development grant, we concluded our work by premiering a solar science event at the Bordeaux Farmers' Market on the west end of St. Thomas in the US Virgin Islands in early April.  The market meets twice a month and allows local merchants to mingle with tourists and other locals to sell locally produced fruits, vegetables, artwork, and other products.  We happened to be on-island during Easter, so turnout was a bit low.  Still, we were able to inform and entertain about 20 visitors and merchants with a solar telescope, sundial (made from a toilet plunger), and models of the Earth-Sun-Moon system to help visualize different perspectives.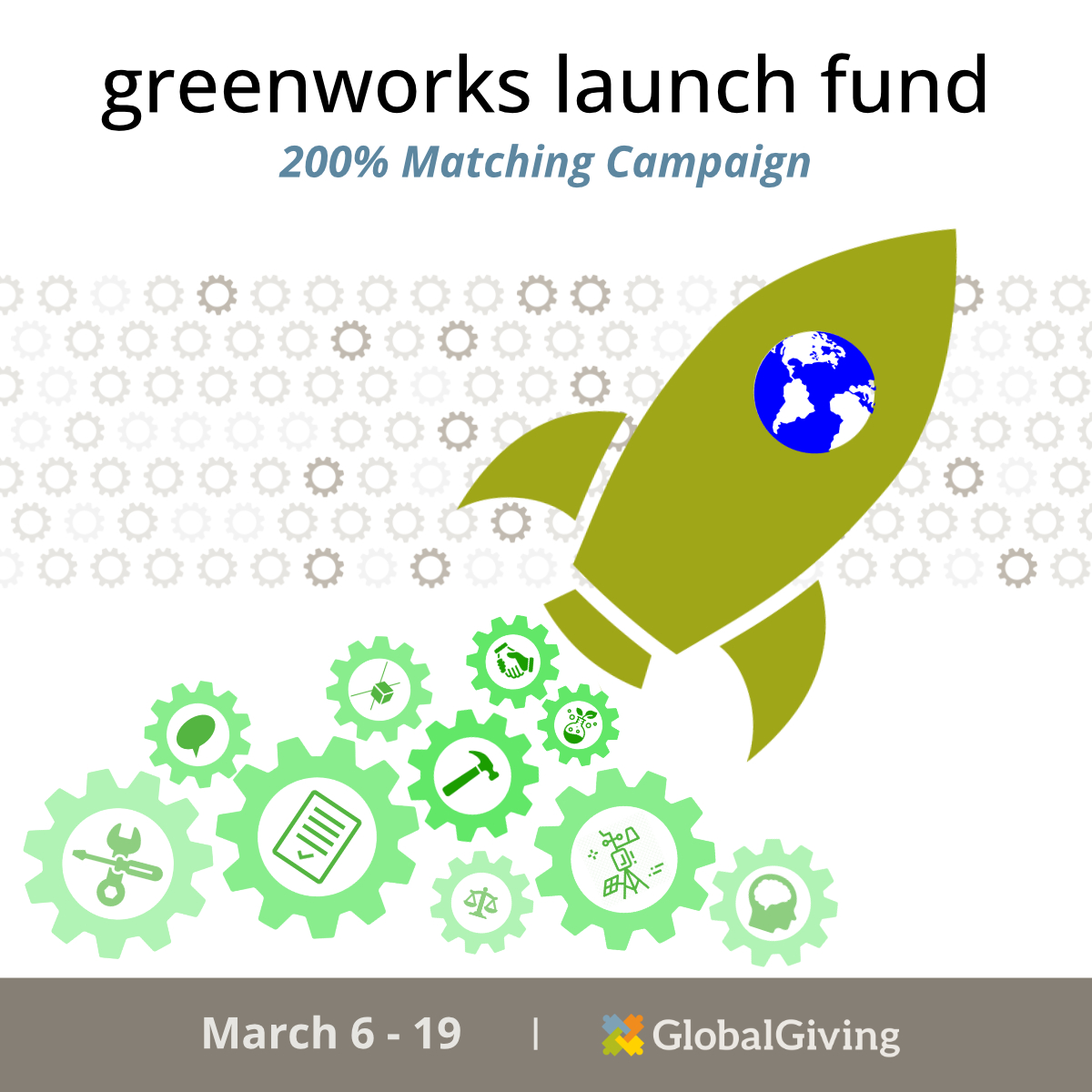 Thank you to all who donated to our mid-March Greenworks Launch Fund fundraiser.  We hit 70% of our fundraising goal, resulting in our most successful fundraiser to date.  With these funds, we'll be about to fund about 15 student groups in Brazil, Indonesia, and Ukraine over the next year.  Combined with US-based groups in California and the US Virgin Islands, we expect to run a very successful program over the next year.
Of course, donations are welcome at any time of the year and are invaluable in supporting our work.