We work on improving equity in digital science education
Through the co-development of new tools and learning experiences, we are helping overlooked communities improve their ability to teach, learn, and use science.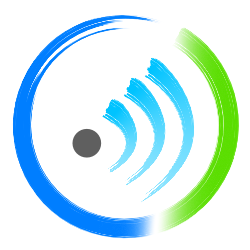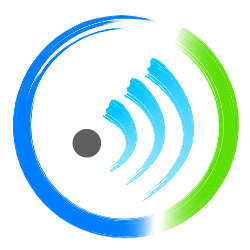 Happy New Year everyone!  I hope you're excited for the upcoming year and all the potential that it holds.  We've taken a well-deserved break during the holidays (while also pushing forward on a variety of new projects from time to time).  With a growing number of...
read more
Agavi
We are developing a sustainable ed-tech platform that enables instructors to build adaptive, context-aware activities by smartphone for use in low bandwidth, low electricity, and/or low income regions.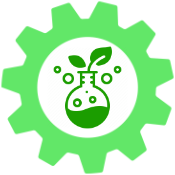 Greenworks
We are also developing a Global North-South partnership program for teaching students science and governance, diplomatic and negotiation skills, and developing effective community environmental projects.