Science Voices is a US-based nonprofit organization that works on the hardest problems in science education.
Founded in 2019, we work all over the world to train educators in active learning methods, empower learners to bring science to their communities through impactful projects, and build teaching tools for low resource classrooms.
Greenworks
4 Partners funded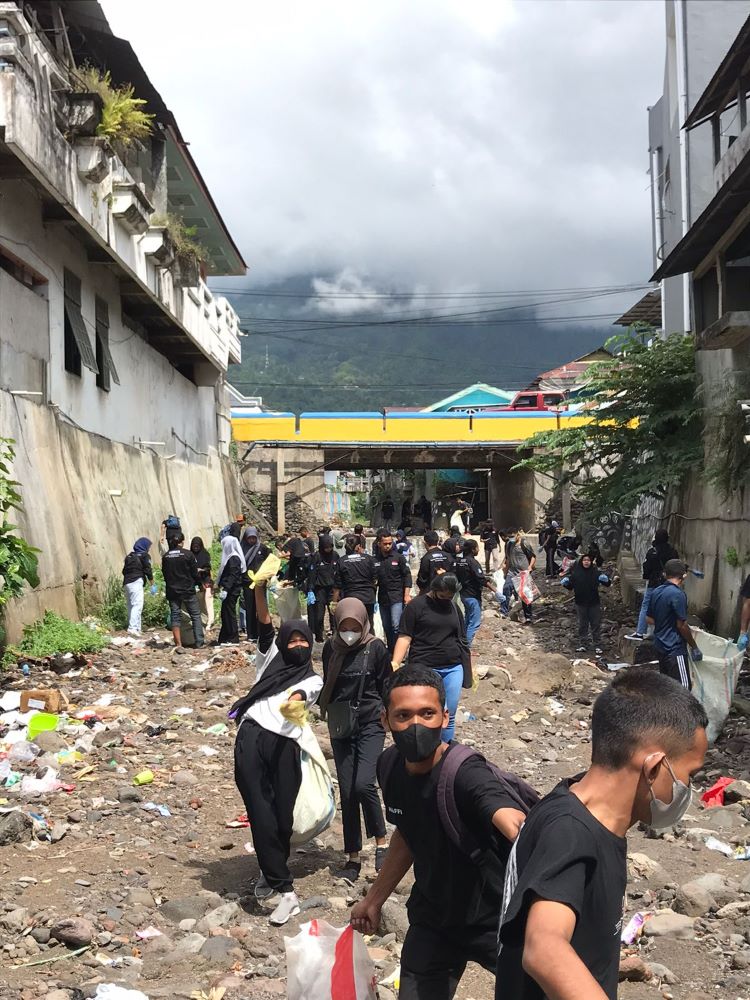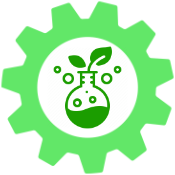 Greenworks
Greenworks is a global environmental stewardship classroom that utilizes community projects to create grassroots change for urgent environmental problems.  We not only empower students but also build capacity in their mentors and institutions to create broader transformation.
Currently operating in Brazil, Indonesia, South Korea, Ukraine, and the US
Agavi
We are developing a sustainable ed-tech platform that enables instructors to build adaptive, context-aware activities by smartphone for use in low bandwidth, low electricity, and/or low income regions.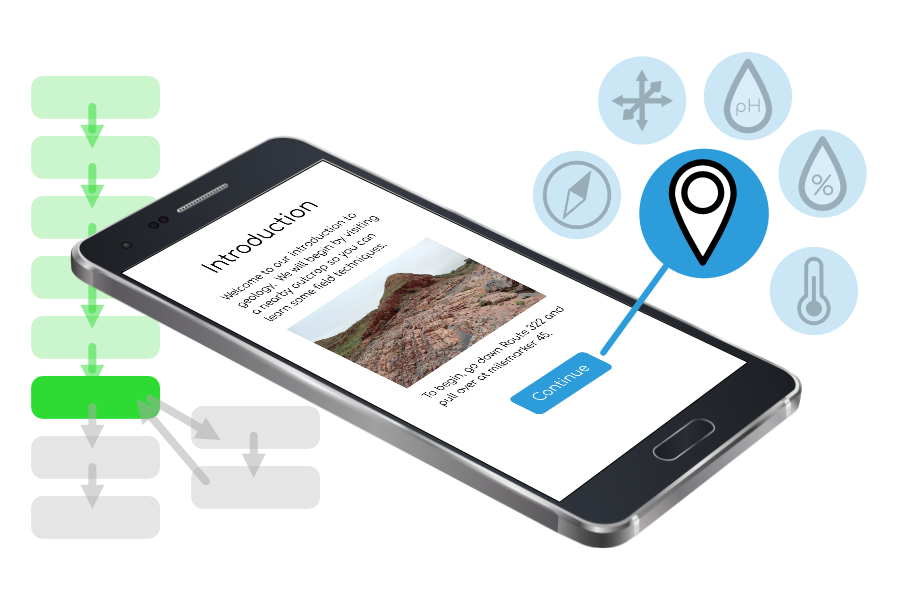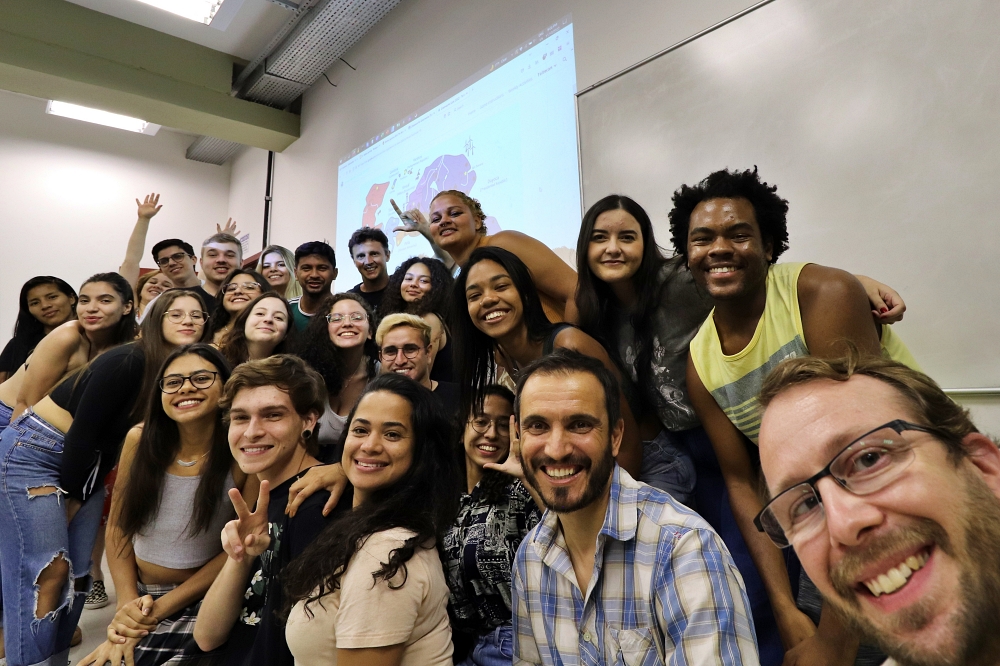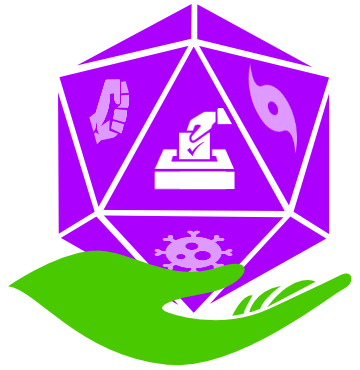 Sustainable States
Sustainable States is an environmental diplomacy role-playing game where students lead fictional nations as they learn science, governance, and diplomacy, while their teachers learn how to use game-based teaching.