Agavi
We are developing a sustainable ed-tech platform that enables instructors to build adaptive, context-aware activities by smartphone for use in low bandwidth, low electricity, and/or low income regions.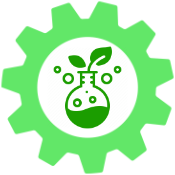 Greenworks
We are also developing a Global North-South partnership program for teaching students science and governance, diplomatic and negotiation skills, and developing effective community environmental projects.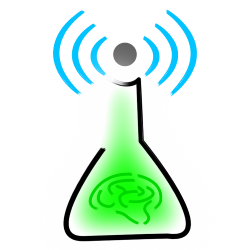 Global.Science
We run a weekly podcast where we chat with science educators all over the world to learn more about their career tracks, the institutions where they work, and their education innovations.
We're happy to premier our new podcast, Global.Science, this Thursday, May 5th.  Done in collaboration with Dr. Fabia Battistuzzi, this podcast will explore the many diverse approaches towards science education and public outreach from various fascinating places.  The...
read more