Greenworks is a Global North-South partnership program for teaching students science and governance, diplomatic and negotiation skills, and developing effective community environmental projects.
Summer 2020 Cohort
We welcomed our first cohort of Indonesian students in summer 2020.  They worked with political science students at Arizona State University to study and resolve conflicts related to climate change and plastic pollution.
Students from the Summer 2020 Cohort are currently developing an elementary school garbage can project.  Erlena, Kurniawan, and Azzahra are building upcycled garbage cans to distribute to local elementary schools to teach kids about proper waste management.  Students from the University of Khairun in Ternate will manage these trash cans, collecting food waste for composting and plastic waste for upcycling.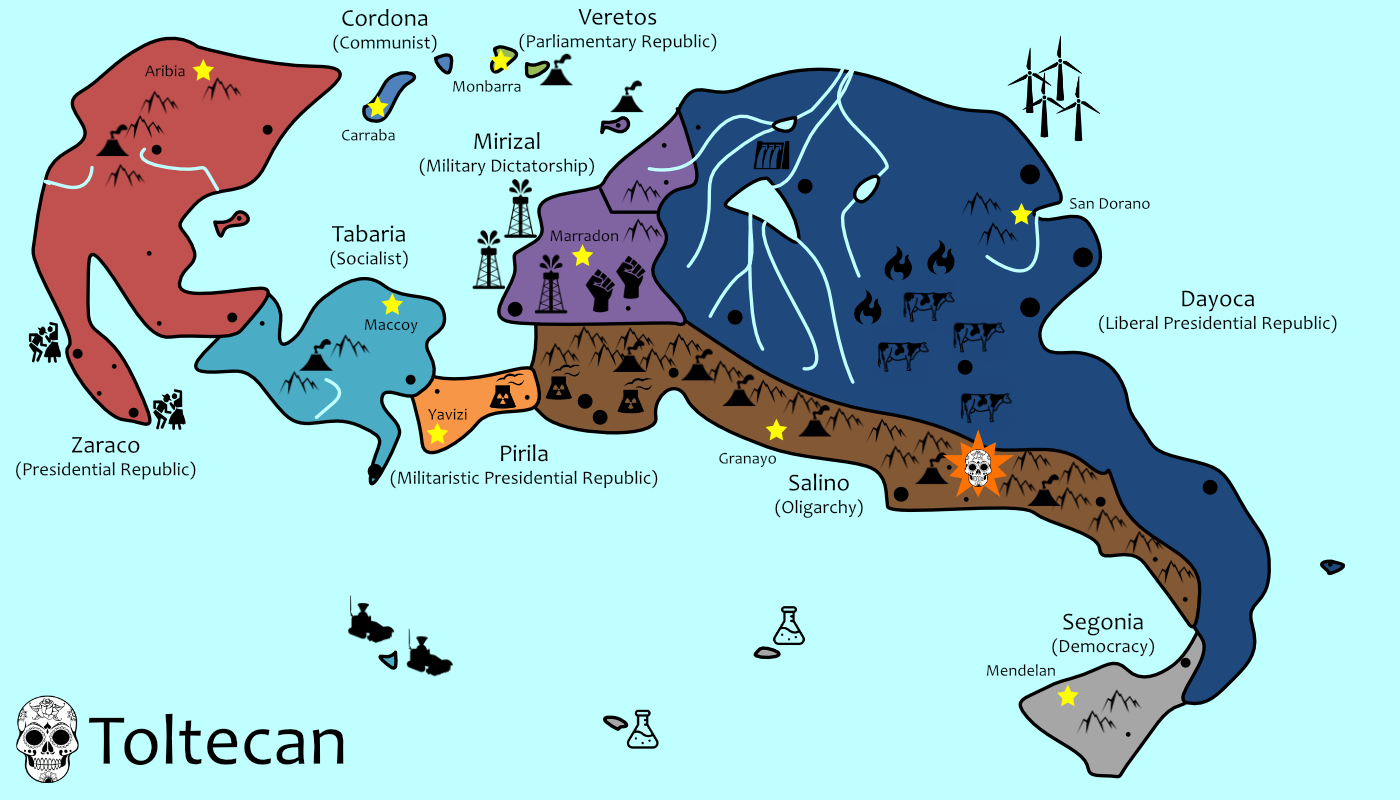 Spring 2021 Cohort
From March 22nd through April 22nd, two teams from Indonesia and one team from Brazil will once again join political science students at Arizona State University to study climate change, plastic pollution, and deforestation on the Zemia and Toltecan maps.
Indonesian students will continue to build on Erlena's garbage can project, with composting and plastic upcycling expansions.  Faculty advisors, Lily and Halik, will be developing a children's book to accompany an elementary school curriculum built around the garbage cans.
Step 1:
Propose a Community Project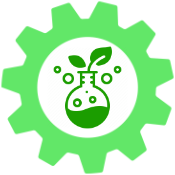 Do you live in the Global South and have an idea for a project that can transform your community's approach to its environment?
Requirements
Undergraduate student team of 3 or more, attending a university in the Global South, with a faculty advisor.
Step 2:
Complete the Curriculum
For 5 weeks starting in March, July, or October, you will:
Learn about basic science and governance
Learn about three select environmental issues
Develop policies for a fictional country
Negotiate with American students
Solve global diplomatic challenges
Make friends from around the world
Step 3:
Implement Project
Join an existing Greenworks project or spin up your own.  Projects can include improved data collection, community environmental projects, or improved conversations with local governance.
Greenworks will help you develop your idea, ensure it is sustainable, evaluate its progress, and (when possible) supply start-up funds.
Lev Horodyskyj
Co-Lead (Science)
Tara Lennon
Co-Lead (Policy)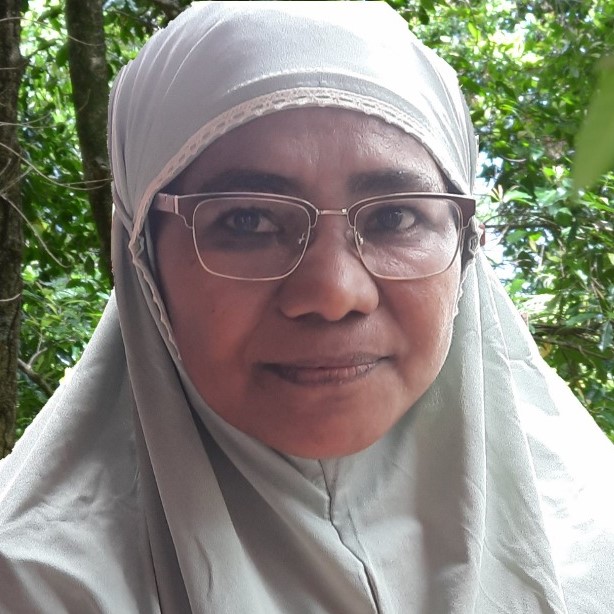 Lily Ishak
In-Country Facilitator
Halikuddin Umasangaji
In-Country Facilitator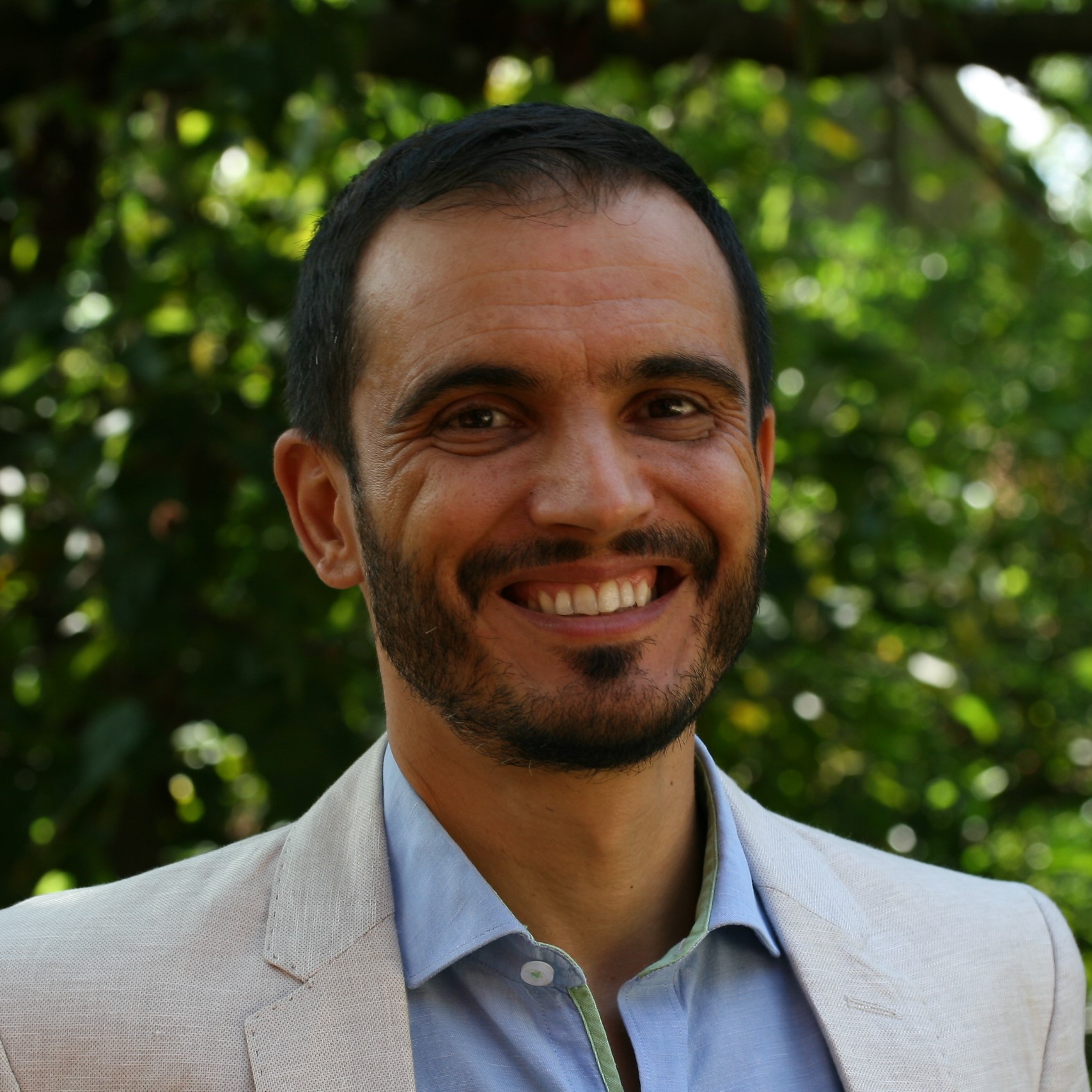 Roberto Greco
In-Country Facilitator