Greenworks is a global environmental stewardship classroom that utilizes role-playing games and community projects to create grassroots change for urgent environmental problems.
Greenworks Games
4-6 weeks
Sessions in March, June, and October
Includes
Six lessons on science and governance (including resources, institutions, law-making, and risk management)
Four role-playing scenarios (trade, environmental policy, point hazard, and system hazard)
A sister classroom pairing, with dedicated coordinator
Teacher training (if you are new to active learning)
Drop this innovative 4-6 week curriculum into your existing class and give your students a truly international experience.  With modular teaching units, you can use the materials as they are or modify them to fit your learning needs.  We'll work to find you an international partner for your classroom and help coordinate the offerings.
Community Impact Projects
1 semester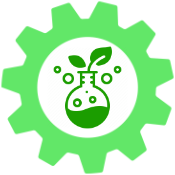 Currently Being Tested
Includes
Lessons on project design (including science questions, project logistics, and risk management)
Small grants for successful student teams to implement their projects (raised via crowdfunding)
International connections with classrooms, clubs, companies, and organizations for technology and expertise
In this experimental curriculum, we work with teachers and students in the Global South to help them learn the skills of good project development, implementation, and evaluation based on NASA mission design approaches.  Students then work to implement an environmental stewardship project in their communities, with funding and support from their Global North mentors and partners.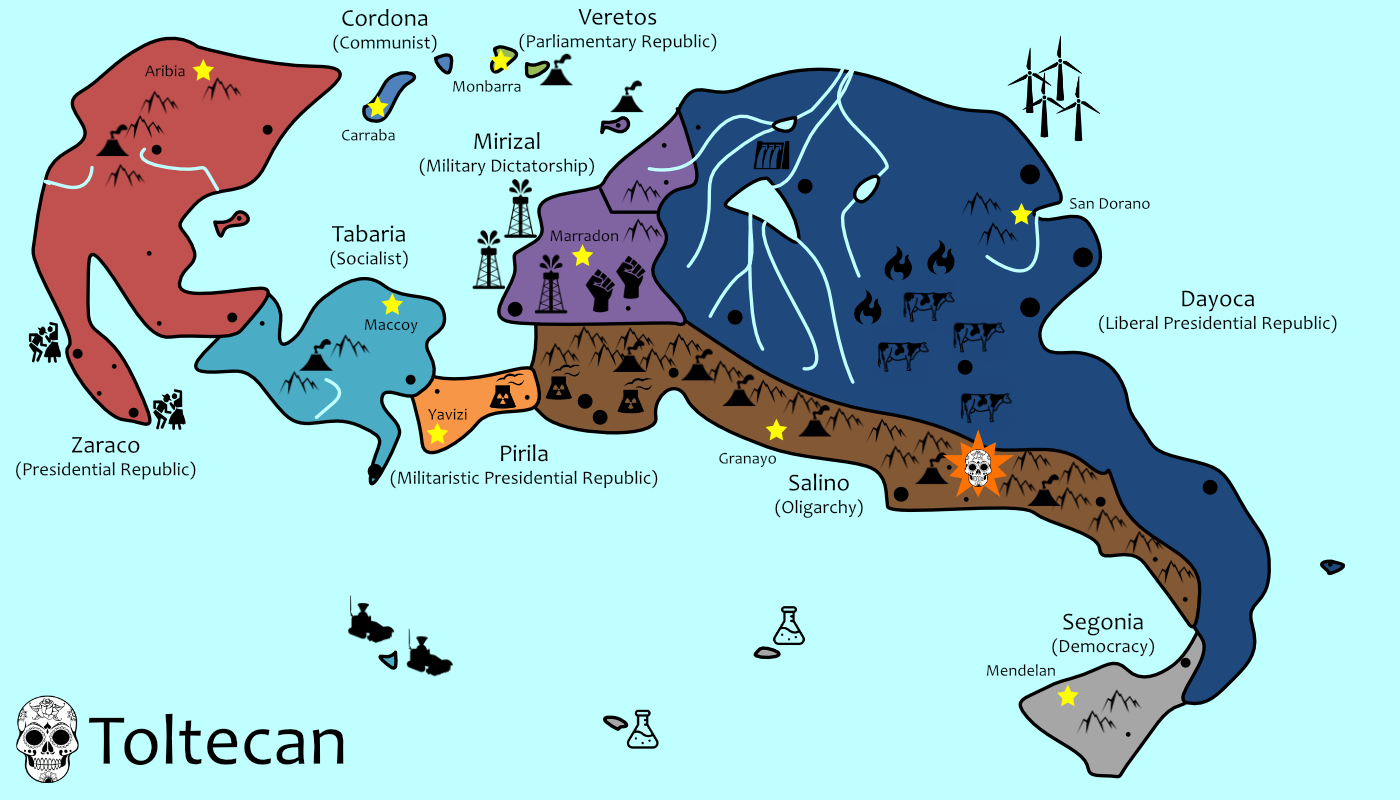 Greenworks Games 2022
 Currently running in a future geoscience educators' training class at the University of Campinas in Brazil, two classes are working together with US students to explore challenging environmental problems and negotiating solutions to them.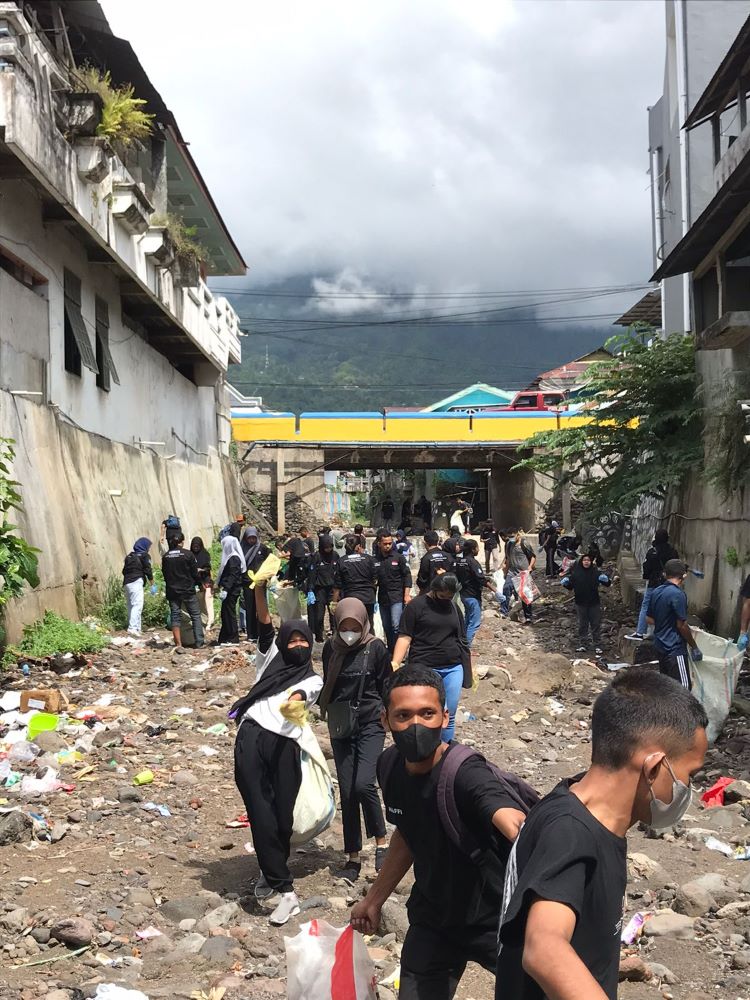 Funded through US Global Ties and the Citizen Diplomacy Action fund, Greenworks Indonesia instructors and students are working to clean up and artistically beautify a critical drainage canal in Ternate to serve as a touristic site and education center for proper waste management.
 Students from our Summer 2020 and Summer 2021 have successfully completed their community impact projects, focusing on waste management through upcycled trashcans and new composting businesses.  Help support future projects!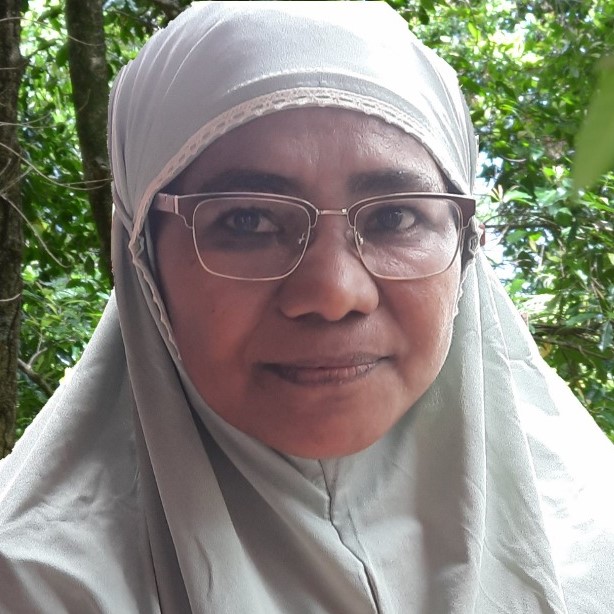 Lily Ishak
In-Country Facilitator
Halikuddin Umasangaji
In-Country Facilitator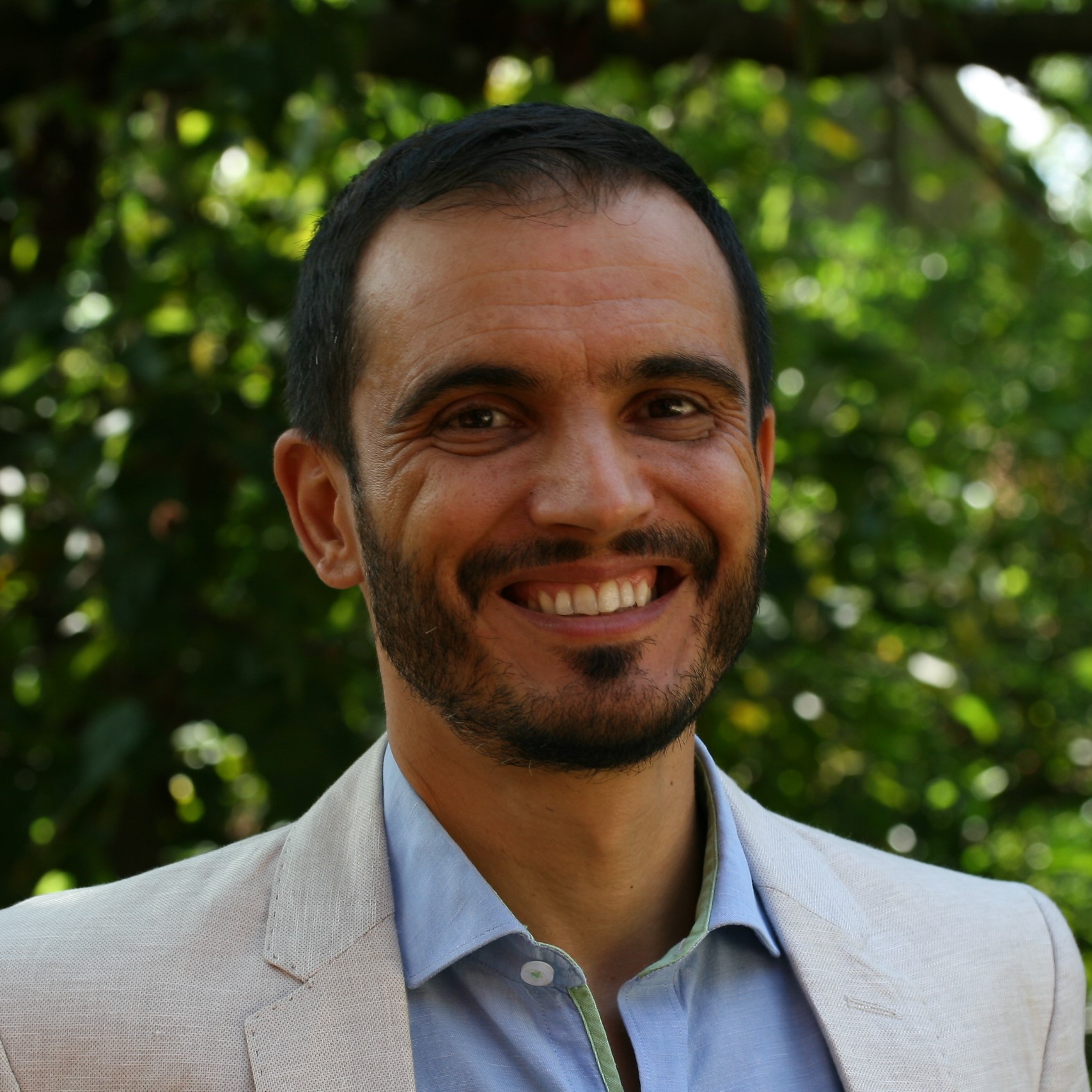 Roberto Greco
In-Country Facilitator
Ihor Bubniak
In-Country Facilitator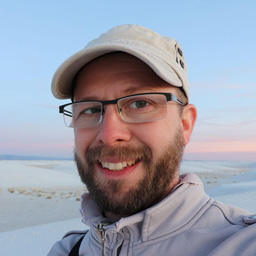 Lev Horodyskyj
Co-Lead (Science)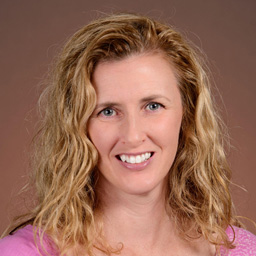 Tara Lennon
Co-Lead (Policy)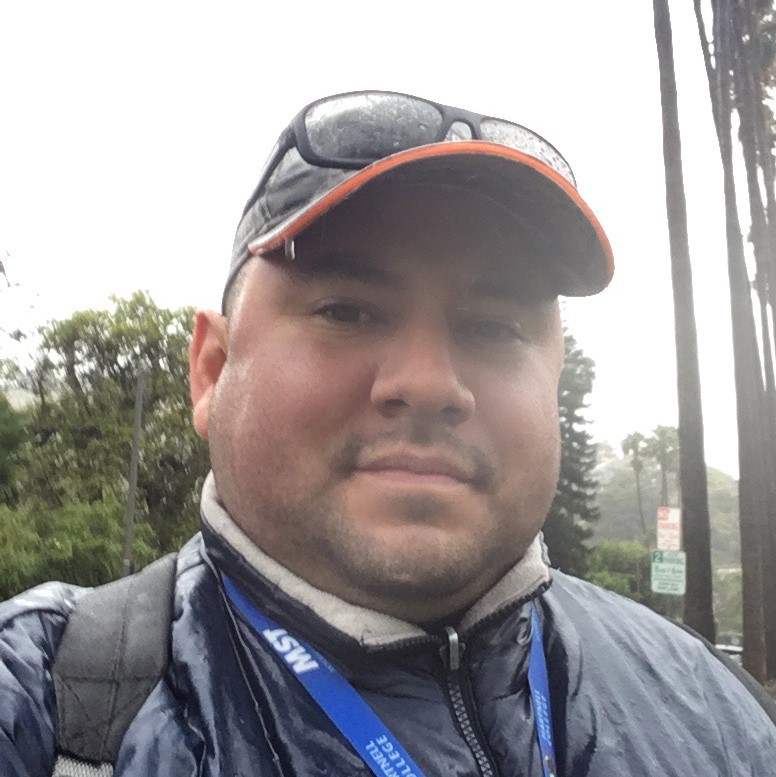 Daniel Orta
Game Engine Development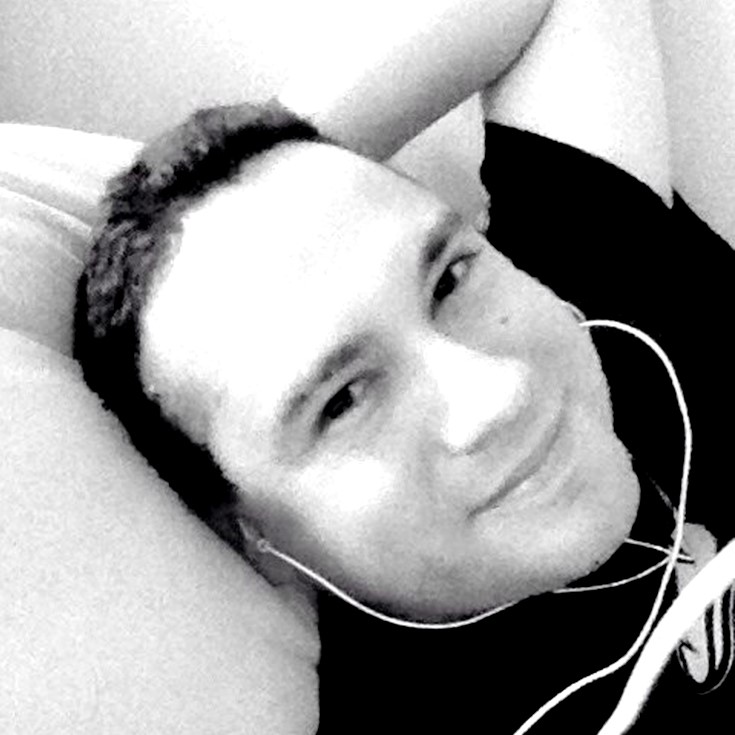 David Orta
Game Engine Programming