Greenworks is a Global North-South partnership program for teaching students science and governance, diplomatic and negotiation skills, and developing effective community environmental projects.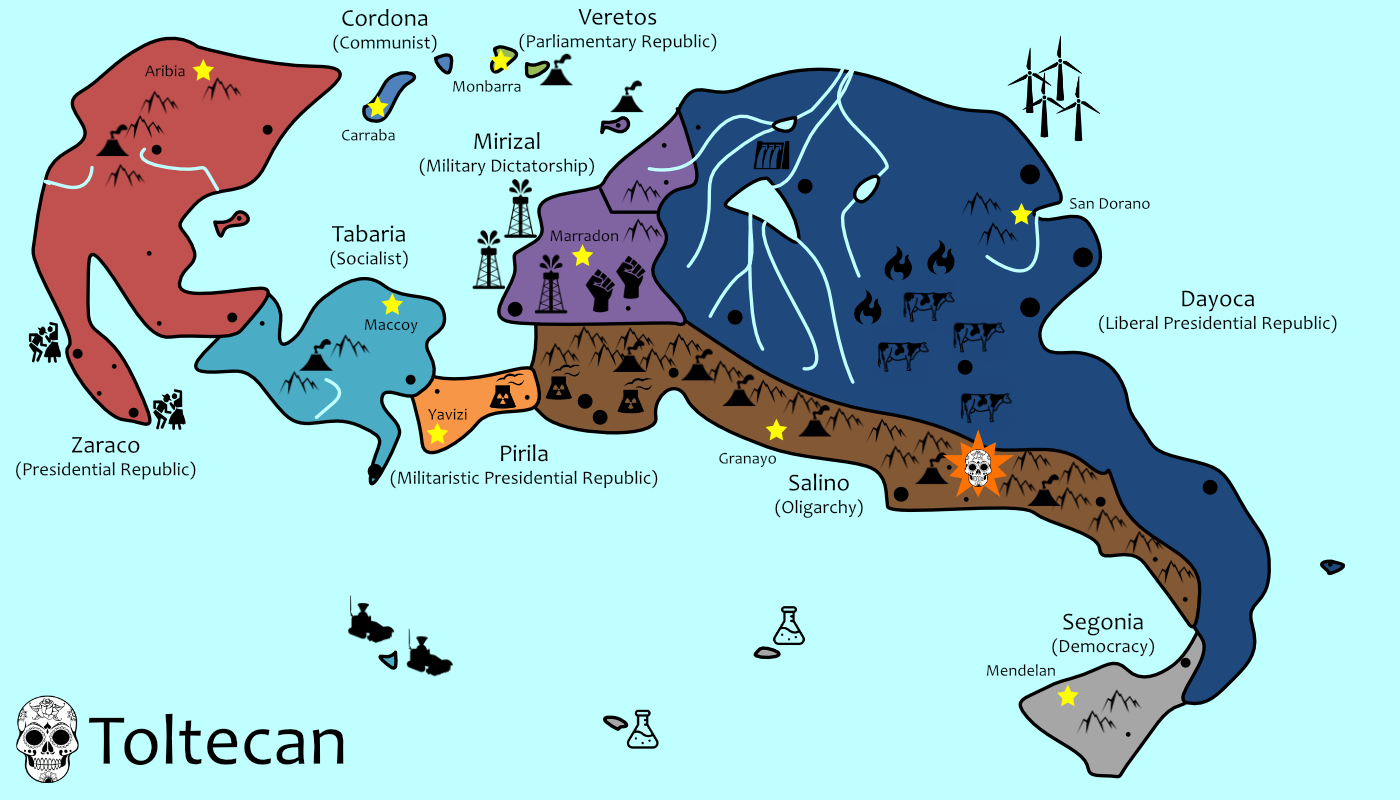 Late 2021 Cohort
In October and November, students from Brazil and Ukraine tackled science and diplomacy challenges related to resource use, climate change, and natural disasters, playing the Toltecan map.
At the end of the game, students also dissected the game to understand how this active learning experience is constructed so that they can implement lessons learned into their future classrooms as part of a new professional development track we are developing for the program.
Students from the Summer 2020 Cohort have completed their Greenworks project, an elementary school garbage can program!  Erlena, Kurniawan, and Azzahra built six upcycled trashcans, color-coded for organic and plastic waste, which were donated to Runny's School and SMK Pembangunan on their home island of Ternate in eastern Indonesia.  They have been working with the elementary school students to teach them about waste management.
Spring 2021 Cohort
In March and April, teams from Indonesia and Brazil joined political science students at Arizona State University to study climate change, plastic pollution, and deforestation on the Zemia and Toltecan maps.
We piloted a successful convergence between multiple classrooms around the world, with students working asynchronously in the diplomacy game and gamemasters coordinating across four different timezones.
Summer 2020 Cohort
We welcomed our first cohort of Indonesian students in summer 2020.  They worked with political science students at Arizona State University to study and resolve conflicts related to climate change and plastic pollution.
Step 1:
Propose a Community Project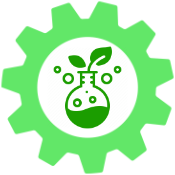 Do you live in the Global South and have an idea for a project that can transform your community's approach to its environment?
Requirements
Student team of 3 or more, attending a university in the Global South, with a faculty advisor.
Step 2:
Complete the Curriculum
For 6 weeks starting in March, July, or October, you will:
Learn about basic science and governance
Learn about three select environmental issues
Develop policies for a fictional country
Negotiate with American students
Solve global diplomatic challenges
Make friends from around the world
Step 3:
Implement Project
Join an existing Greenworks project or spin up your own.  Projects can include improved data collection, community environmental projects, or improved conversations with local governance.
Greenworks will help you develop your idea, ensure it is sustainable, evaluate its progress, and (when possible) supply start-up funds.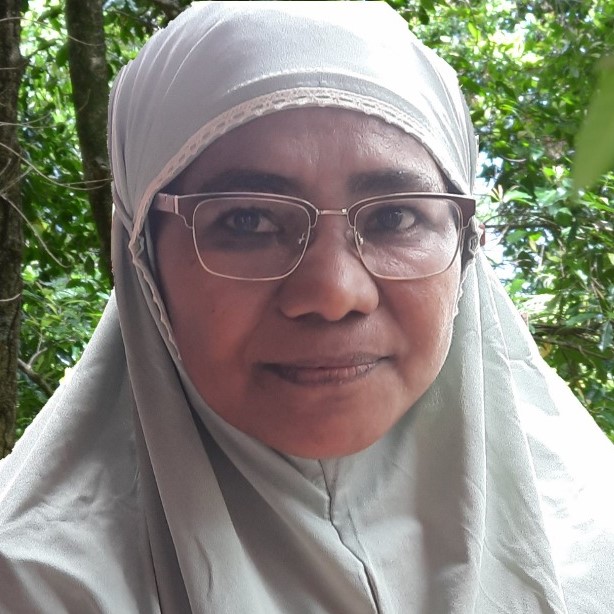 Lily Ishak
In-Country Facilitator
Halikuddin Umasangaji
In-Country Facilitator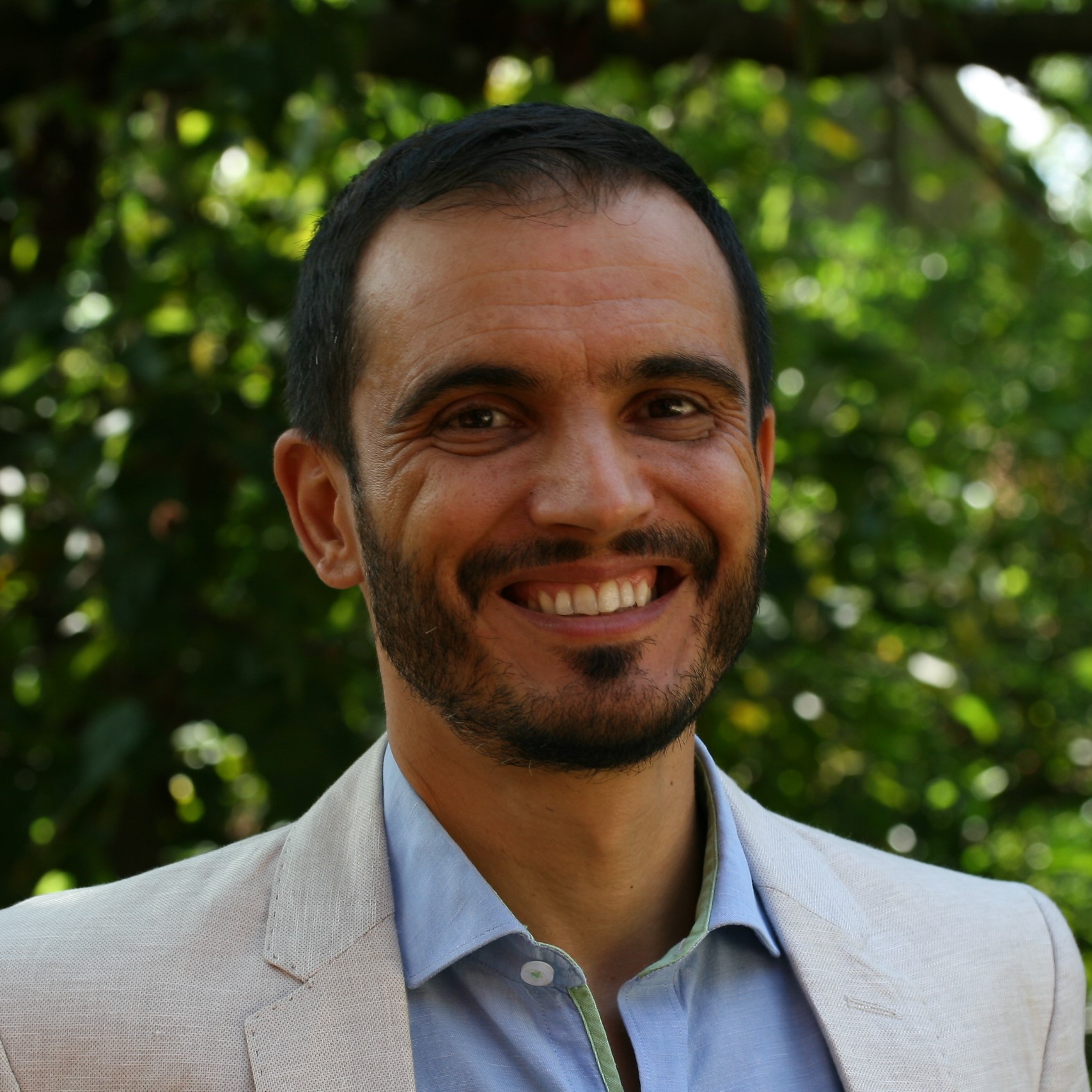 Roberto Greco
In-Country Facilitator
Ihor Bubniak
In-Country Facilitator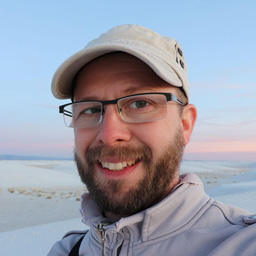 Lev Horodyskyj
Co-Lead (Science)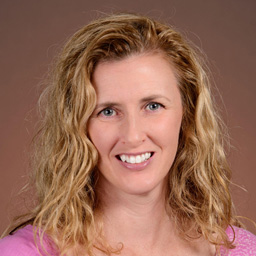 Tara Lennon
Co-Lead (Policy)