Lev is an education innovator, with a strong interest in science and cross-cultural education.  He spent ten years developing unique digital science education experiences for Arizona State University.  Before that, he experimented with unconventional assignments for his students during his geoscience and astrobiology doctorate at Pennsylvania State University.  Having grown up in a dual-culture household and traveled the world extensively, he is keenly aware that what works in one culture doesn't necessarily translate to another culture.  Language, conceptual, and even technological barriers can prevent a good idea from taking root as deeply and widely as it should, especially without a concerted effort to leap those barriers.  His current work focuses on enabling that leap.

Swathi leads global product strategy at Verogen.  She spent 8 years with Illumina, the global next-generation sequencing market and technology leader with roles in technical, sales, and product leadership.  She has also managed the growth and expansion of BaseSpace, the largest cloud based solution for secure genomic data management and analysis.  Swathi holds a PhD from Pennsylvania State University, where she applied a combination of genomic, epigenetic, and multivariate statistical approaches to understand the molecular basis of gene regulation.  She worked and published on inquiry based digital learning solutions that enabled students to design and execute complex lab experiments in simulated environments.
Tara is a political scientist, with research projects on the use of simulations and role-playing in active learning, methods for improving civil deliberation in any course, and Twitter's impact on civic engagement.  She has a strong interest in citizenship and patriotism as more than abstract concepts, rather, as how we choose to treat each other every day and in every conversation.  Her academic training is in political philosophy and international relations, with a dual bachelor's in government and psychology from Wesleyan University, and master's and doctorate in political theory and international relations at Arizona State University.  She evaluated the effectiveness of state agencies and school districts for the Auditor General's Office in the Arizona State Legislature for a decade.
Bianca is passionate about human learning and development, especially at the intersection between psychology and computer science. She graduated top of her class in 2017, studying Computer Science at Babes-Bolyai University in Cluj-Napoca, Romania. During the summers, she interned at Google in the US and Europe.  From 2017 to 2019, she helped build WellCode, a popular Romanian platform for learning to code. She regularly tutors small groups of students in computer programming and is motivated to help improve the tools that people use to learn new skills.
Sarah Buchwitz is currently Vice President of Marketing and Communications for Mastercard Brazil. Her previous experience includes developing brand strategy, business-to-business and business-to-consumer marketing, and managing stakeholders' reputation and communications for ESPN, PepsiCo (Brazil and Global), and Mondelez International. She is an economist who graduated from São Paulo University, with certificates in branding and social media from the Kellogg School of Management. She recently completed the Advanced Board Program for Women from the St. Paul Business School with additional leaderships and innovation qualifications from Tel Aviv University and Denmark Kaospilot School. Sarah was nominated for Women to Watch Brazil in 2020.
Greenworks is a global environmental stewardship classroom that utilizes role-playing games and community projects to create grassroots change for urgent environmental problems.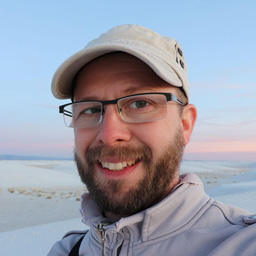 Lev Horodyskyj
Co-Lead (Science)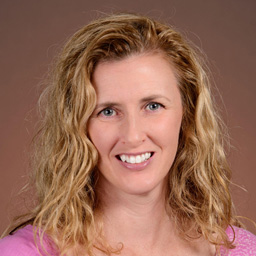 Tara Lennon
Co-Lead (Policy)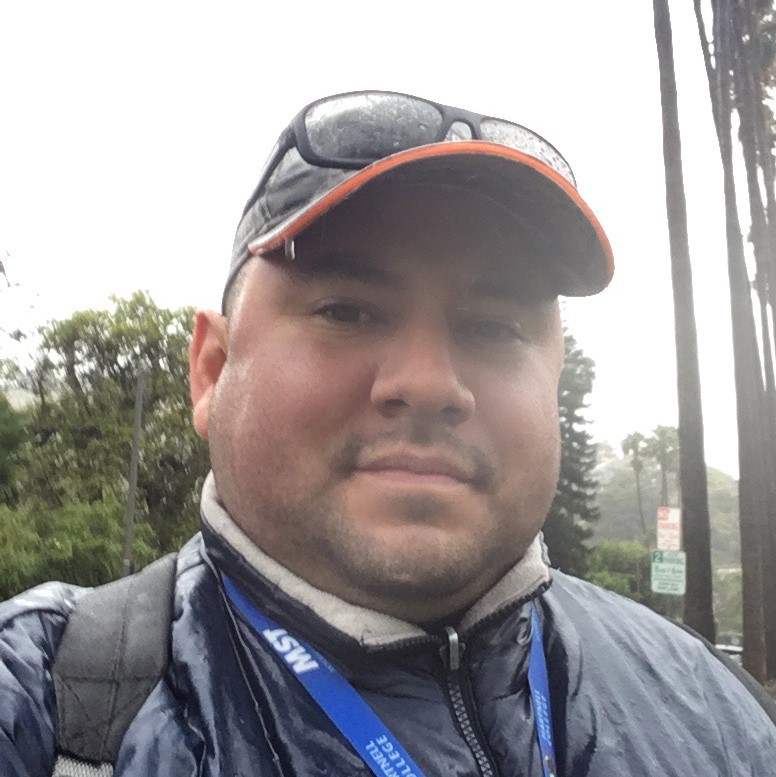 Daniel Orta
Game Engine Development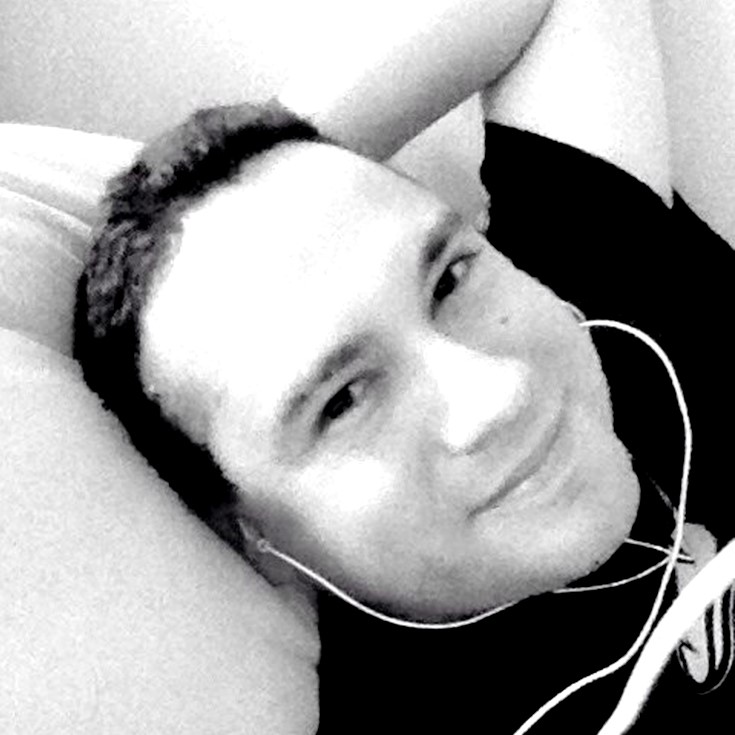 David Orta
Game Engine Programming
Halikuddin Umasangaji
In-Country Facilitator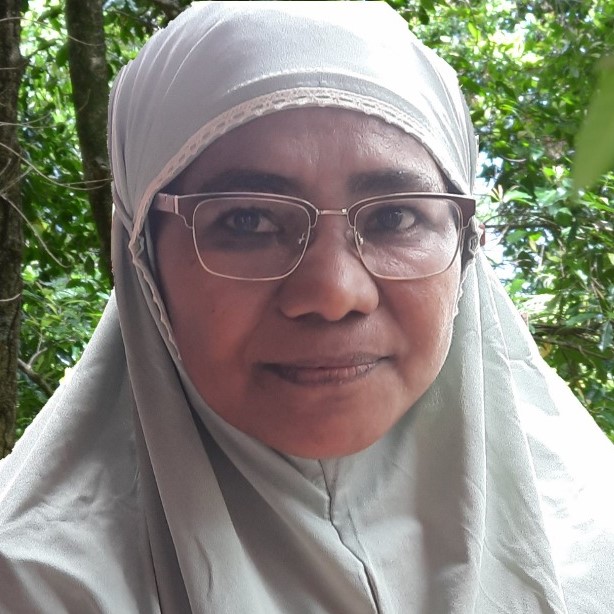 Lily Ishak
In-Country Facilitator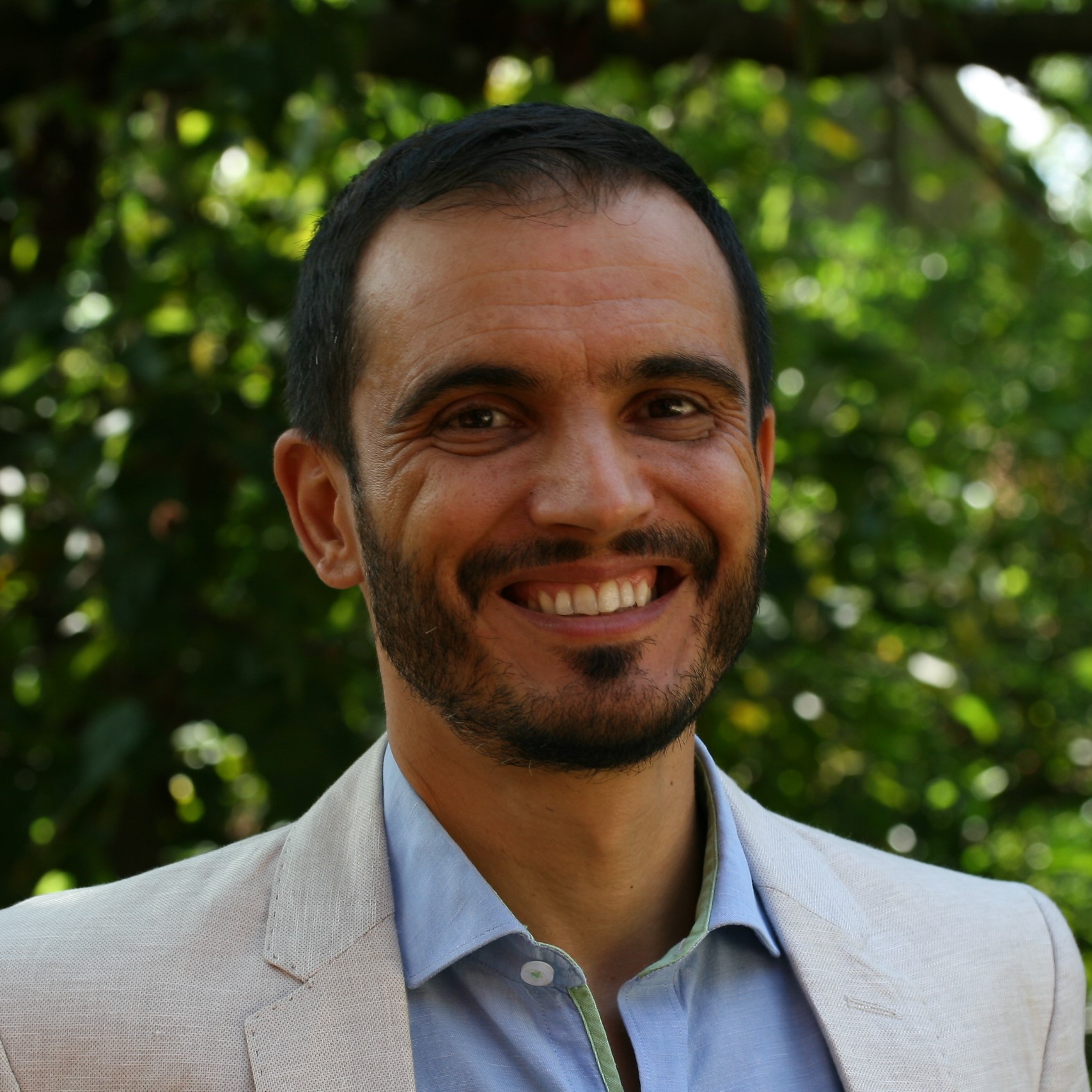 Roberto Greco
In-Country Facilitator
Ihor Bubniak
In-Country Facilitator
Agavi is an adaptive learning platform designed for smartphones that enables teachers to build innovative new experiences for their students.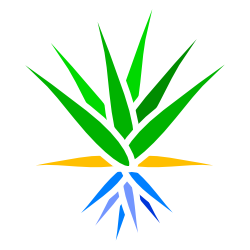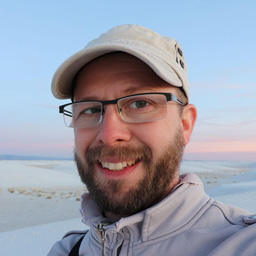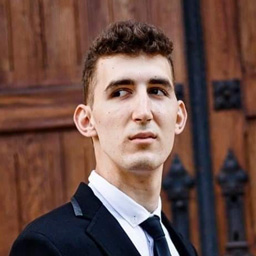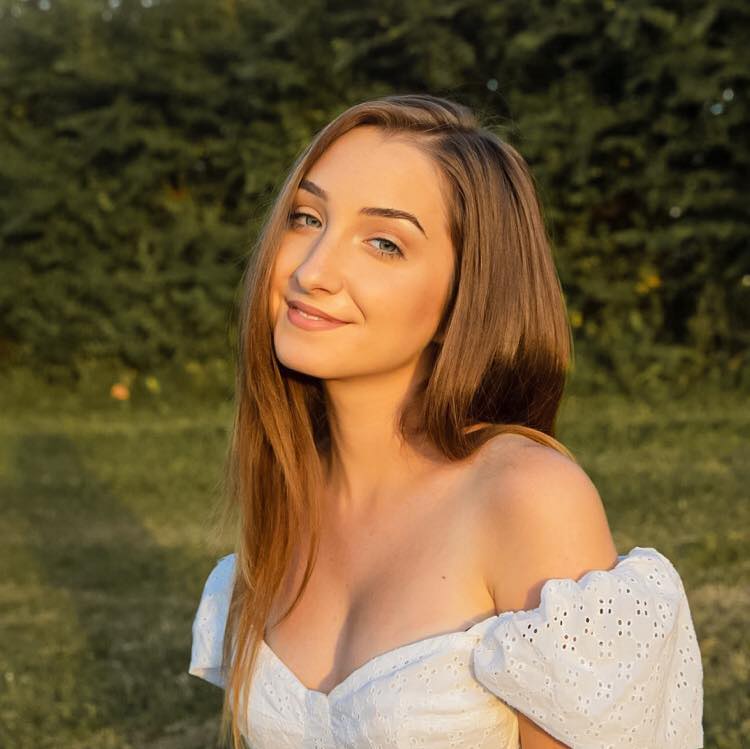 Iulia Toma
User Interface/ Experience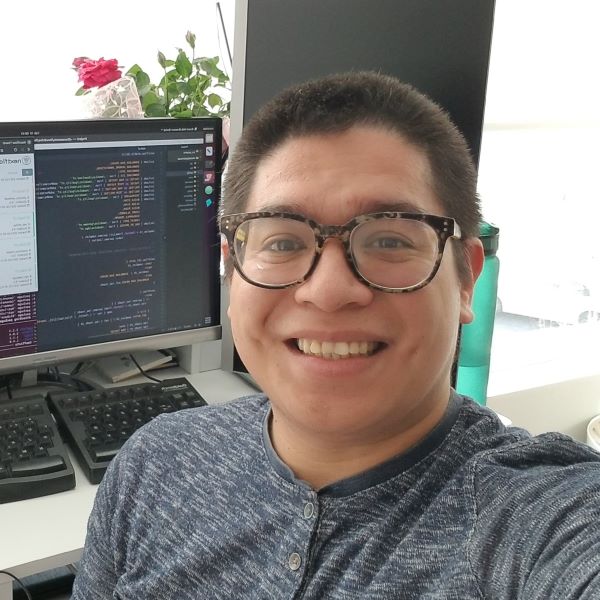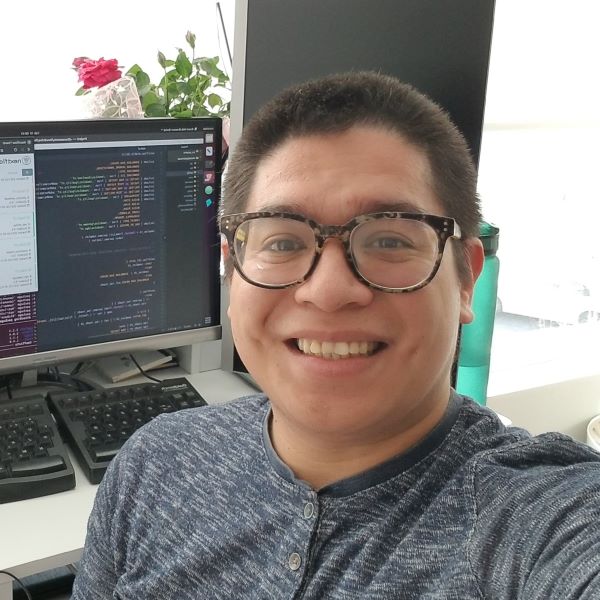 Jonathan Oribello
React Programming, Data Analytics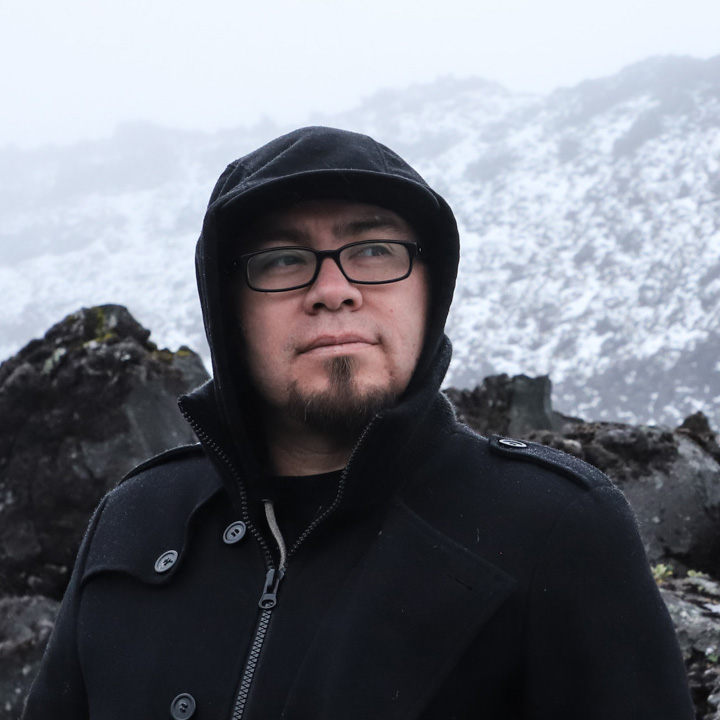 Wayne Parkhurst
Programming Lead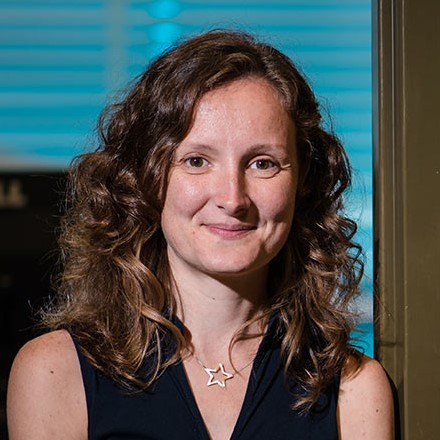 Fabia Battistuzzi
Global.Science Co-Host
Nikita Beck
Astrotourism Concepts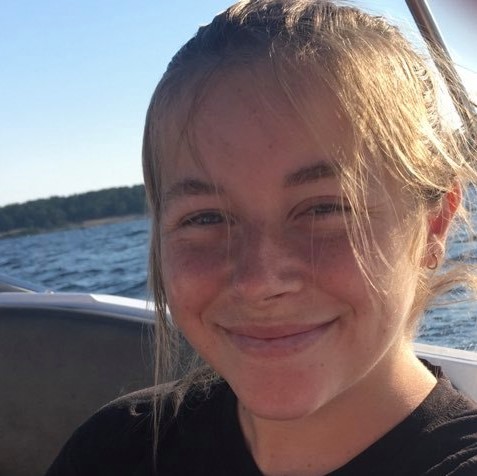 Kira Nolan
Astrotourism Concepts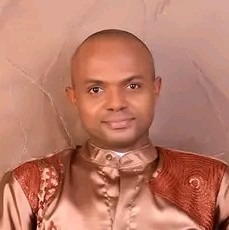 Odion Okougbo
Donor Cultivation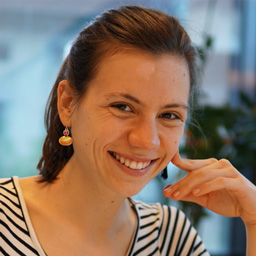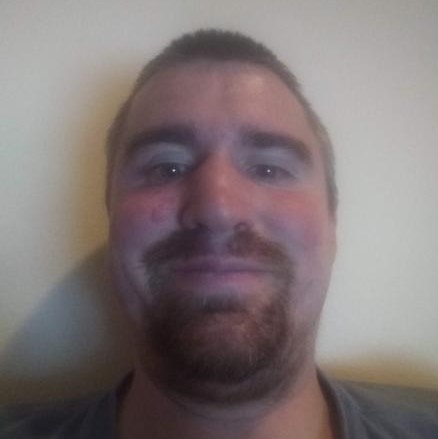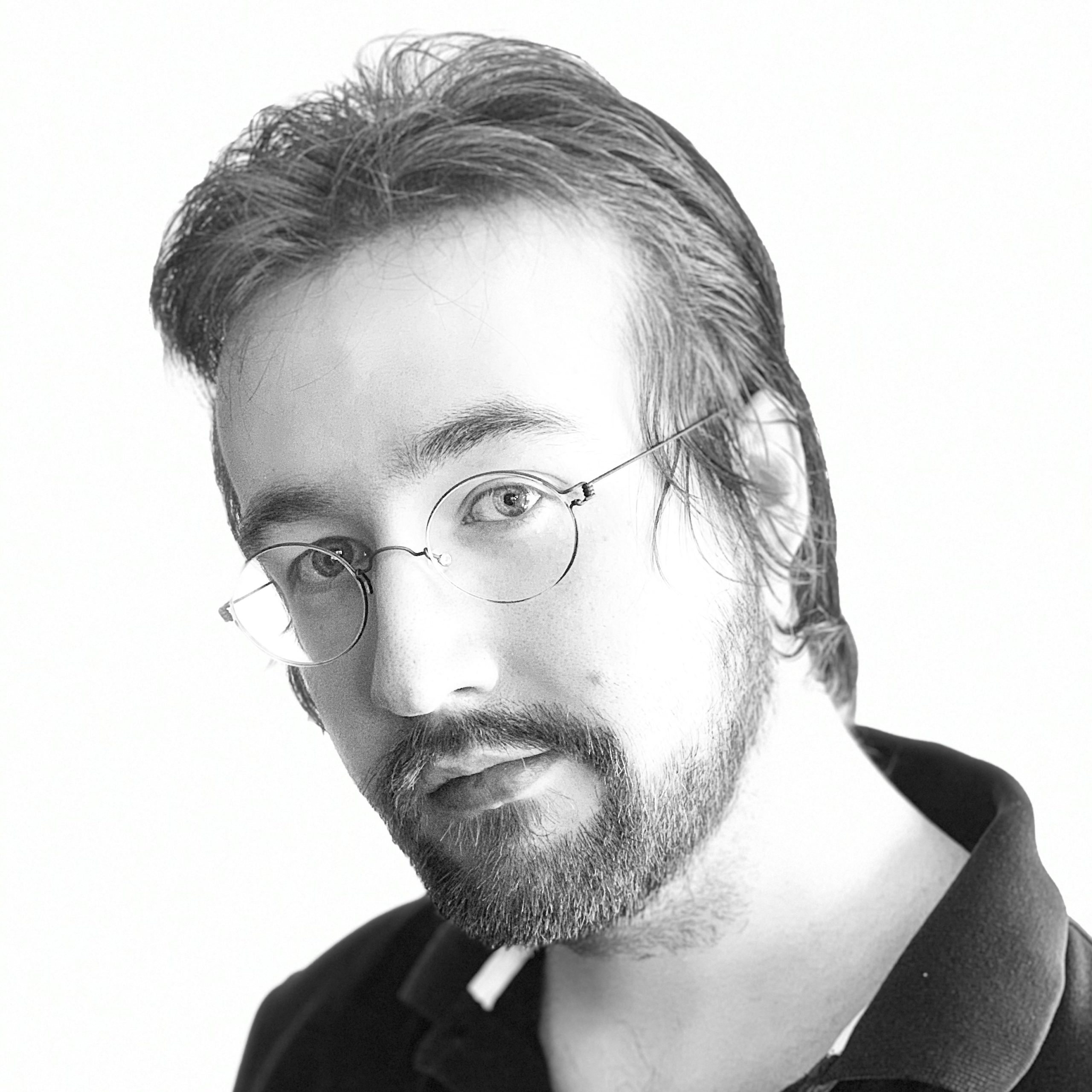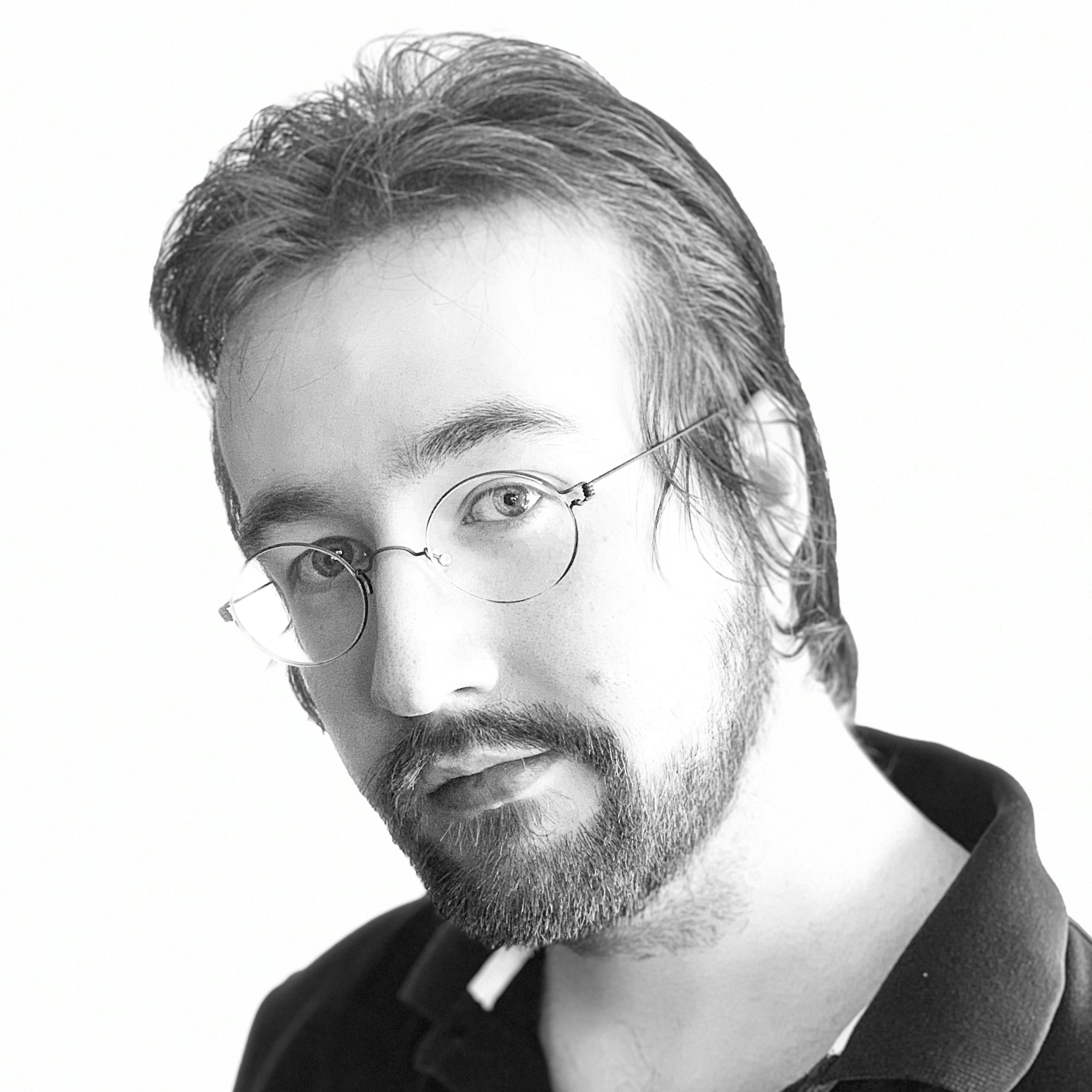 Caelan Langdon
Greenworks