Lev is an education innovator, with a strong interest in science and cross-cultural education.  He spent ten years developing unique digital science education experiences for Arizona State University.  Before that, he experimented with unconventional assignments for his students during his geoscience and astrobiology doctorate at Pennsylvania State University.  Having grown up in a dual-culture household and traveled the world extensively, he is keenly aware that what works in one culture doesn't necessarily translate to another culture.  Language, conceptual, and even technological barriers can prevent a good idea from taking root as deeply and widely as it should, especially without a concerted effort to leap those barriers.  His current work focuses on enabling that leap.

Fabia is an astrobiologist and evolutionary biologist at Oakland University. Since her undergraduate years she has had a strong passion for interdisciplinary fields, which she further developed during her PhD in Astrobiology. As a faculty at Oakland University, she established collaborations between Biology, Bioengineering, and Business to create innovative curricula that will provide students with translational skills to be successful beyond academia. As an Associate Dean of the College of Arts and Sciences, she is developing new integrated programs that merge STEM and Education, Science and Business, and STEAM outreach programs with local schools.
Tara is a political scientist, with research projects on the use of simulations and role-playing in active learning, methods for improving civil deliberation in any course, and Twitter's impact on civic engagement.  She has a strong interest in citizenship and patriotism as more than abstract concepts, rather, as how we choose to treat each other every day and in every conversation.  Her academic training is in political philosophy and international relations, with a dual bachelor's in government and psychology from Wesleyan University, and master's and doctorate in political theory and international relations at Arizona State University.  She evaluated the effectiveness of state agencies and school districts for the Auditor General's Office in the Arizona State Legislature for a decade.
Greenworks is a global environmental stewardship network that supports teachers in project-based teaching and their students in implementing local community projects.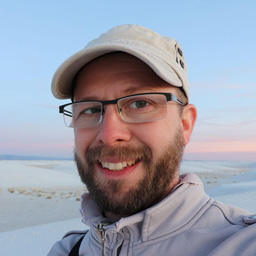 Lev Horodyskyj
Co-Lead (Science)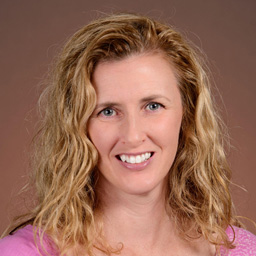 Tara Lennon
Co-Lead (Policy)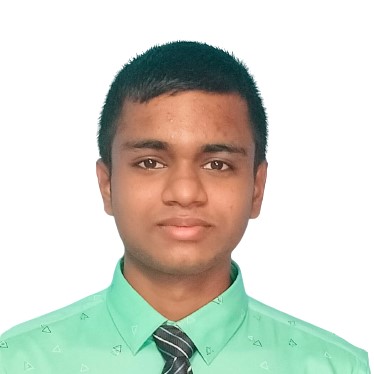 Anirudh Mannattil
Community Manager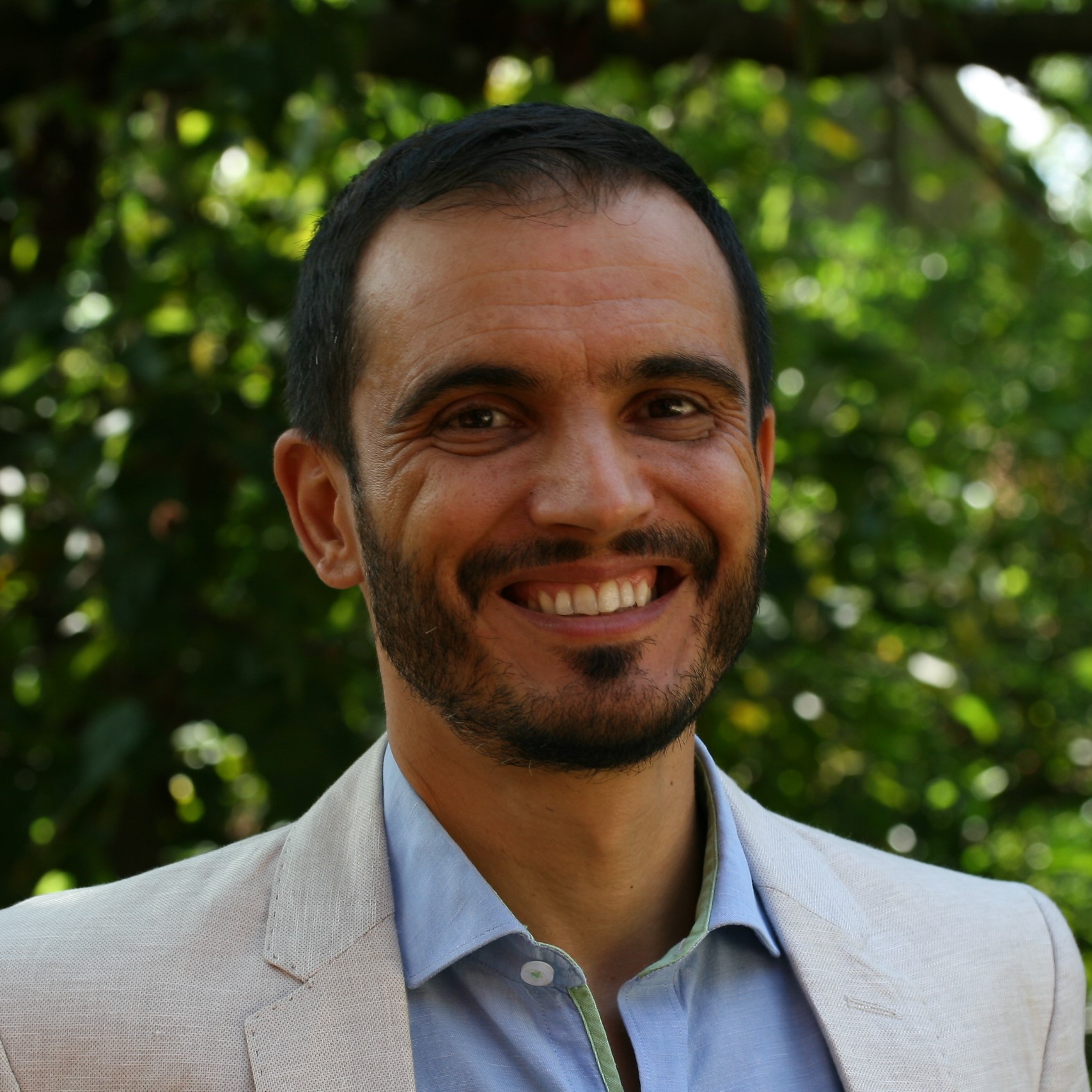 Roberto Greco
In-Country Facilitator
Ihor Bubniak
In-Country Facilitator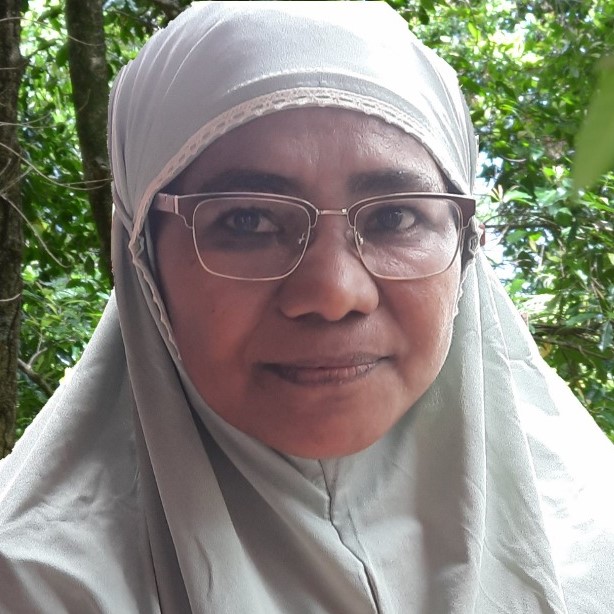 Lily Ishak
In-Country Facilitator
Halikuddin Umasangaji
In-Country Facilitator
Agavi is an adaptive learning platform designed for smartphones that enables teachers to build innovative new experiences for their students.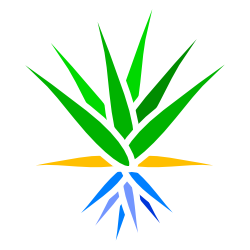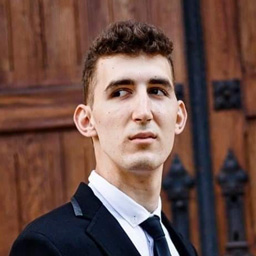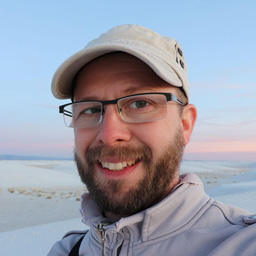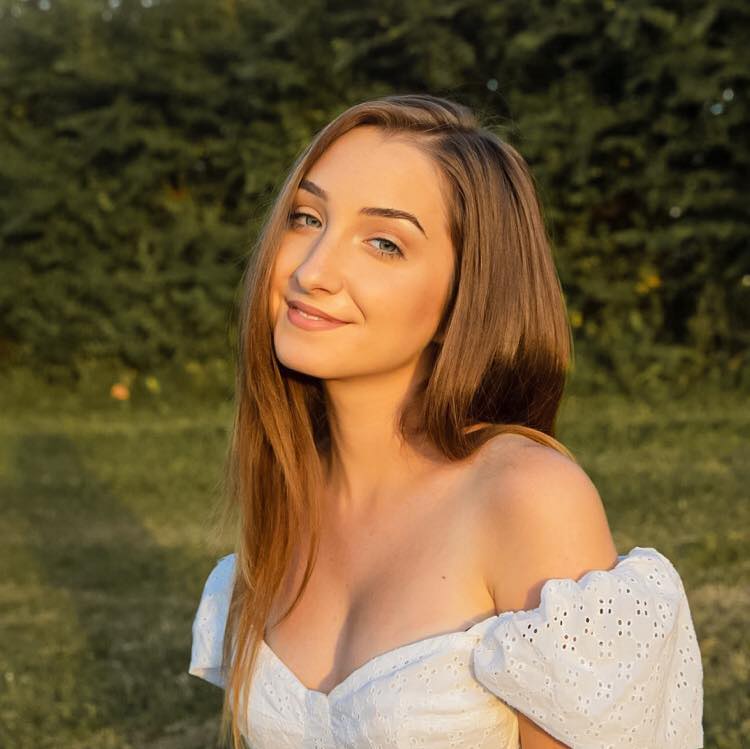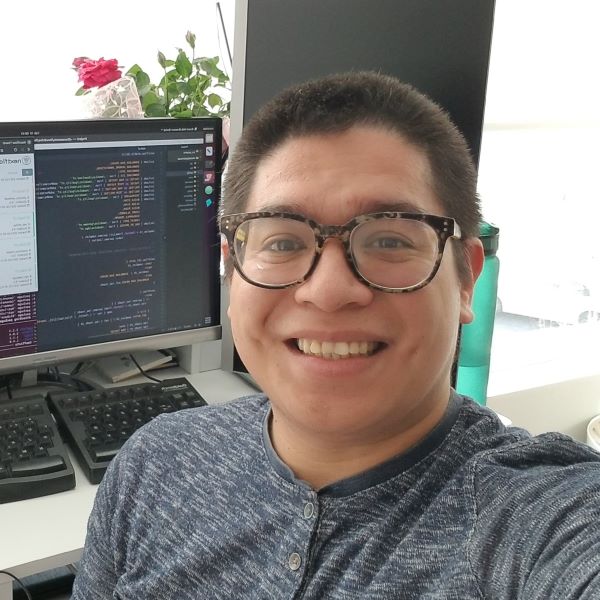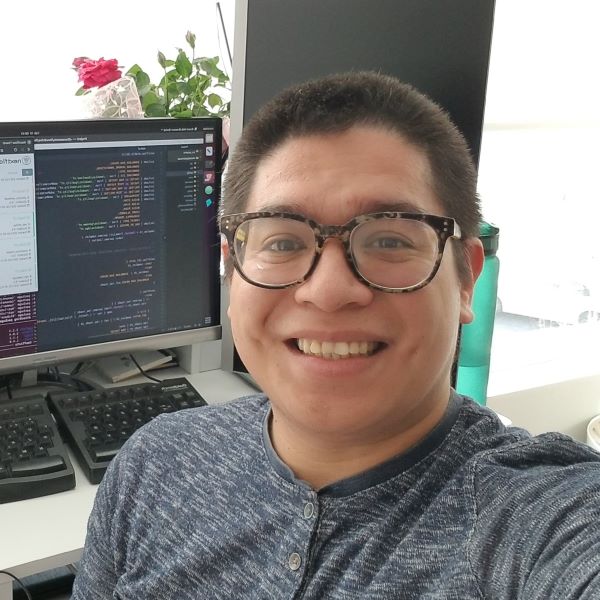 Jonathan Oribello
Data Analytics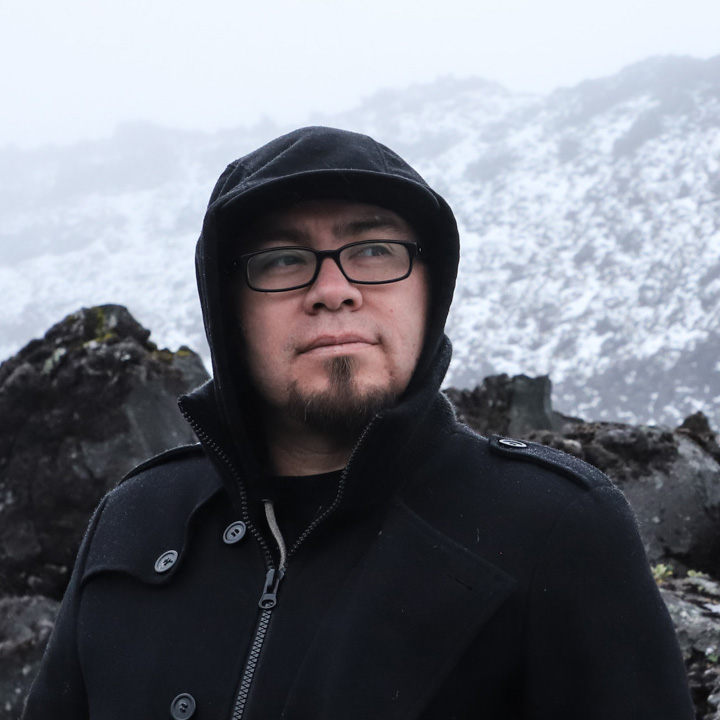 Wayne Parkhurst
Programming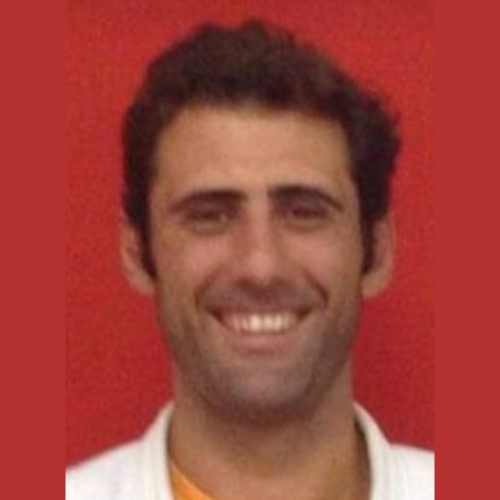 Felipe Alves de Souza
Amazon Projects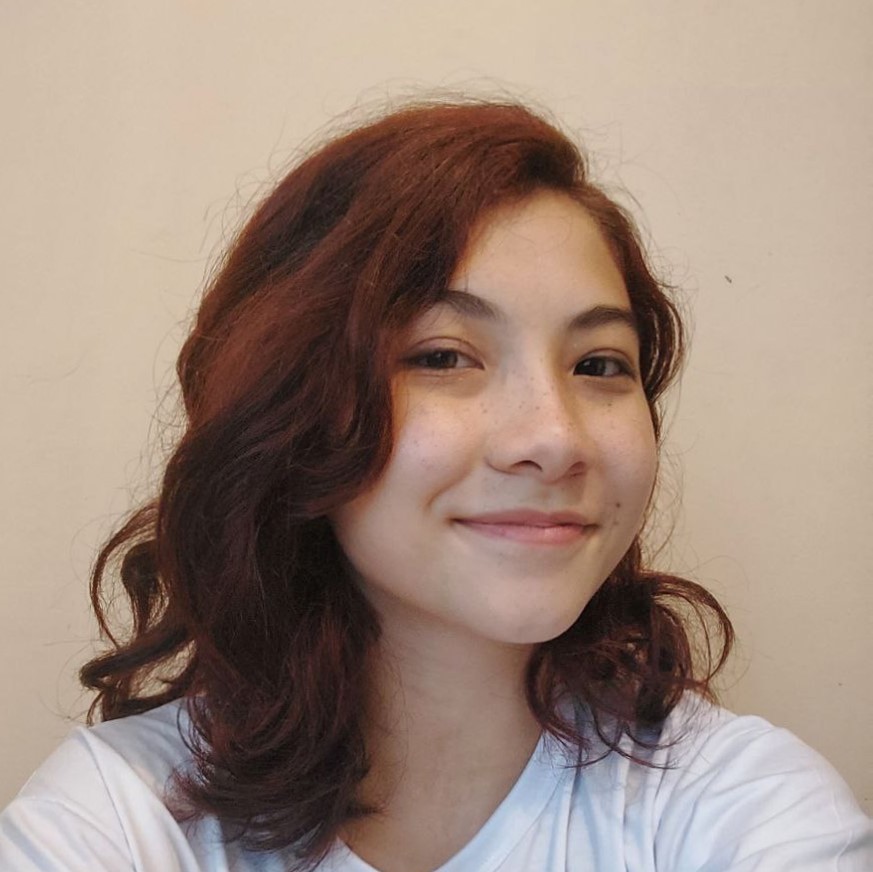 Giane Galhard
Programming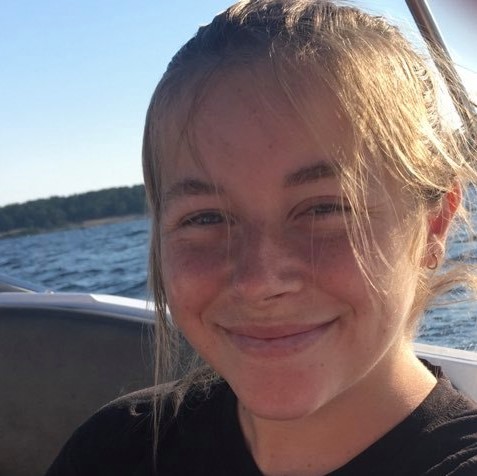 Kira Nolan
National Parks Projects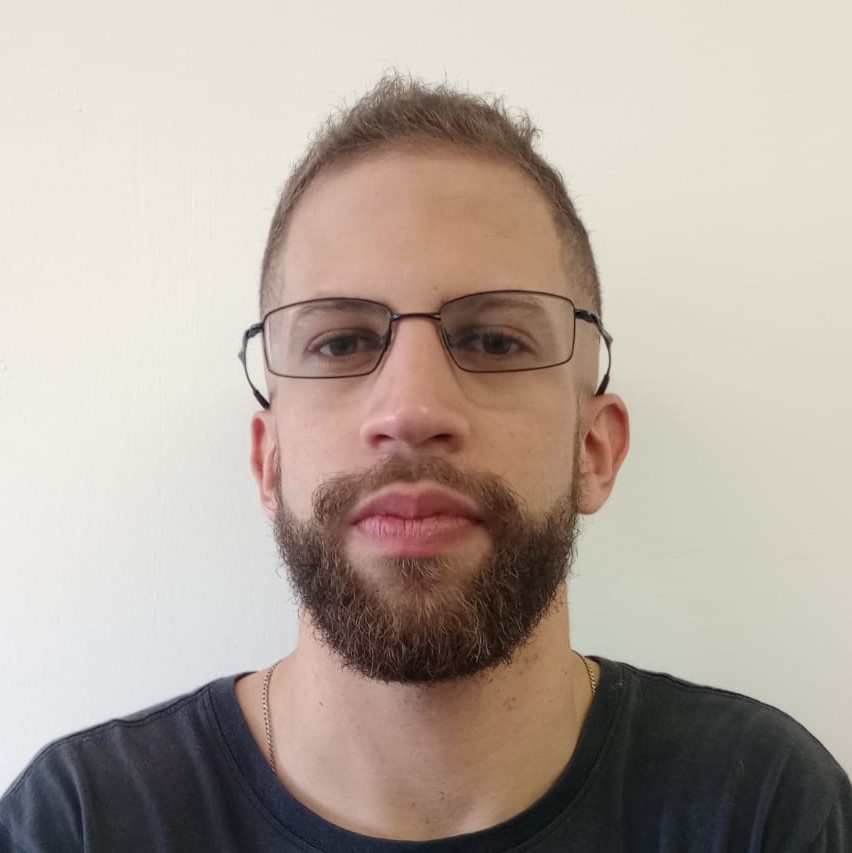 Leonardo Macedo
Analytics
Sustainable States is a role-playing game that trains teachers and students in game-based learning through environmental diplomacy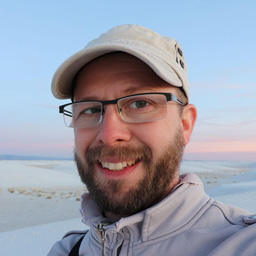 Lev Horodyskyj
Co-Lead (Science)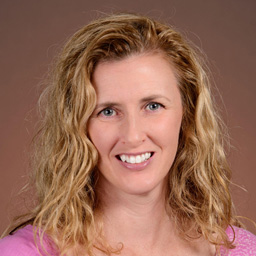 Tara Lennon
Co-Lead (Policy)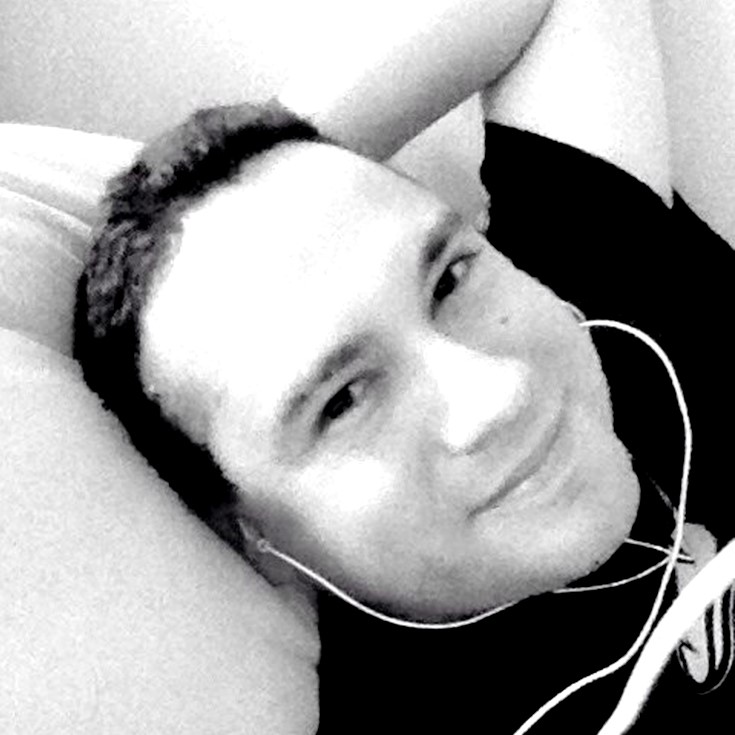 David Orta
Programming and Game Design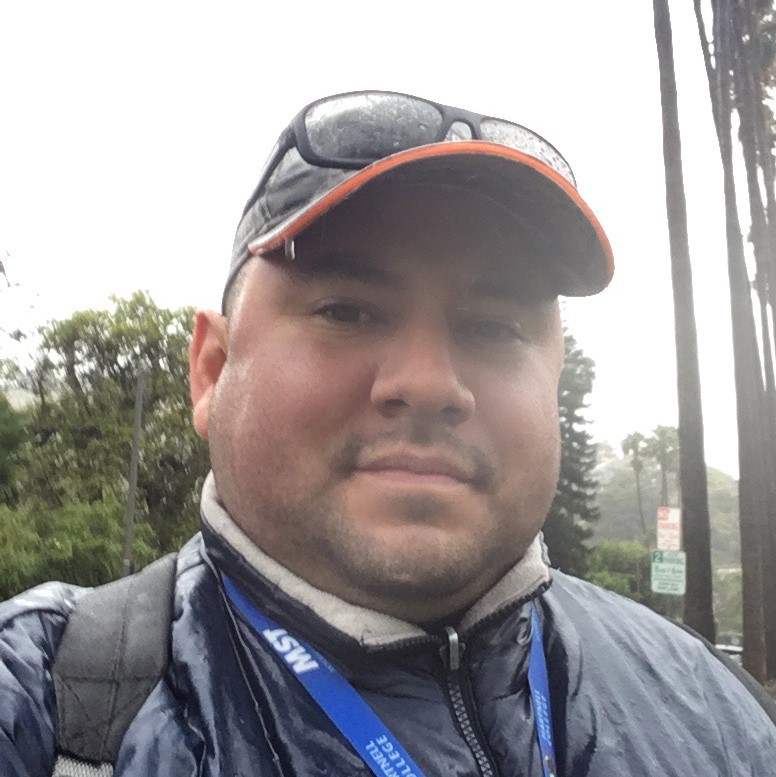 Daniel Orta
Programming and Game Design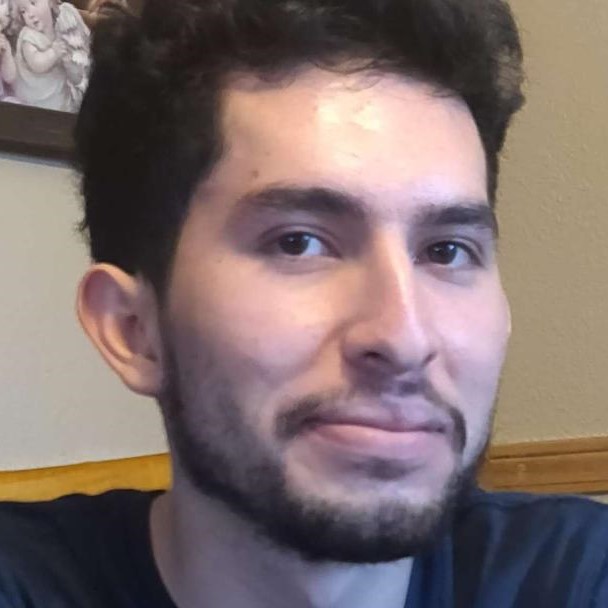 Isael Estrada
Game Design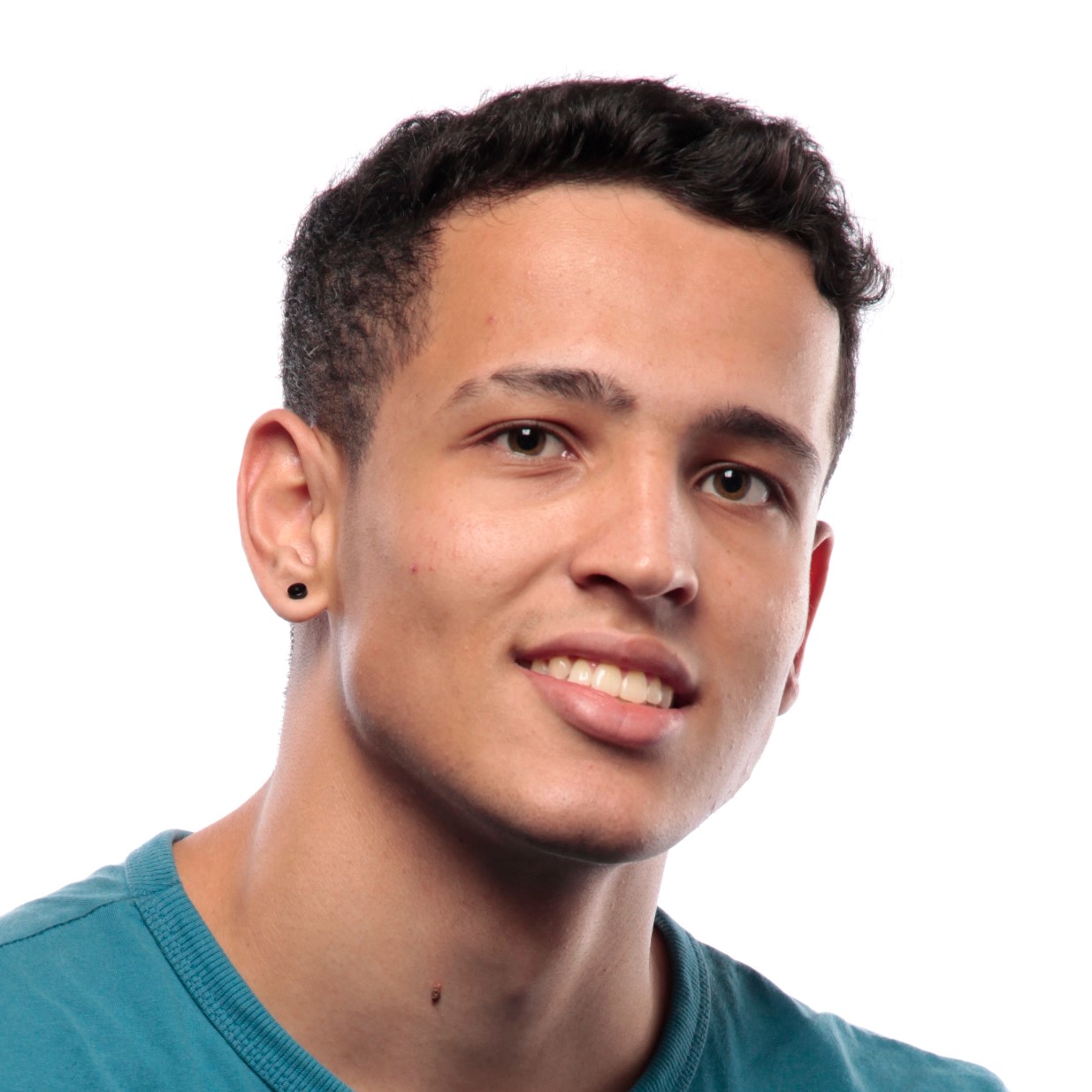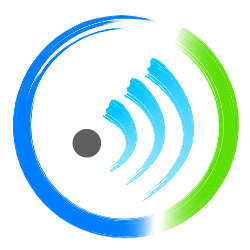 Victor San Juan
Game Design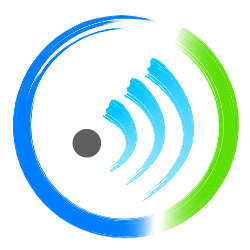 Patricio Mendoza
Sustainable States (Mid 2023 Student)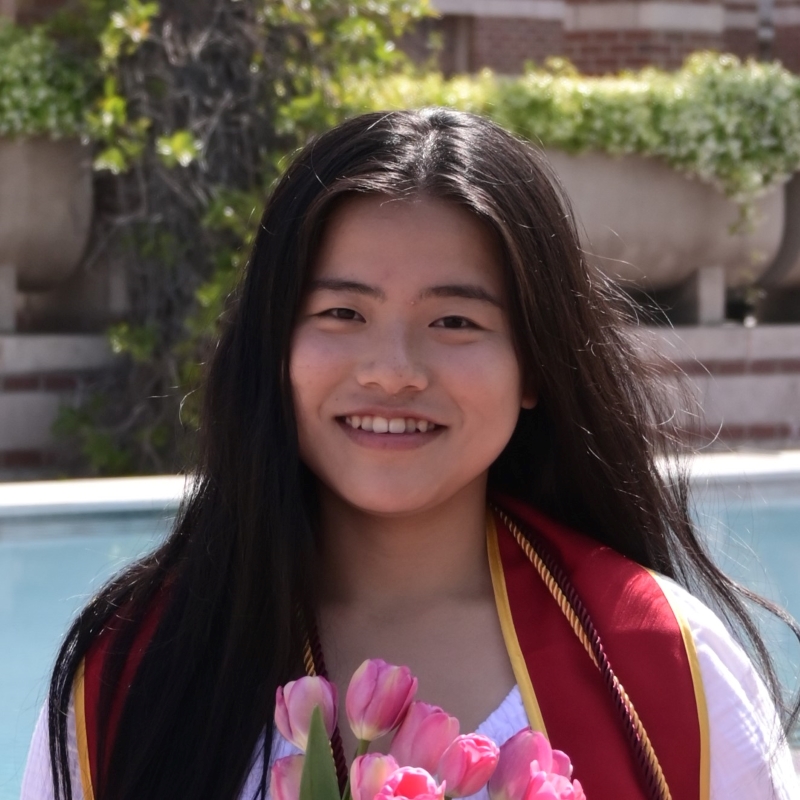 Yuqing Yang
Agavi (Mid 2023 Student)