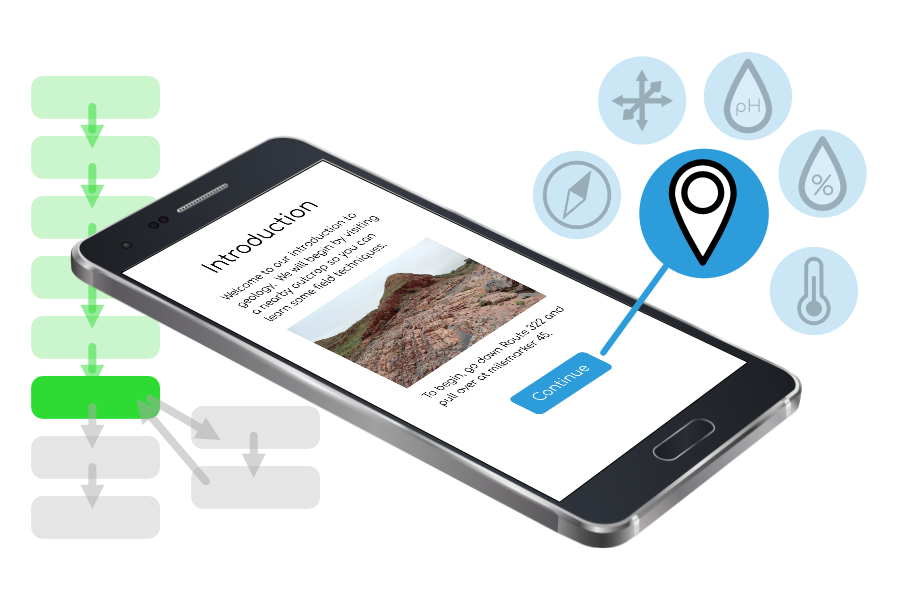 Agavi is an adaptive learning platform designed for smartphones that enables teachers to build innovative new experiences for their students.  Teachers will be able to create non-linear activities, track where their students are and how they're progressing, and interface with the real world via location and sensors to allow for novel activities.
Status:  Field Testing Beginning Soon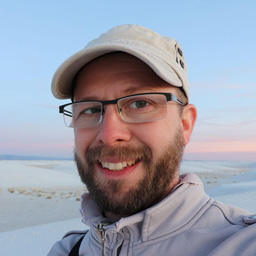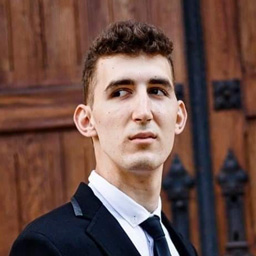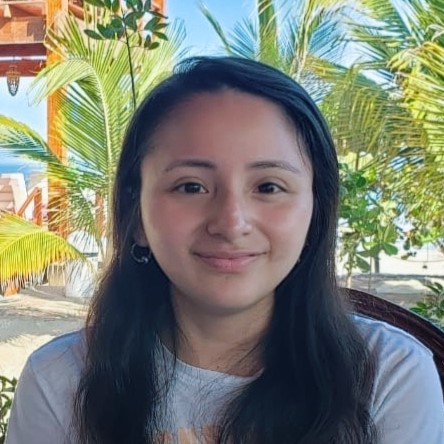 Fiorella Ojeda
React Programming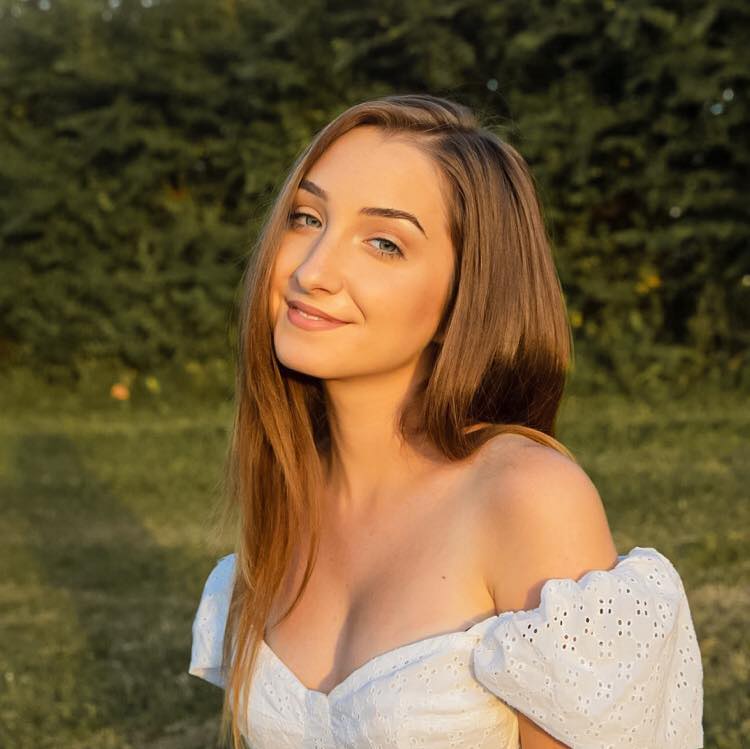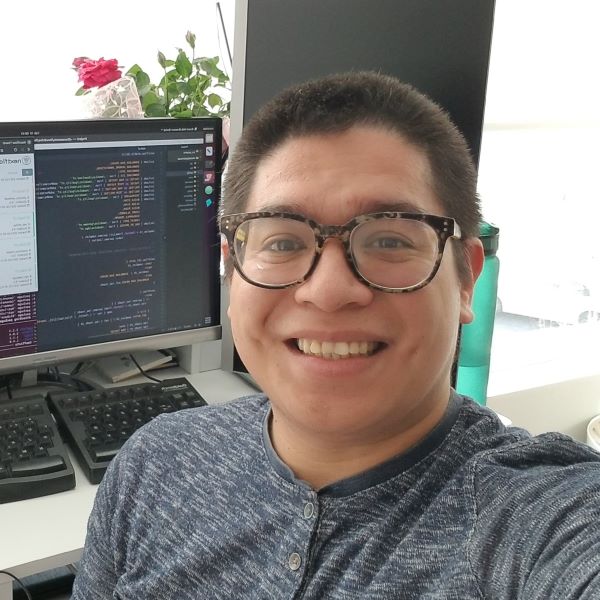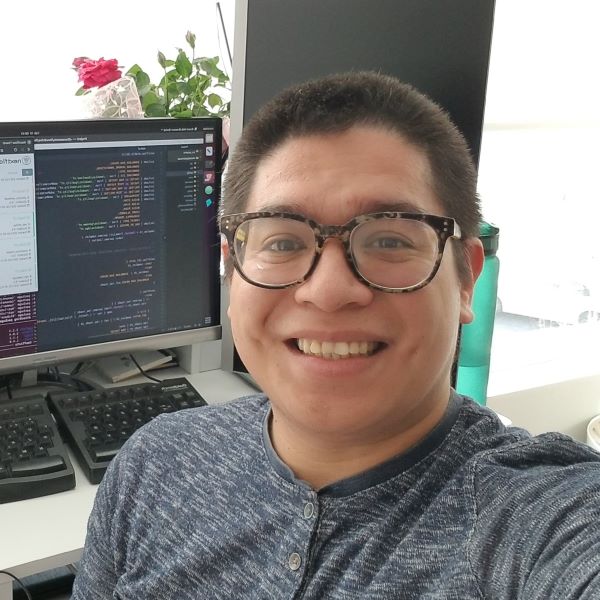 Jonathan Oribello
React Programming, Data Analytics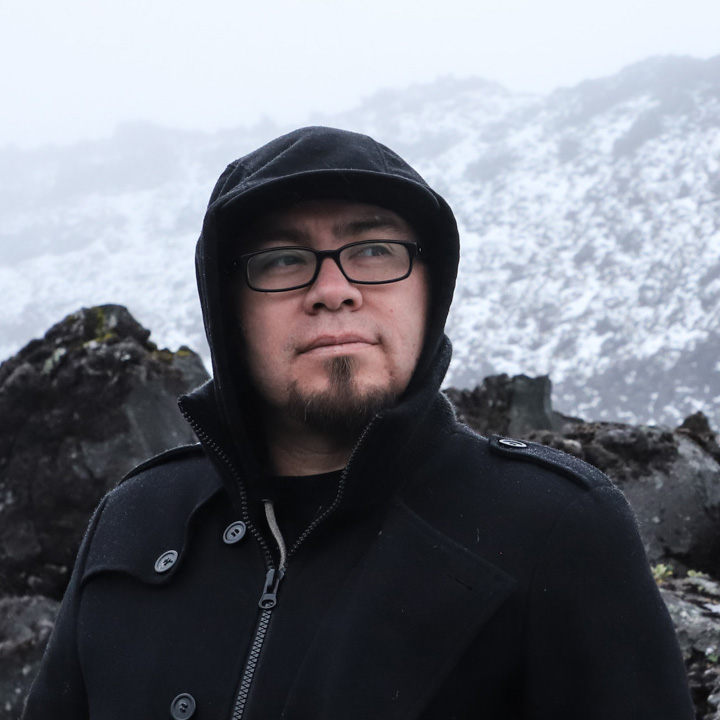 Wayne Parkhurst
Programming Lead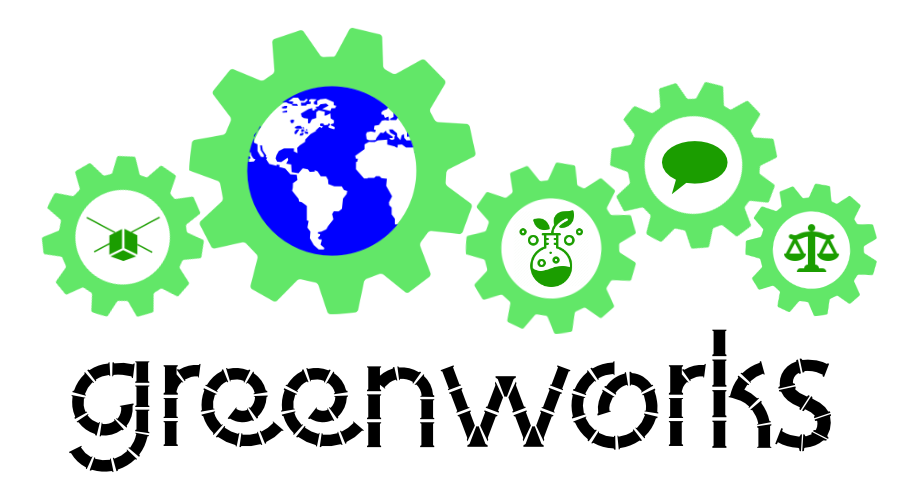 Greenworks is a Global North-South partnership program that teaches students valuable science, leadership, and communication skills via role-playing games and community projects. In this six-week program, students learn about various environmental issues and hone their communication and negotiation skills in a global diplomacy game.  To complete their experience, students propose and implement a local environmental project.
 Status:  Developing Global Classroom Platform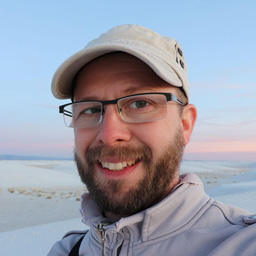 Lev Horodyskyj
Co-Lead (Science)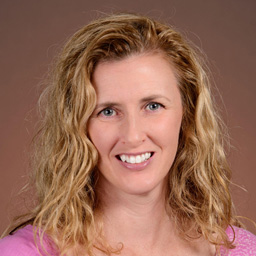 Tara Lennon
Co-Lead (Policy)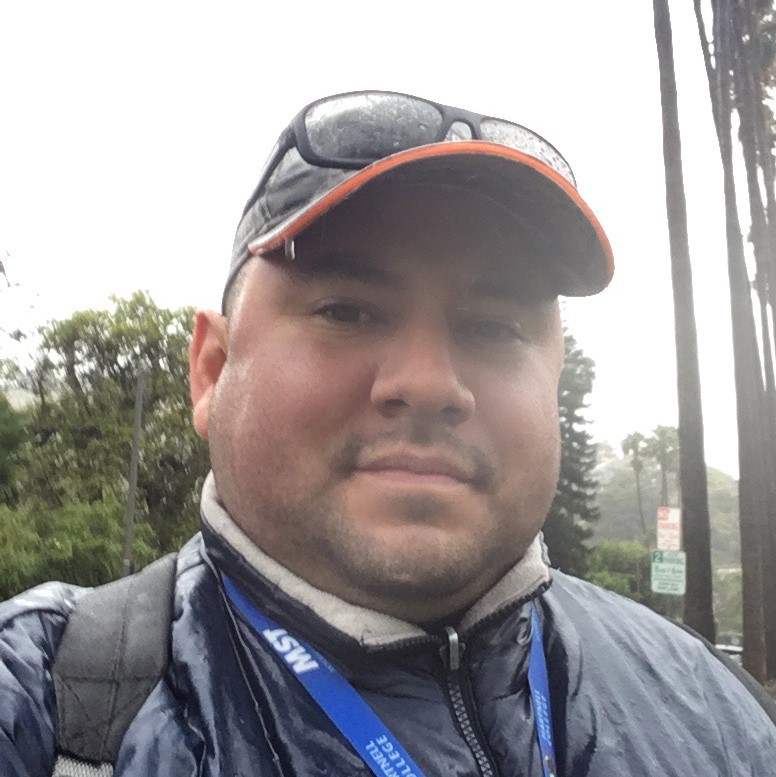 Daniel Orta
Decision Theater Development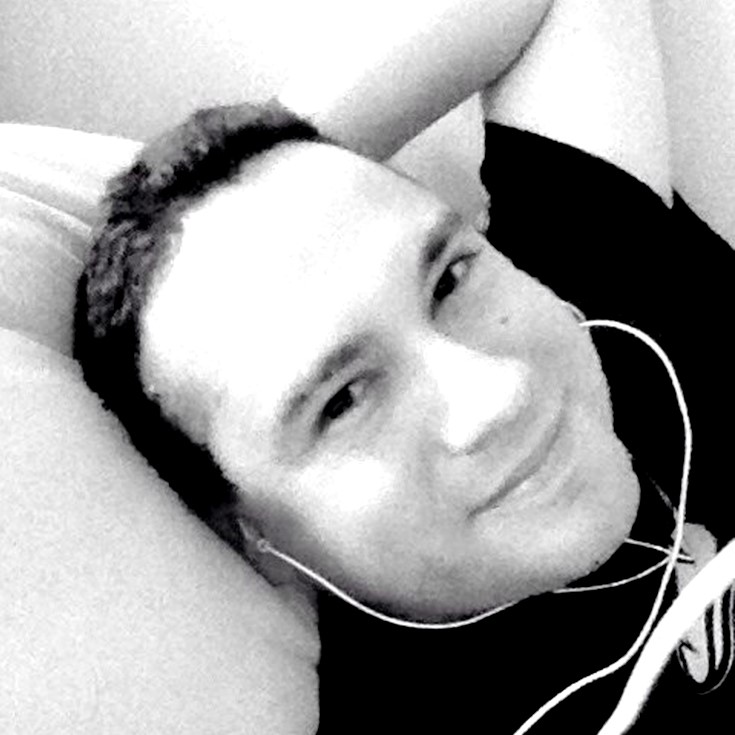 David Orta
Decision Theater Programming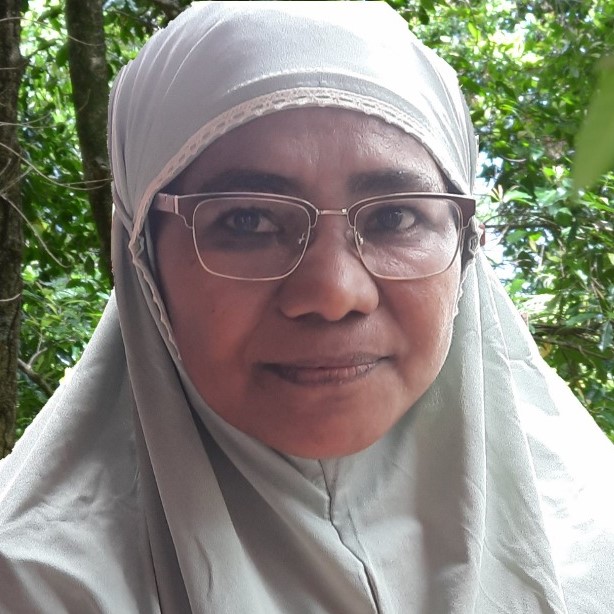 Lily Ishak
In-Country Facilitator
Halikuddin Umasangaji
In-Country Facilitator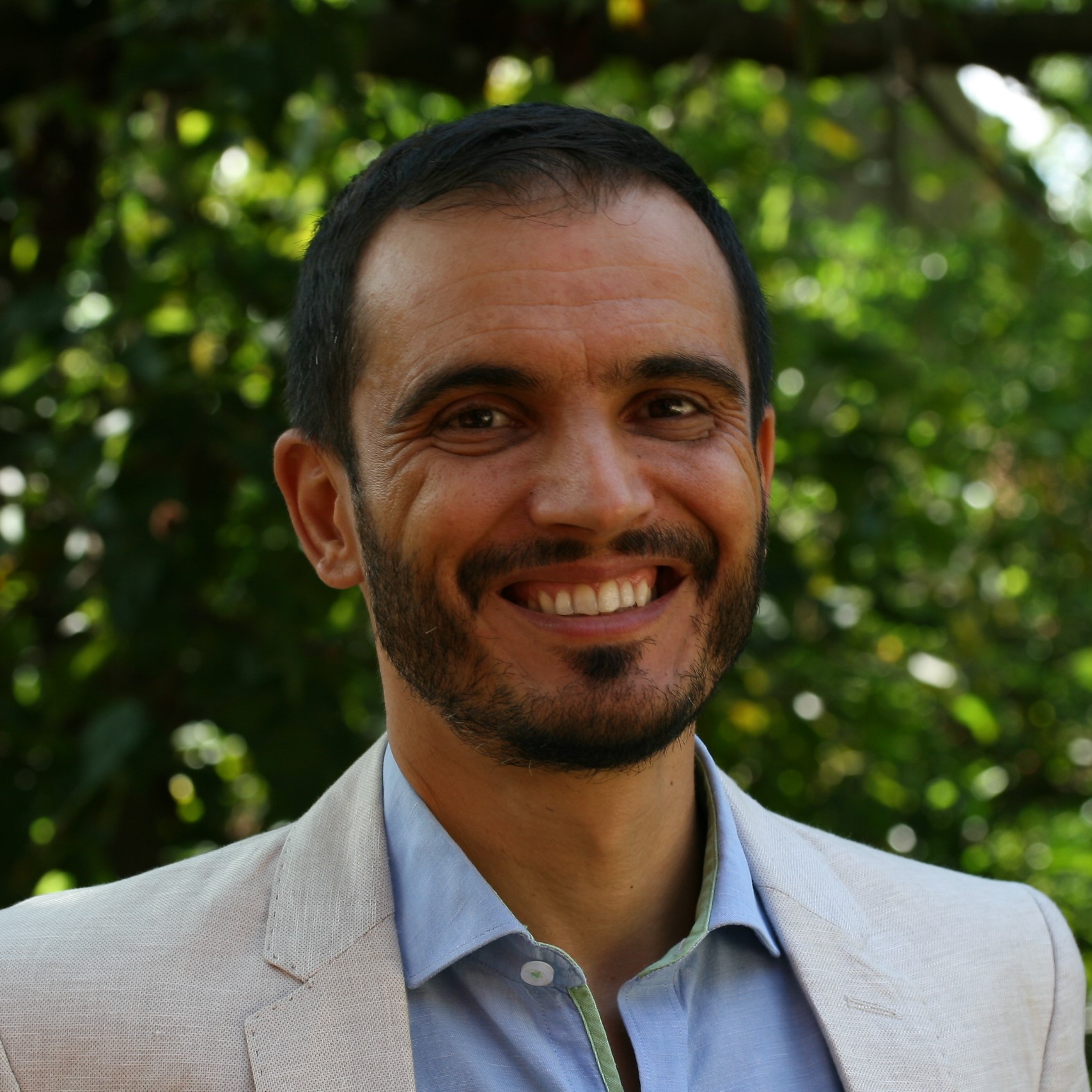 Roberto Greco
In-Country Facilitator
Ihor Bubniak
In-Country Facilitator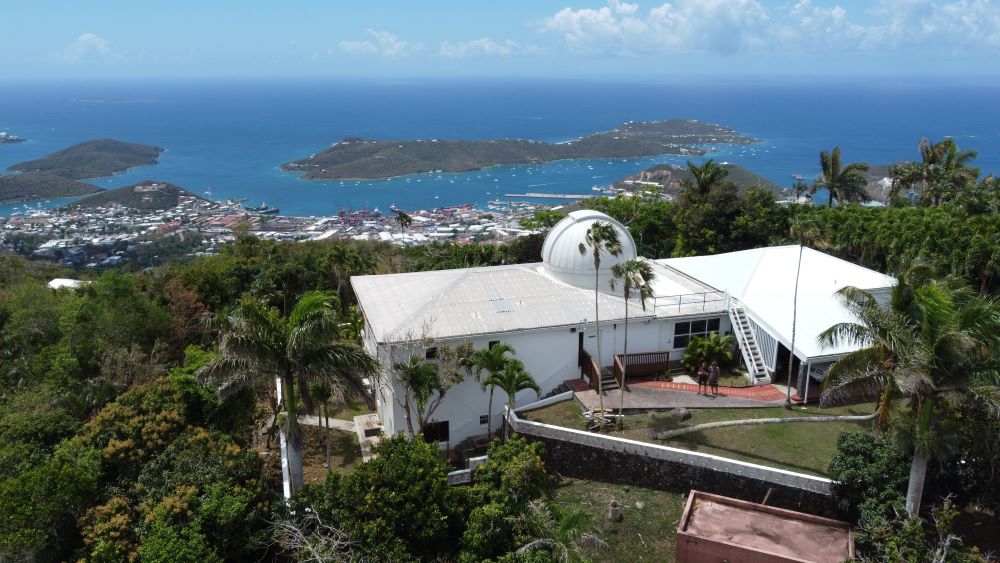 Science Voices is developing innovative new public education events that blend together science, culture, and active learning.  We are currently working with the Ak-Chin Indian Community Library (Arizona, USA), the Etelman Observatory (Virgin Islands, USA), and the Virgin Islands Children's Museum (Virgin Islands, USA).  Our primary projects for 2022 are focused on science tourism.
Status:  Astrotourism Concepts in Development
Nikita Beck
Astrotourism Projects
Etelman Observatory (USVI)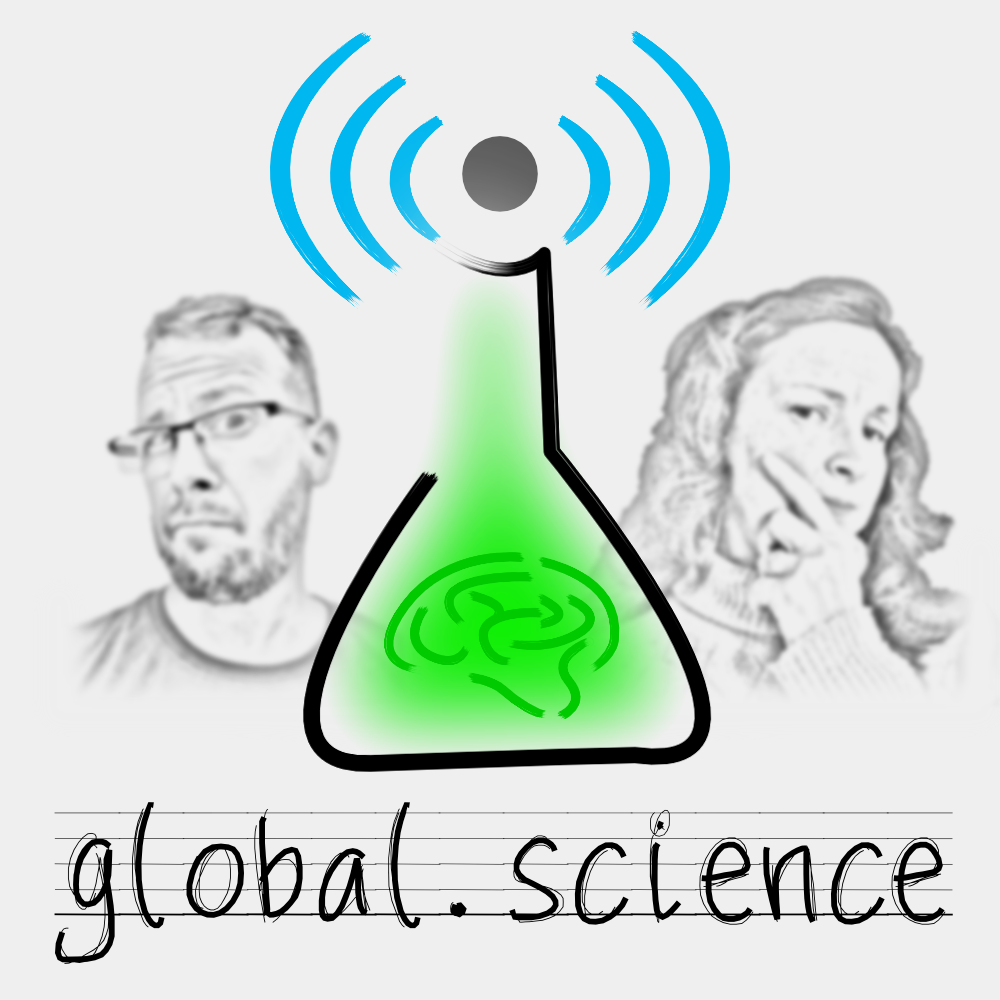 What is science education like around the world?  Well, we'll have to talk to science educators from all over the world to find out.  In this half-hour podcast series, we chat with scientists, students, teachers, and informal educators to learn about the wild diversity of forms that science education can take and the remarkably diverse pathways science education careers have traveled.  In the first season, we talk with scientists teaching and working in a variety of US college settings, museums, extreme environments, tropical islands, and remote villages.
 Status:  Season 1 Running May 5 – August 11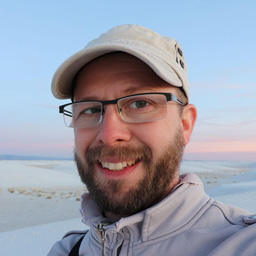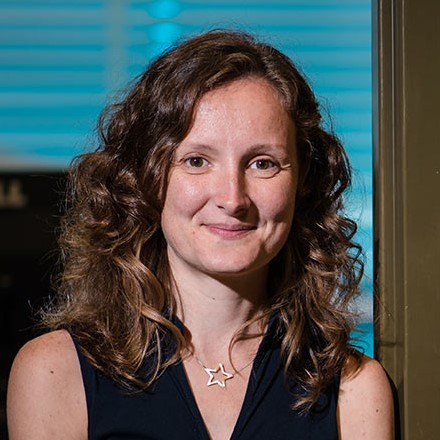 Fabia Battistuzzi
Co-Host