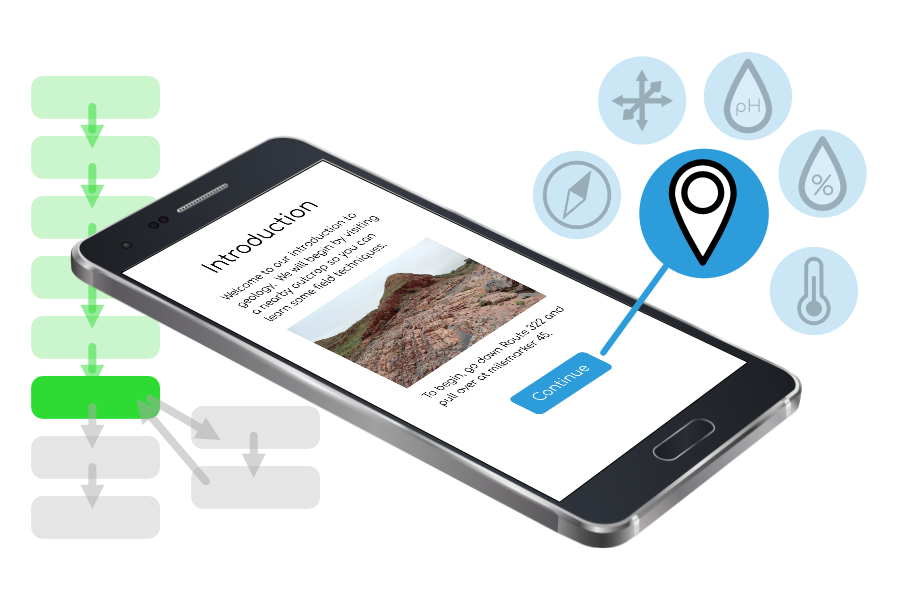 Agavi is an adaptive learning platform designed for smartphones that will enable teachers to build innovative new experiences for their students.  Teachers will be able to create non-linear activities, track where their students are and how they're progressing, and interface with the real world via location and sensors to allow for novel activities.
Status:  Field Testing Begins in Early 2021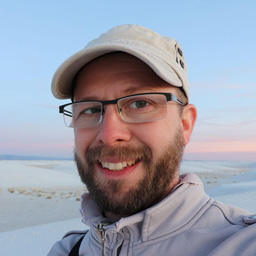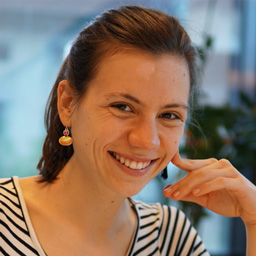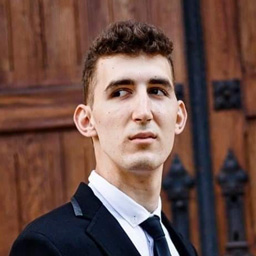 Alexandru Gazdac
Programmer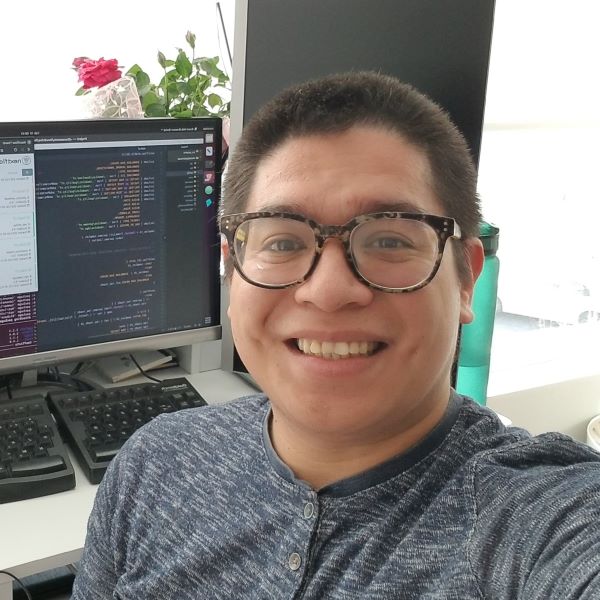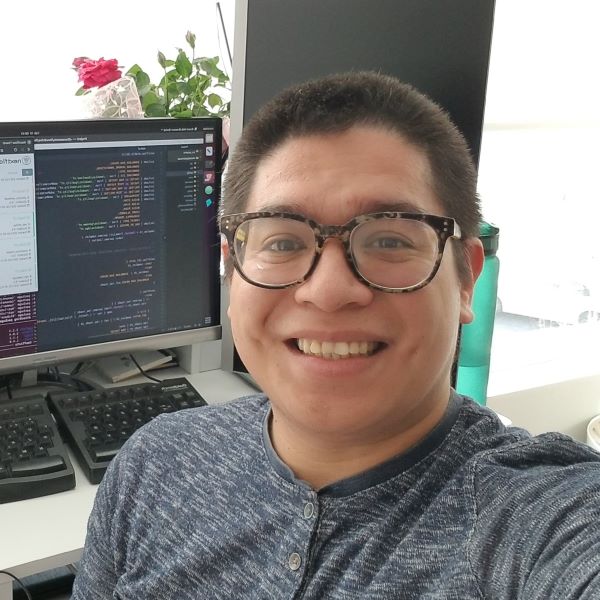 Jonathan Oribello
Data Analytics
Wayne Parkhurst
Programmer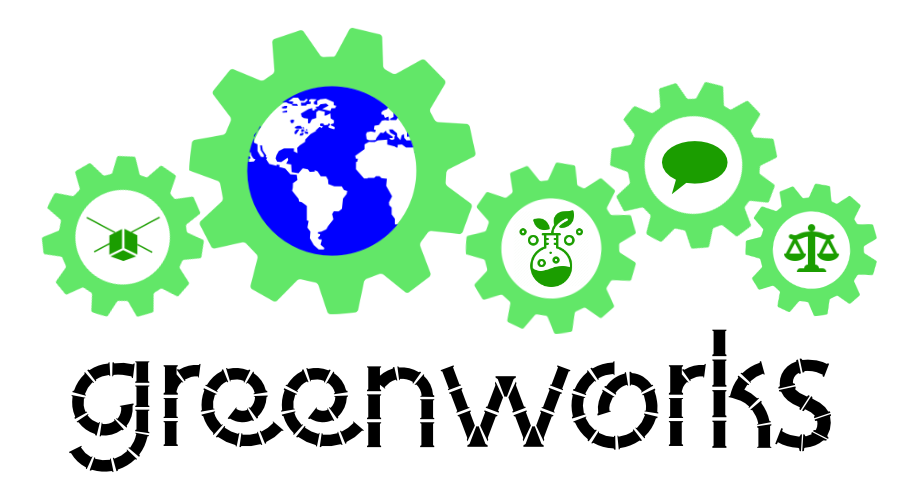 Greenworks is a Global North-South partnership program that teaches students valuable science, leadership, and communication skills via role-playing games and community projects. In this five-week program, students learn about various environmental issues and hone their communication and negotiation skills in a global diplomacy game.  To complete their experience, students propose and implement a local project which can include data collection, organizing a community for action, or working for change through their local governance system.
Status:  Recruiting for Summer 2021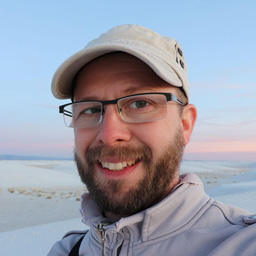 Lev Horodyskyj
Co-Lead (Science)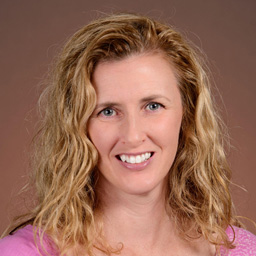 Tara Lennon
Co-Lead (Policy)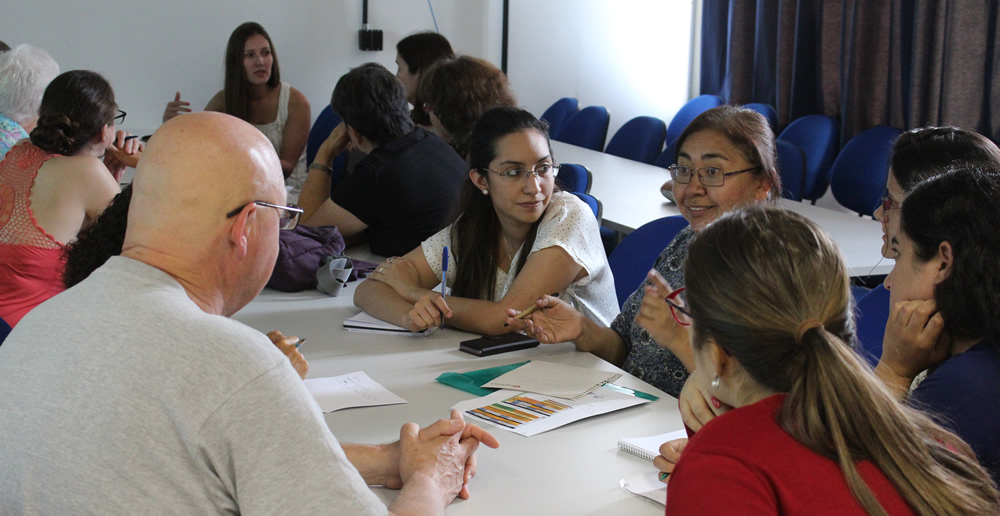 Many scholars globally lack the necessary skills to succeed in an intense academic environment.  We offer in-person workshops for academics in the developing world to develop academic skills.  Topics covered include the publication process, grant writing, CV development, conferences, teaching, and public outreach.
Status:  On Hold Due to COVID-19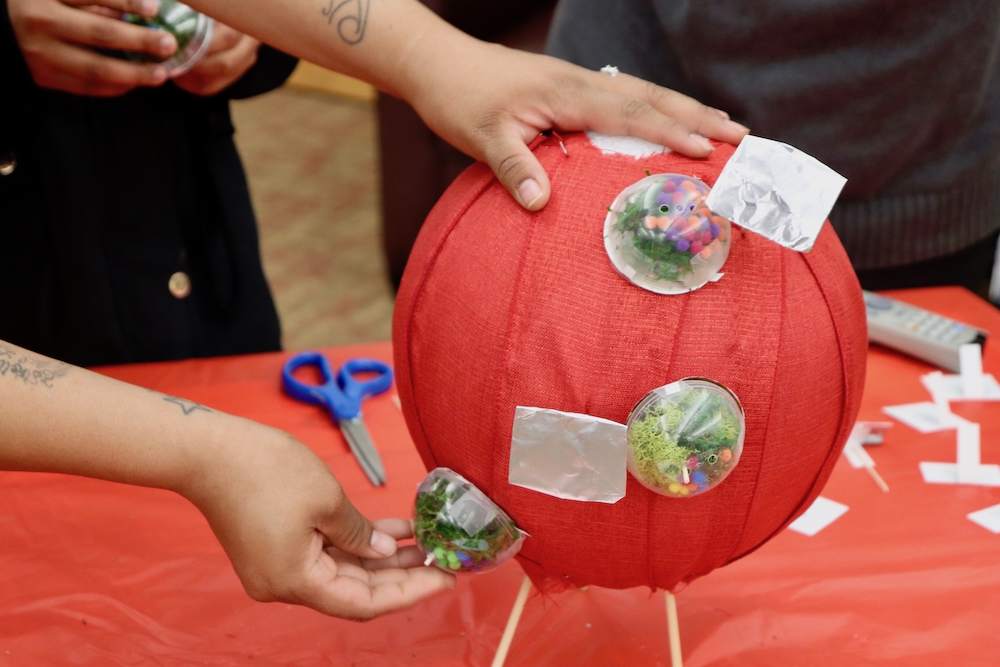 Science Voices is developing innovative new community events that blend together science, culture, and active learning.  This project will become more active once Agavi and Greenworks are operational.
Status:  On Hold Due to COVID-19