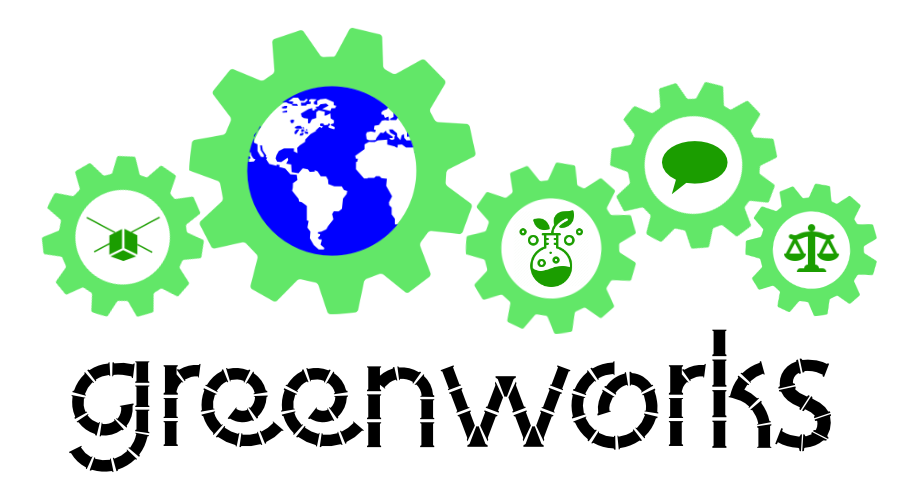 Greenworks is a global environmental stewardship network we are developing to allow teachers and students from all over the world to learn and work together to solve urgent environmental challenges in their communities.  Participating schools and universities complete a teacher training program for implementing project-based learning, after which they can deploy the project design curriculum.  Students then learn how to develop quality project proposals and select groups are funded to implement their ideas.
Status:
Project Design Curriculum Training in Progress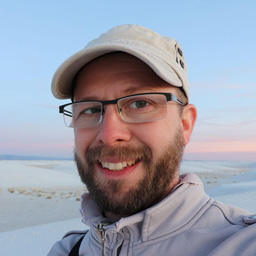 Lev Horodyskyj
Co-Lead (Science)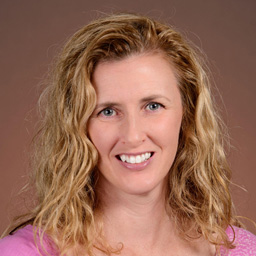 Tara Lennon
Co-Lead (Policy)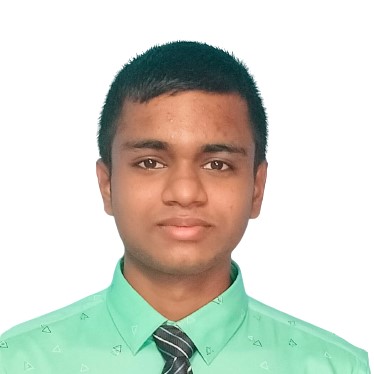 Anirudh Mannattil
Community Manager
Halikuddin Umasangaji
In-Country Facilitator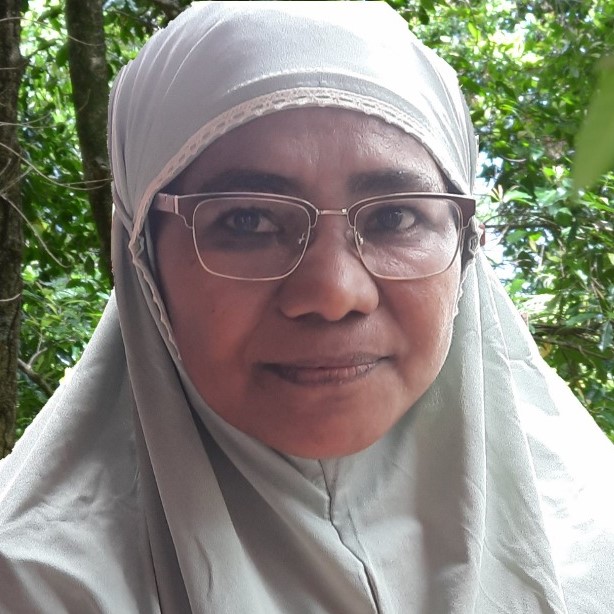 Lily Ishak
In-Country Facilitator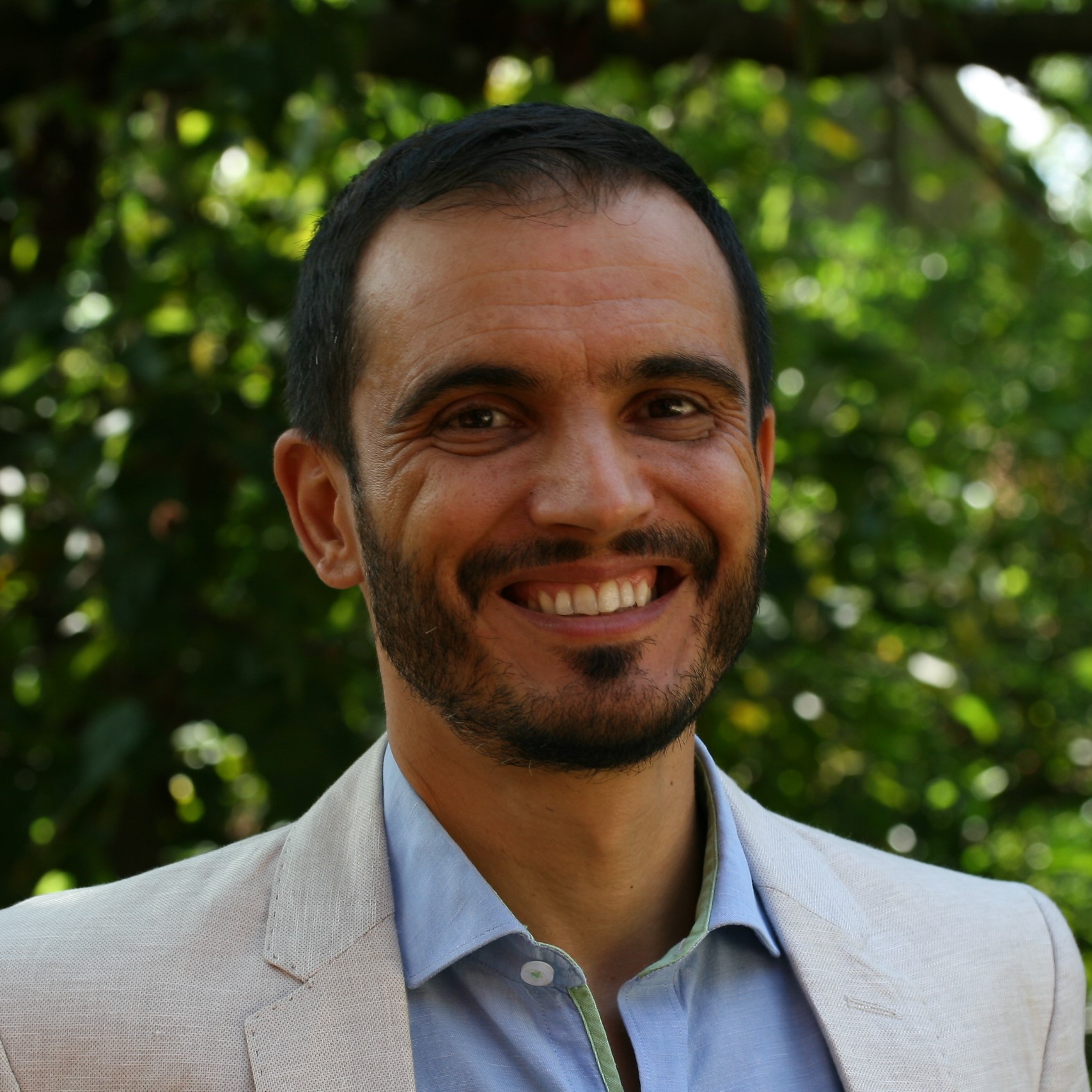 Roberto Greco
In-Country Facilitator
Ihor Bubniak
In-Country Facilitator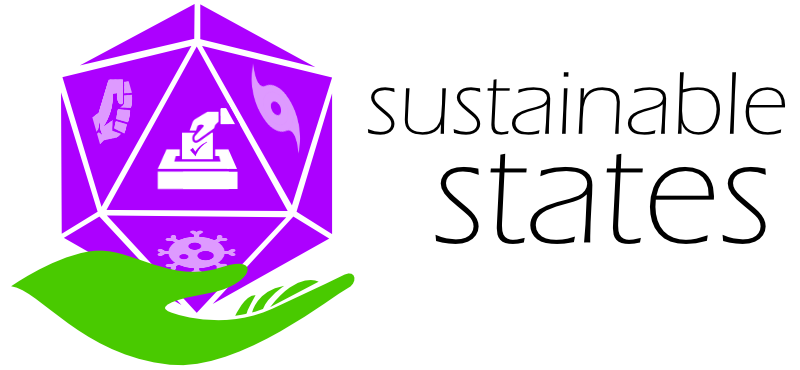 Sustainable States is a role-playing curriculum we are developing for teaching geosciences, governance, and sustainability.  Students in this experience role-play as leaders of various nations, learning the constraints under which nations operate while addressing sustainability issues.  Additionally, teachers who adopt the curriculum undergo teacher training so that they can implement game-based learning in other courses that they teach.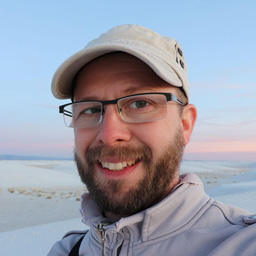 Lev Horodyskyj
Co-Lead (Science)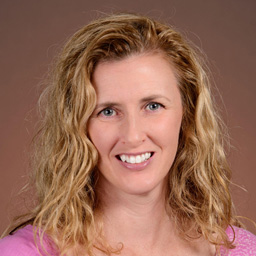 Tara Lennon
Co-Lead (Policy)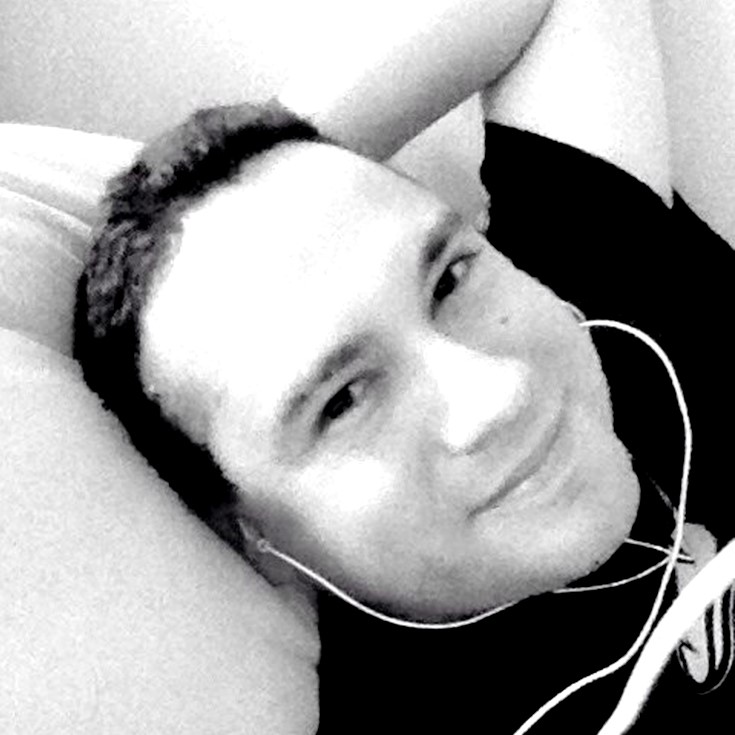 David Orta
Programming and Game Design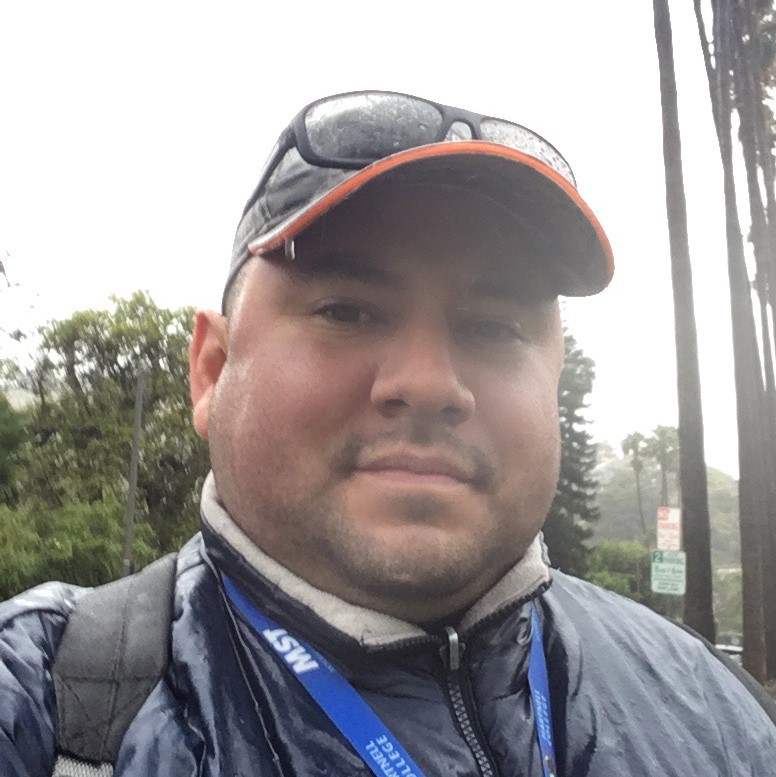 Daniel Orta
Programming and Game Design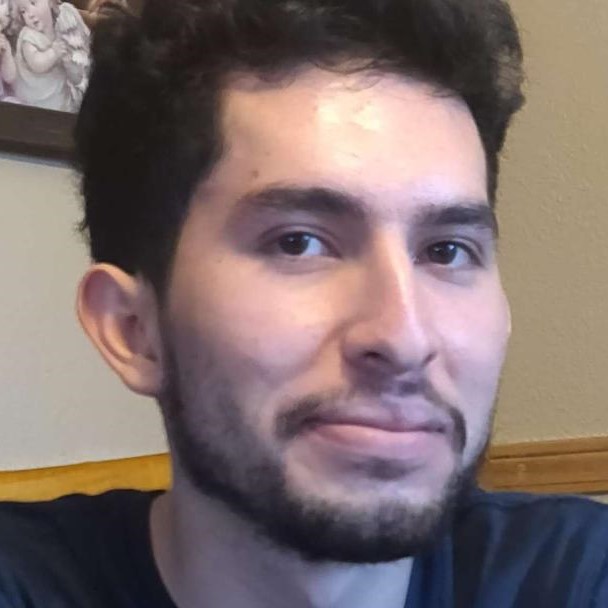 Isael Estrada
Game Design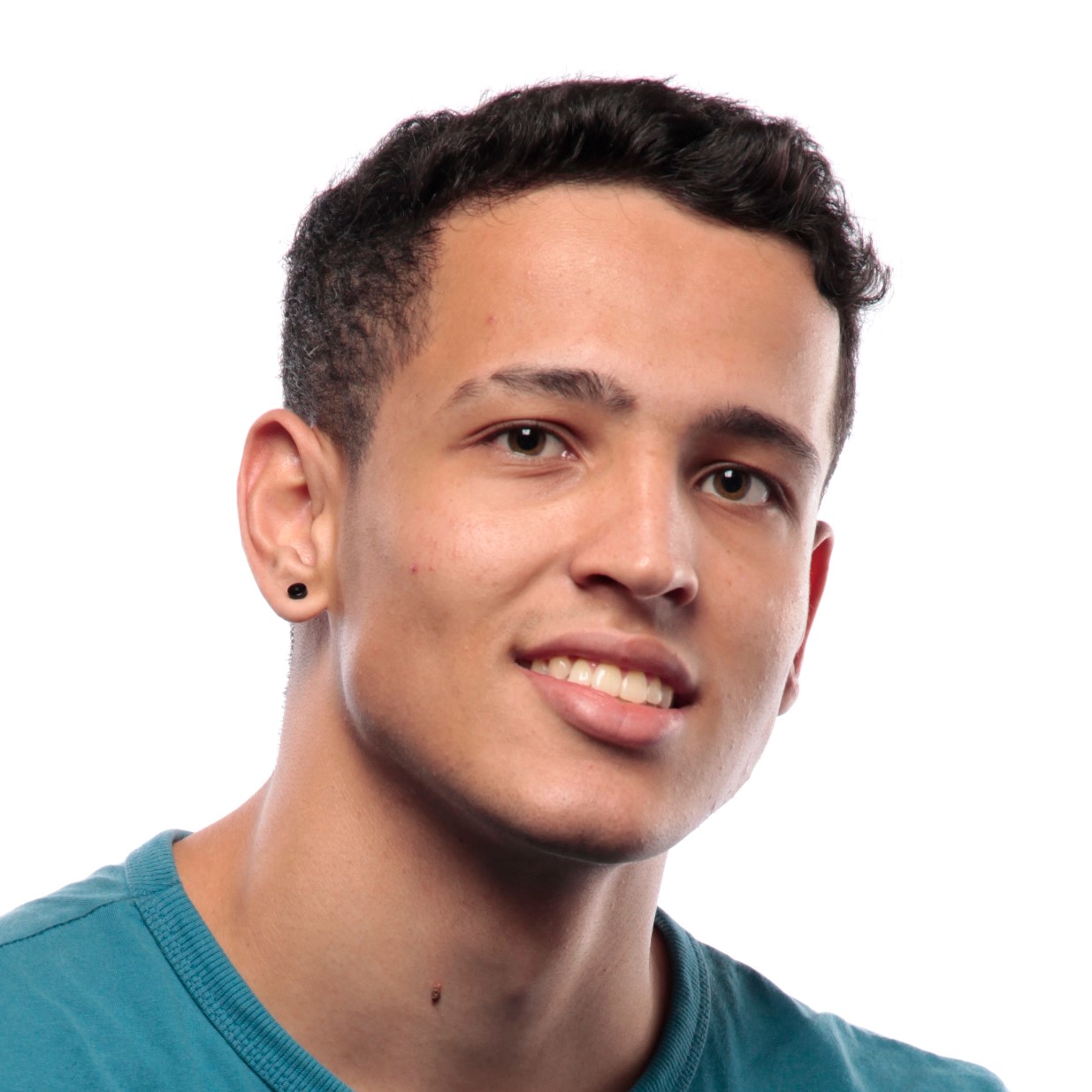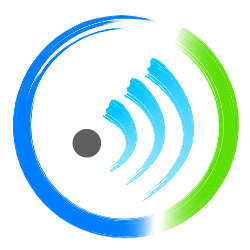 Victor San Juan
Game Design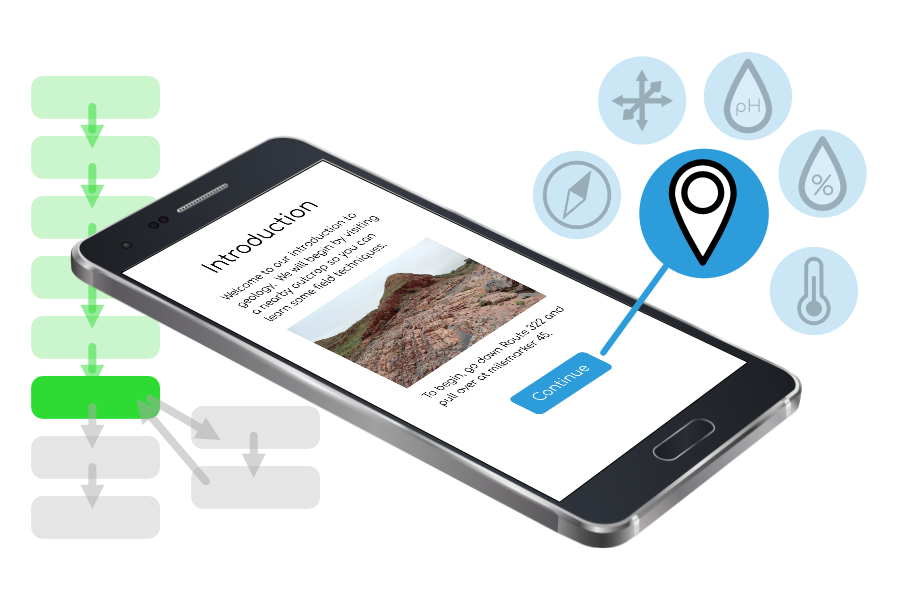 Agavi is an adaptive learning platform designed for smartphones that enables teachers to build innovative new experiences for their students.  Teachers will be able to create non-linear activities, track where their students are and how they're progressing, and interface with the real world via location and sensors to allow for novel activities.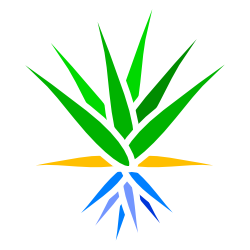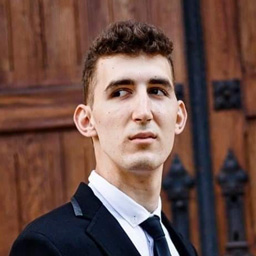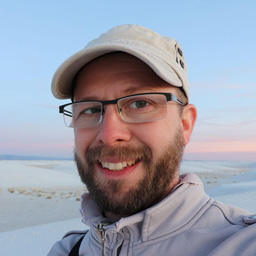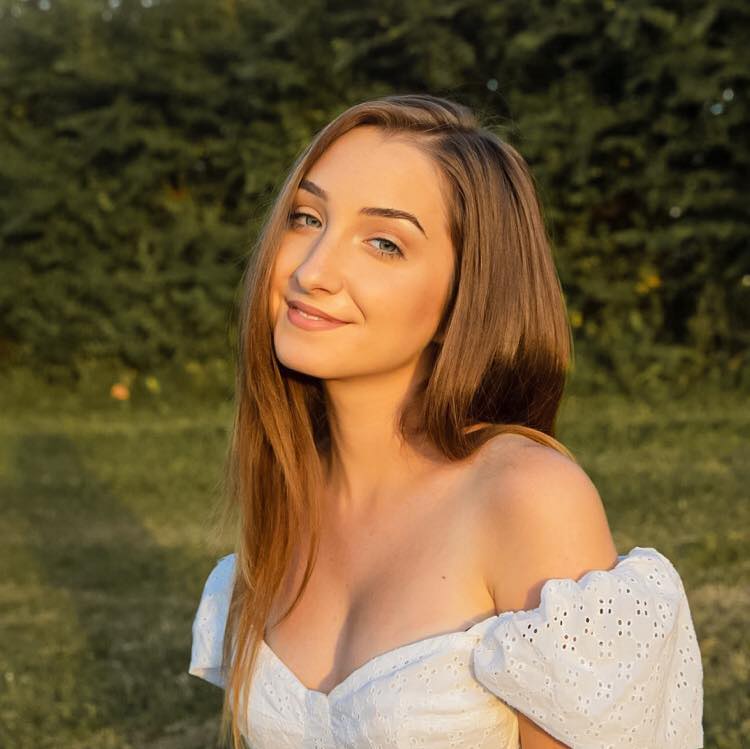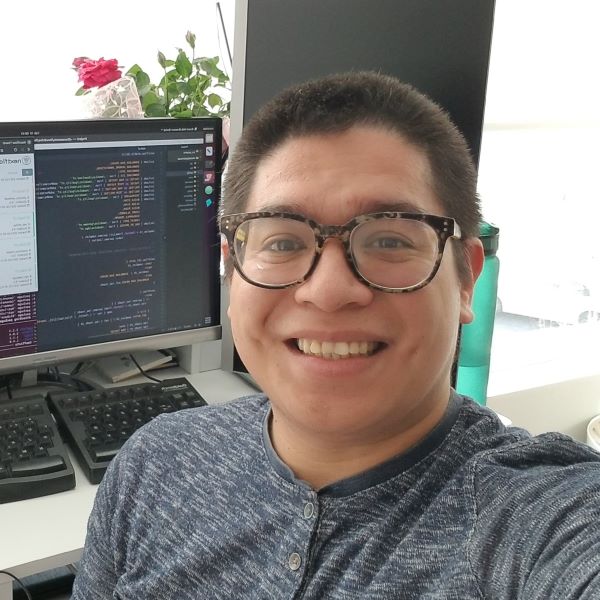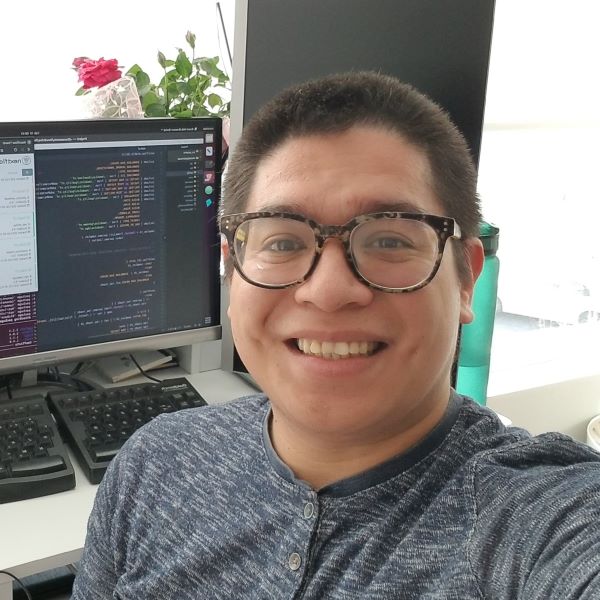 Jonathan Oribello
Data Analytics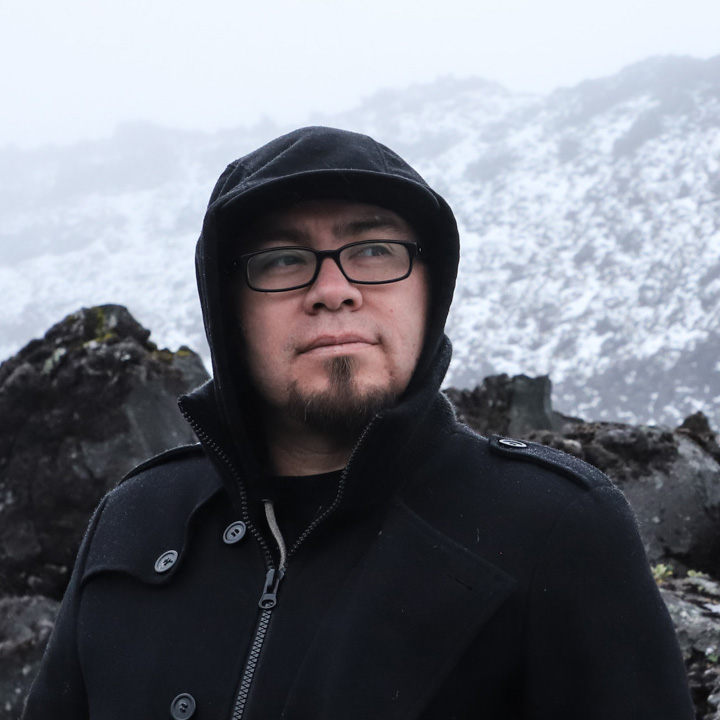 Wayne Parkhurst
Programming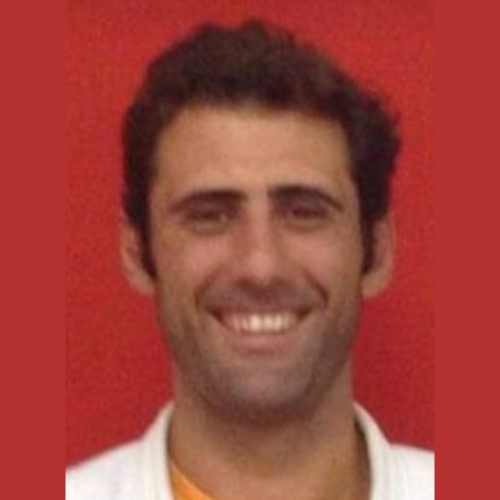 Felipe Alves de Souza
Amazon Projects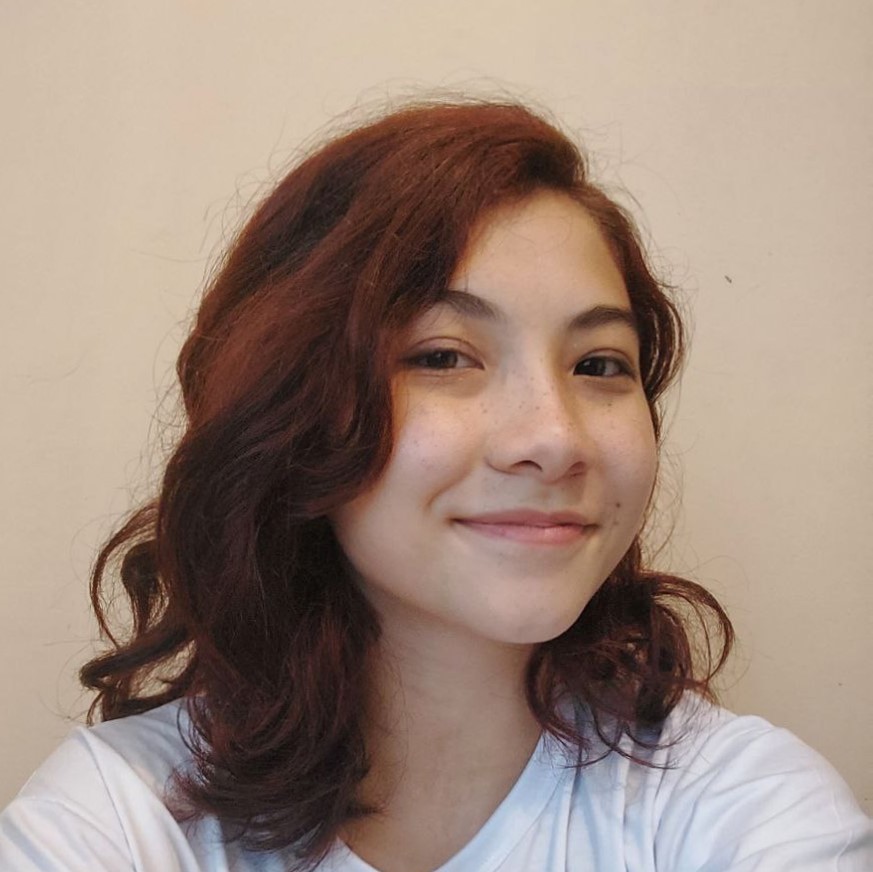 Giane Galhard
Programming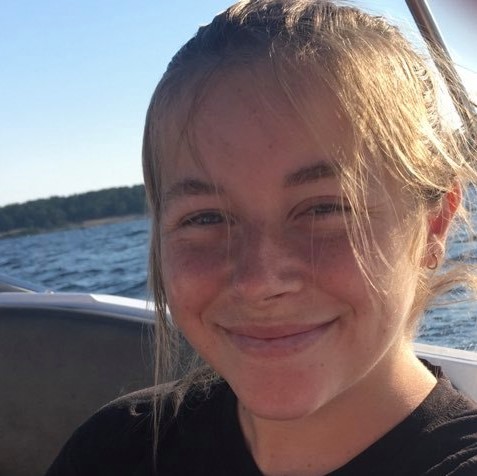 Kira Nolan
National Parks Projects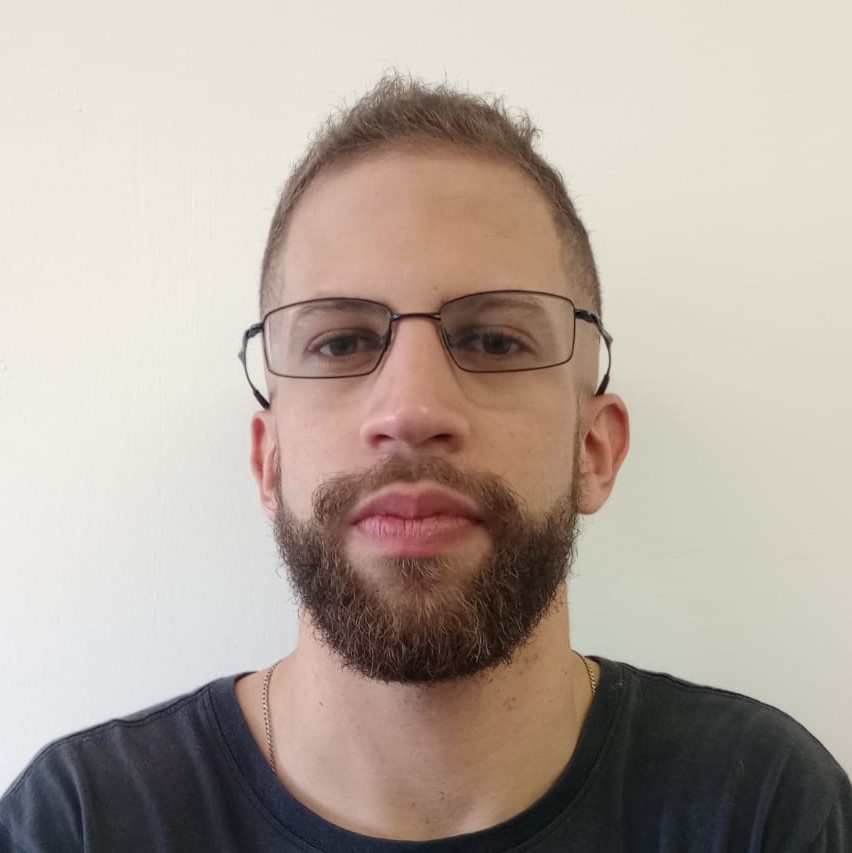 Leonardo Macedo
Analytics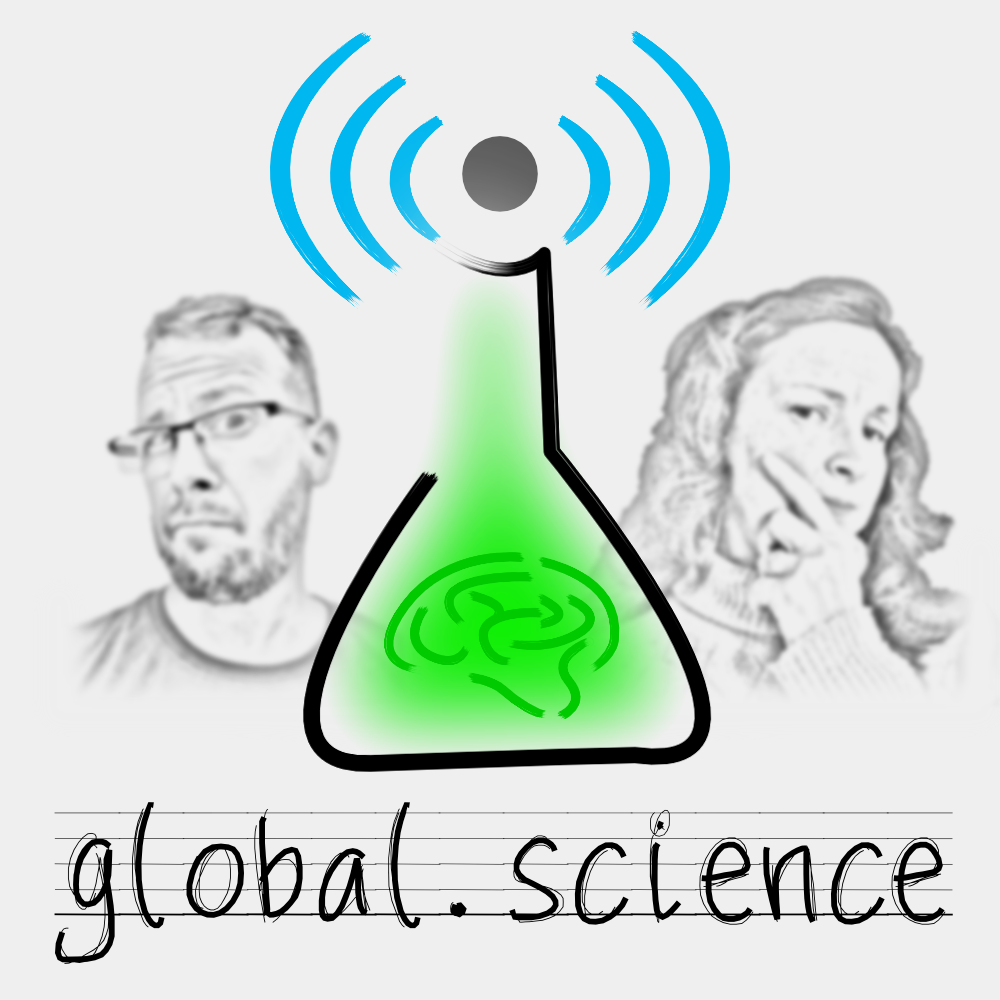 What is science education like around the world?  Well, we'll have to talk to science educators from all over the world to find out.  In this half-hour podcast series, we chat with scientists, students, teachers, and informal educators to learn about the wild diversity of forms that science education can take and the remarkably diverse pathways science education careers have traveled.  In the first season, we talk with scientists teaching and working in a variety of US college settings, museums, extreme environments, tropical islands, and remote villages.
 Status:  Recording Season 2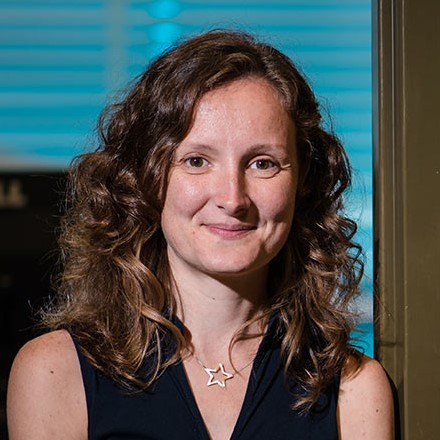 Fabia Battistuzzi
Co-Host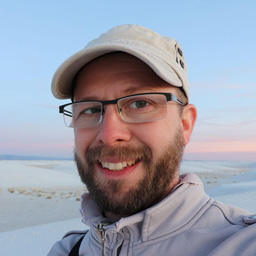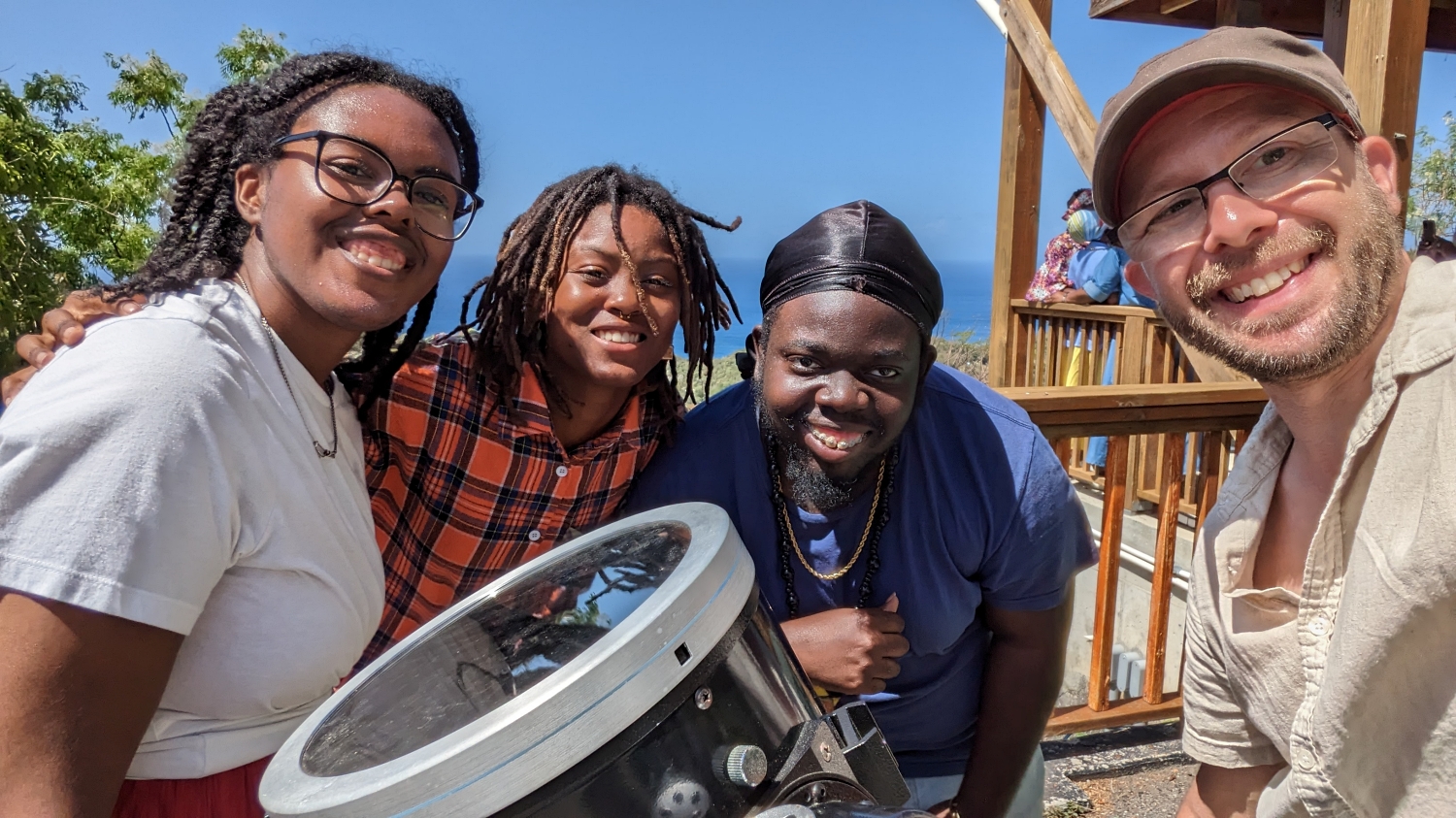 We also work on a variety of experimental public outreach programs.  Most recently, we worked in the US Virgin Islands to develop astrotourism experiences and debuted one of these experiences at the Bordeaux Farmers' Market in St. Thomas, US Virgin Islands.
Future projects will continue developing these concepts in both the US Virgin Islands and Brazil and will feature a heavy artistic component.
Status:  Stay Tuned for More!