Our major fundraiser is coming up in just one short week.  Mark your calendars!
Caribbean Astrotourism Project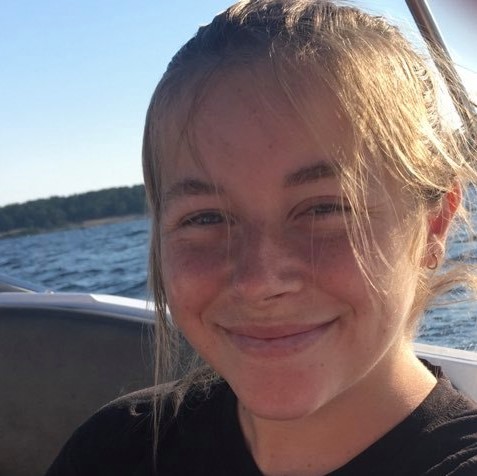 We're happy to welcome Kira Nolan to our volunteer corp.  Kira comes to us from California with expertise in astronomy public education and outreach.  She'll be working with us on our astrotourism endeavor in St. Thomas in the US Virgin Islands over the next few months.  We'll be there in mid-April to demo some of these experiences while also working to build our engineering collaboration for the Greenworks program.  Stay tuned in the coming months for more informations!