Over the past month, we were happy to host GlobalGiving in a virtual site visit.  GlobalGiving is our major fundraising platform and it was our pleasure to showcase our work for them.  Their visit coincided with a Greenworks iteration we are currently running at the University of Campinas in Brazil.  Please keep them in mind as Giving Tuesday approaches.  Additionally, we have new updates from our canal clean-up project in Indonesia.  Read more below!
Greenworks Brazil and GlobalGiving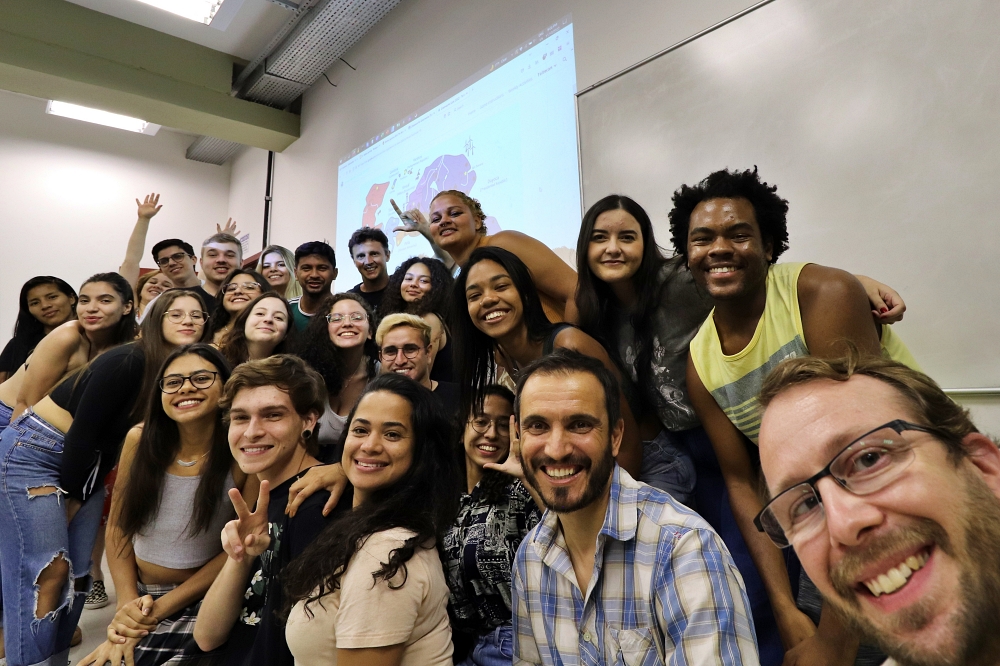 Over the past couple of months, we've been running the Greenworks role-playing game with two classes for future Earth science and geography teachers at the University of Campinas in Brazil with our host, Dr. Roberto Greco.  Students learned about basic geoscience, policy-making, and governance while solving environmental challenges in the fictional world of Toltecan.  As we played the game, we also dissected it to understand how it was constructed so that the students can utilize the approach in their future classrooms.
We were also happy to virtually host representatives from our major fundraising platform, GlobalGiving, during parts of this experience.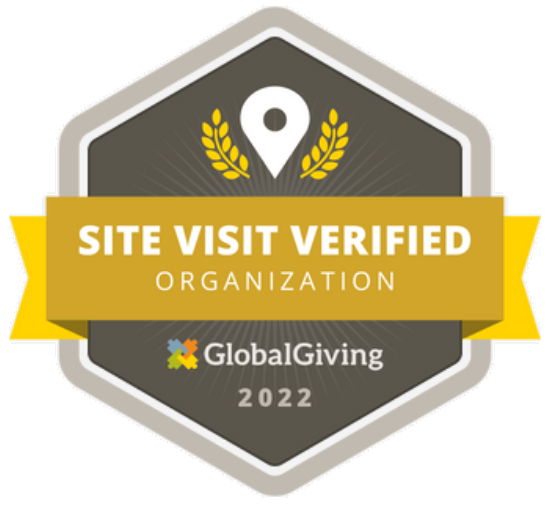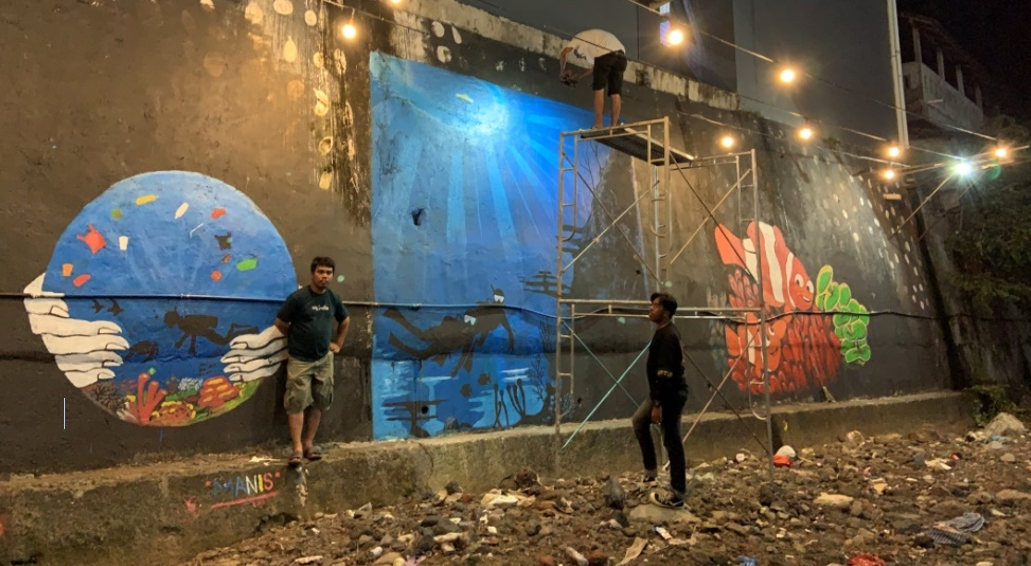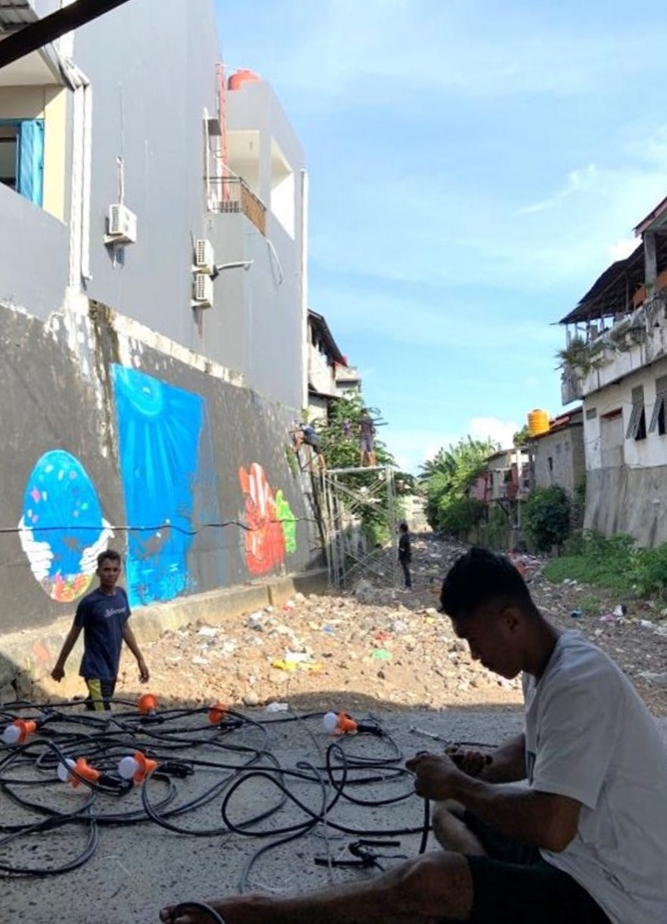 Our Indonesian canal clean-up and beautification project is nearing completion.  This month, students working with our faculty host, Dr. Halik Umasangaji, completed the murals in the canal.  The murals highlight marine life in the Ternate region to help the public link the garbage that is disposed of in the canals with its impact on marine life offshore.  Additionally, solar-powered lighting was installed to help illuminate the artwork.
Coming up in the next month, the team will work on garbage traps to help collect garbage before it enters the canal.  They will wrap up with educational seminars and events that will help the public understand how to better manage their garbage so that it doesn't enter the marine ecosystem.
We're planning on visiting Ternate early in 2023 for more in-person work there, which was cut short when the COVID pandemic started three years ago.