We've had a busy summer!  We're in the process of completing grant activities for the Office of Astronomy for Development (Caribbean astrotourism project), Fulbright Indonesia (children's book on waste management), and Global Ties US (canal beautification in Ternate, Indonesia).  In addition, we've elected a new board member, Sarah Buchwitz, who will be helping guide the organization moving forward.  Read more below.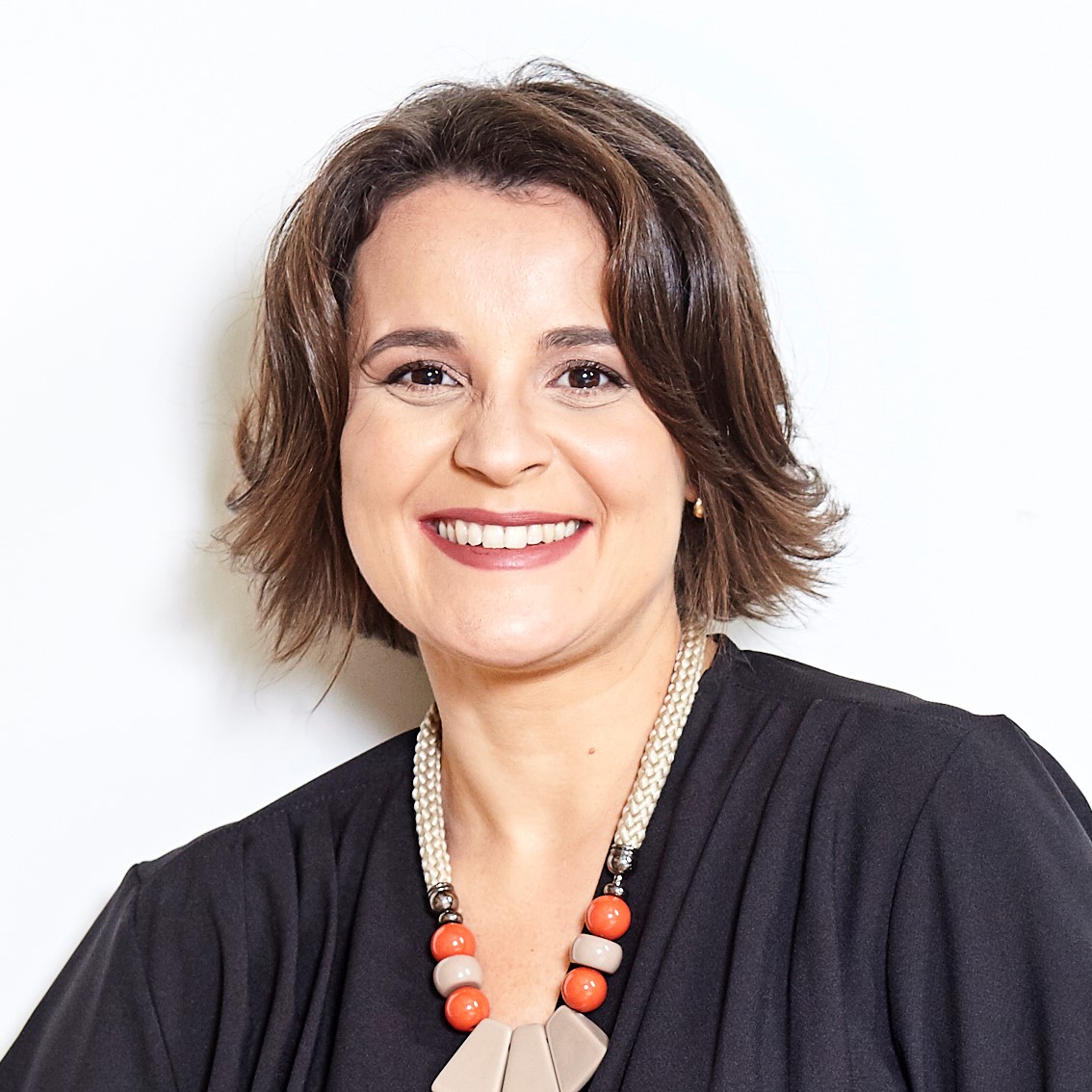 We welcome Sarah Buchwitz to our board of directors.  We were connected to Sarah through the BoardLead program, who contacted us in February to help us develop our board.  Sarah is currently the Vice President of Marketing and Communications for Mastercard Brazil, located in São Paulo, Brazil.  She will be helping us as we expand our Brazilian projects, which feed over to our Indonesian, Ukrainian, Caribbean, and US projects.
We also welcome Odio Okougbo, who makes his way to us through Chezuba, nonprofit volunteer matchmaking service.  Odion is a microbiologist with extensive experience in managerial roles at institutions of higher learning.  Odion will be working to help us cultivate better connections with high impact donors, especially in developing our flourishing Greenworks program.  He comes to us from Nigeria.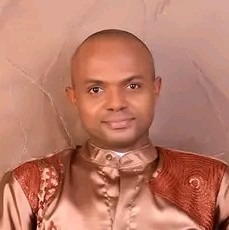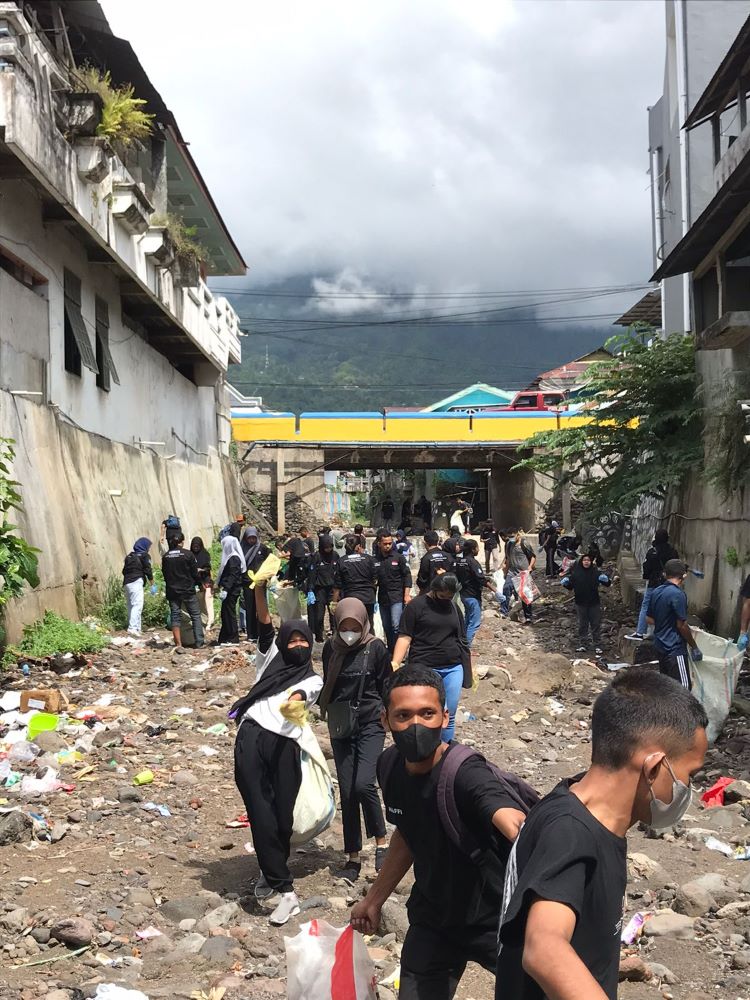 We're happy to announce that we were awarded a Citizen Diplomacy Action Fund (CDAF) award earlier this year.  CDAF is sponsored by the US Department of State's Bureau of Educational and Cultural Affairs and Office of Alumni Affairs, and implemented by Global Ties US.
In this project, we are working with our Greenworks Indonesia team (led by Dr. Halik Umasangaji) to beautify a canal in Ternate, Indonesia.  Many canals cut through Ternate, allowing the island to drain during heavy rainfall.  Unfortunately, these canals often act as a garbage dump and funnel garbage disposed of in the streets and gutters out into the ocean, where it does lasting damage to reefs, water quality, and natural beauty.
Currently, the team in Indonesia is cleaning the canal and will be beautifying it via artistic paintings on the walls and artistic LED creations.  The goal is to make this a place of community pride that can serve as an educational hub about waste management.
Later this year, we will have updates on our Caribbean project as our intern, Nikita, works to implement an exciting exhibit at the Virgin Islands Children's Museum and a variety of astrotourism projects around the island.  We are currently running a new iteration of Greenworks Games at the University of Campinas in Brazil and will soon be launching a new round of Greenworks Community Impact Projects in Indonesia and Ukraine utilizing a new curriculum we test ran last month here in Brazil.  Stay tuned for more!