As we kick off fall here in the northern hemisphere, it's time for some updates on a slew of projects, including Agavi, Greenworks, and our recently re-awakened public outreach projects. 
On the Agavi front, we reached our first important milestone at the end of June:  a functional prototype!  The prototype allows a teacher to create sequential tasks to deploy to students via smartphone.  Currently, a teacher can build tasks from a small set of building blocks (text, image, and multiple-choice questions).  We tested the prototype with teachers and informal educators in the US, US Virgin Islands, Ukraine, Brazil, and Indonesia to good reviews and interesting thoughts on how we can move forward.  We're working to refine the system over the next few months and aim to deploy it for more widespread usage by early next year.
I'm also happy to welcome Shahkar Hassan to the team.  Shakar worked with us this summer through the Blue Marble Space Institute of Science Young Scientist Program.  His work focuses on data analytics and how they can be used in Agavi to provide teachers with actionable information about their digital classrooms.
Nikita Beck
Astrotourism Projects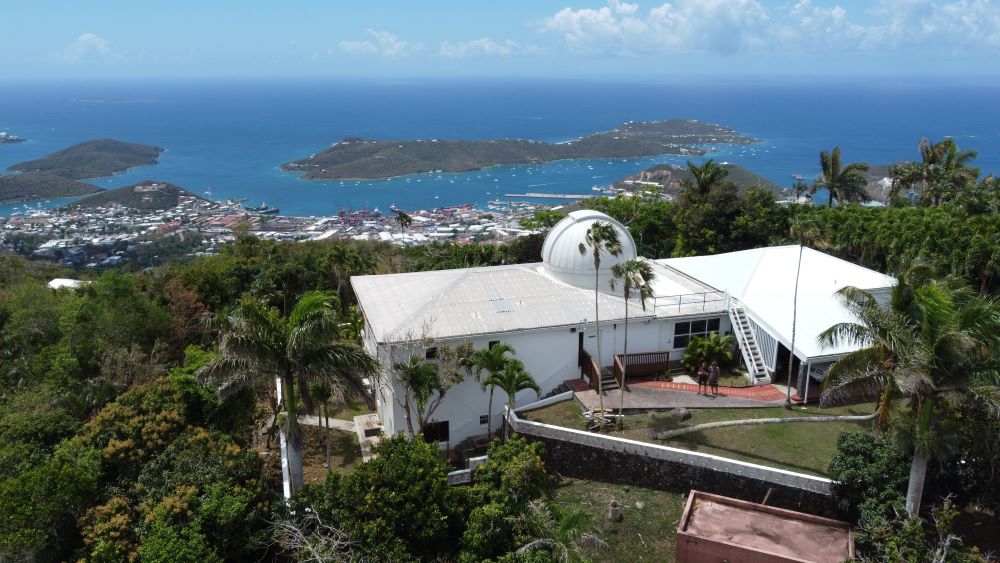 During my time in the US Virgin Islands this past year, I had a chance to work extensively with the Etelman Observatory on St. Thomas.  We began testing Agavi for use in astrotourism activities.  Nikita Beck, our student intern via the University of the Virgin Island's Emerging Caribbean Scientists program, developed an Agavi-based tour of the observatory and evaluated whether users of the tour achieved learning objectives in orienteering and climate observation.  She'll continue developing the tour and prototype some novel "science escape room" concepts.
Roberto Greco
University of Campinas, Brazil
Ihor Bubniak
Lviv Polytechnic
Our Greenworks program continues to develop as well.  Starting in October, students in geoscience education at both the University of Campinas (Brazil) and Lviv Polytechnic (Ukraine) will be testing a more refined version of the Greenworks curriculum.  We will also test a prototype of a teacher professional development track to help teachers in the developing world gain a better understanding of active learning and how active learning experiences are constructed and evaluated.  We'll be working with 40 future geoscience educators in both Brazil and Ukraine.
Erlena and her team (graduates of the Summer 2020 Greenworks program) have completed and submitted their final report for their community project.  Her team built six trashcans upcycled from plastic bottles, color-coded to help kids sort compostable organic waste and recyclable plastic waste and divert it from their local landfill.  The trashcans are installed at two schools on the eastern Indonesian island of Ternate, Runny's School and SMK Pembangunan.  Their project was delayed considerably due to a severe outbreak of COVID-19 in Indonesia, which has hampered their efforts in teaching kids at local schools.
Students who successfully completed the Spring 2021 Greenworks program are currently in the process of developing new proposals for environmental projects that they feel most passionate about.
Greenworks Decision Theater
Finally, we are happy to welcome a new team to the Science Voices family.  David, Daniel, Caelan, Brian, and Patric are working on the Decision Theater, a new learning system we are developing to support the Greenworks curriculum.  This learning system will allow teachers to create their own geologically realistic worlds that allow students to explore resources, economics, politics, and laws as they work with (and against) each other to meet country objectives and address global environmental issues.  More about this system in the coming months!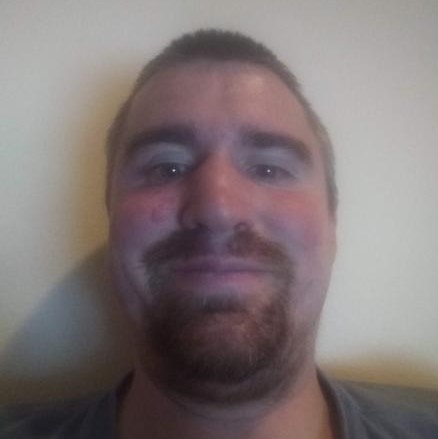 Brian Kucich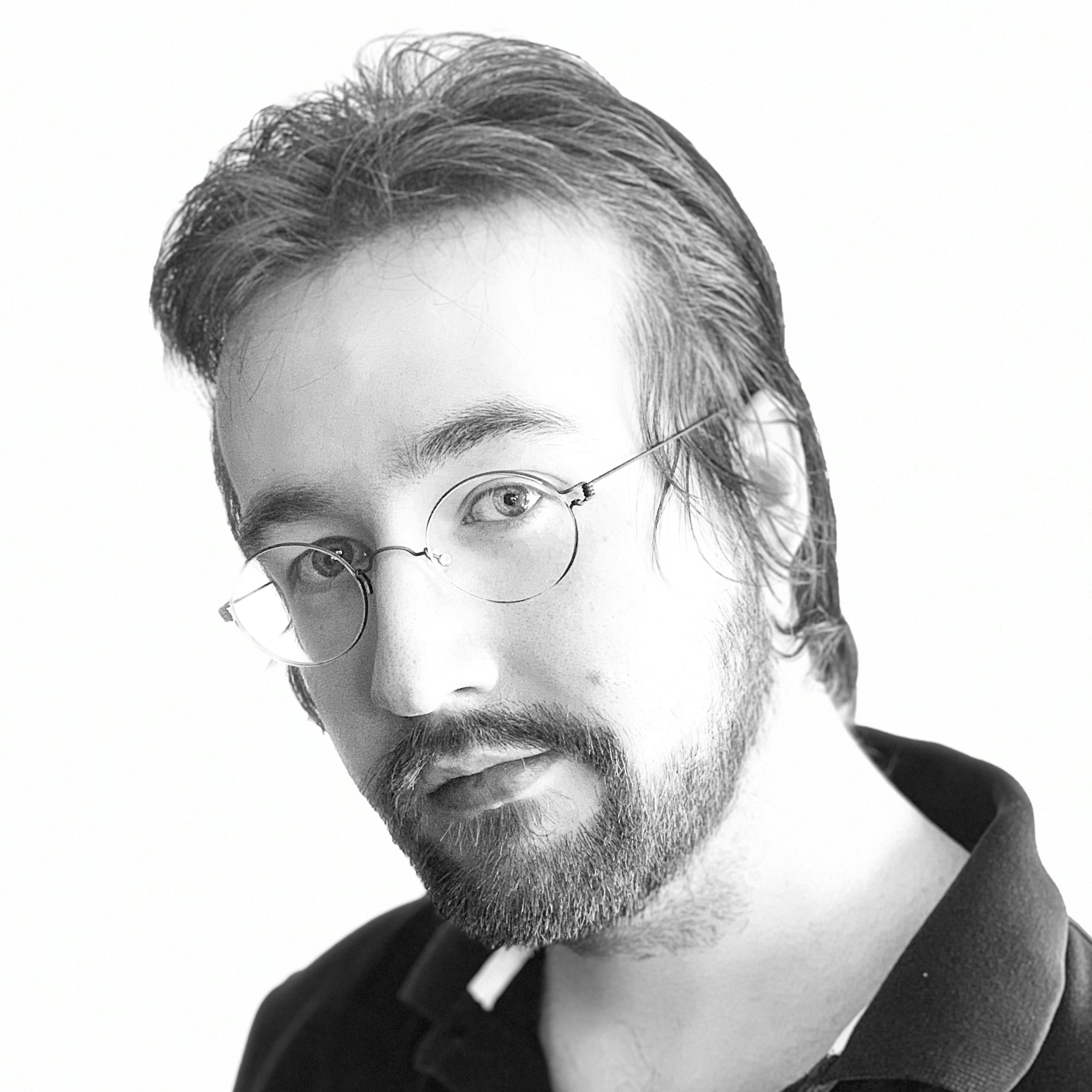 Caelan Langdon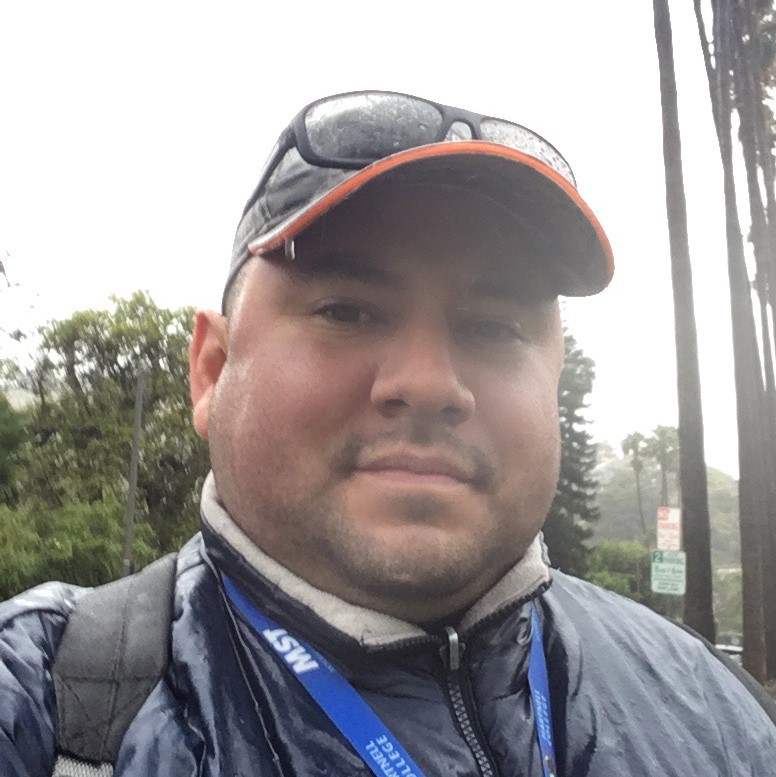 Daniel Orta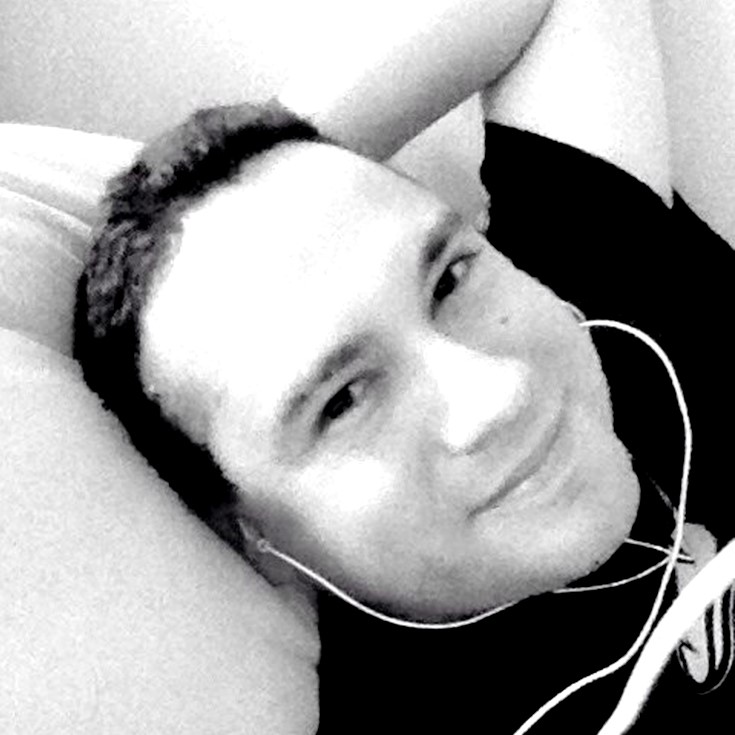 David Orta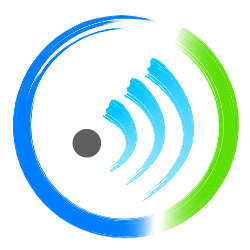 Patric Tipton