Welcome to the revamped Science Voices website!  We've been hard at work during the past year on pivoting in the face of global crisis.  In our earlier incarnation, we were focused on training teachers in the developing world in the use of various education technologies.  What's become apparent in the past year, however, is that edtech is woefully underequipped to deal with many of the challenges teachers in the developing world face, especially now.  Our focus now is on helping improve that situation.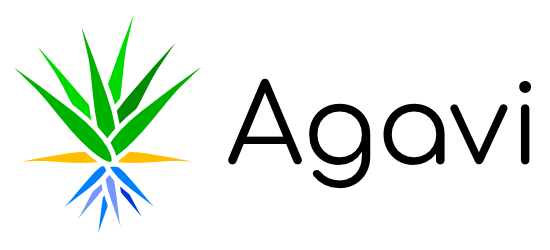 One of our major projects this year has been developing a new adaptive learning platform geared for teaching science in areas with poor information and communication technology, Agavi.  Currently in development, we'll begin testing Agavi in early 2021.  If you're interested in being an early beta tester or volunteering to help us build, get in touch!
I'd also like to extend a warm welcome to the Agavi team, recruited over the past few months.  This is a global team of incredible people with whom I am privileged to work who are spending their free hours coding up the platform and giving deep thought to how we ensure that science teaching and learning is equitable.  Make sure you head over to our donations page and contribute what you can to support these amazing people!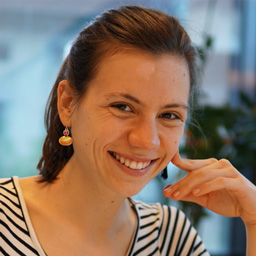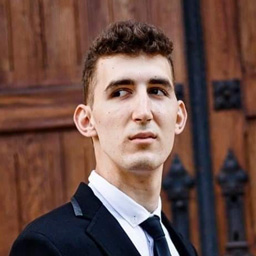 Alexandru Gazdac
Programmer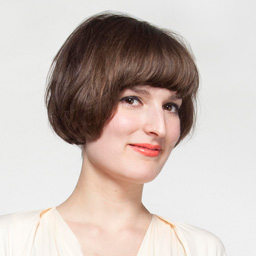 Manuela Hertling
UI/UX Designer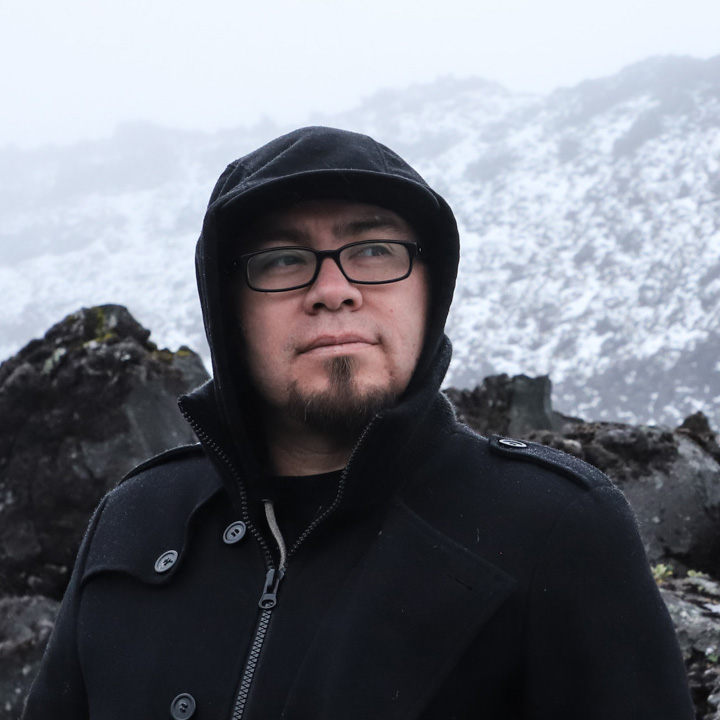 Wayne Parkhurst
Programmer
Additionally, we have been developing the Greenworks program.  In this program, we involve students in environmental studies, diplomacy games, and community projects.  We ran the first iteration this summer with students from Khairun University in eastern Indonesia.  Currently, we are reviewing their proposals and providing mentorship in developing impactful and sustainable community projects.  More on their progress and the next cohort (March 2021) soon!