Our thoughts and prayers are with our colleagues in Ukraine as they suffer under a brutal assault and indefensible invasion.  We have been in regular contact with our faculty contacts, who are located in western Ukraine and mostly away from the intense fighting and violence.  They have assured us that they are thus far safe and we are doing what we can to support them.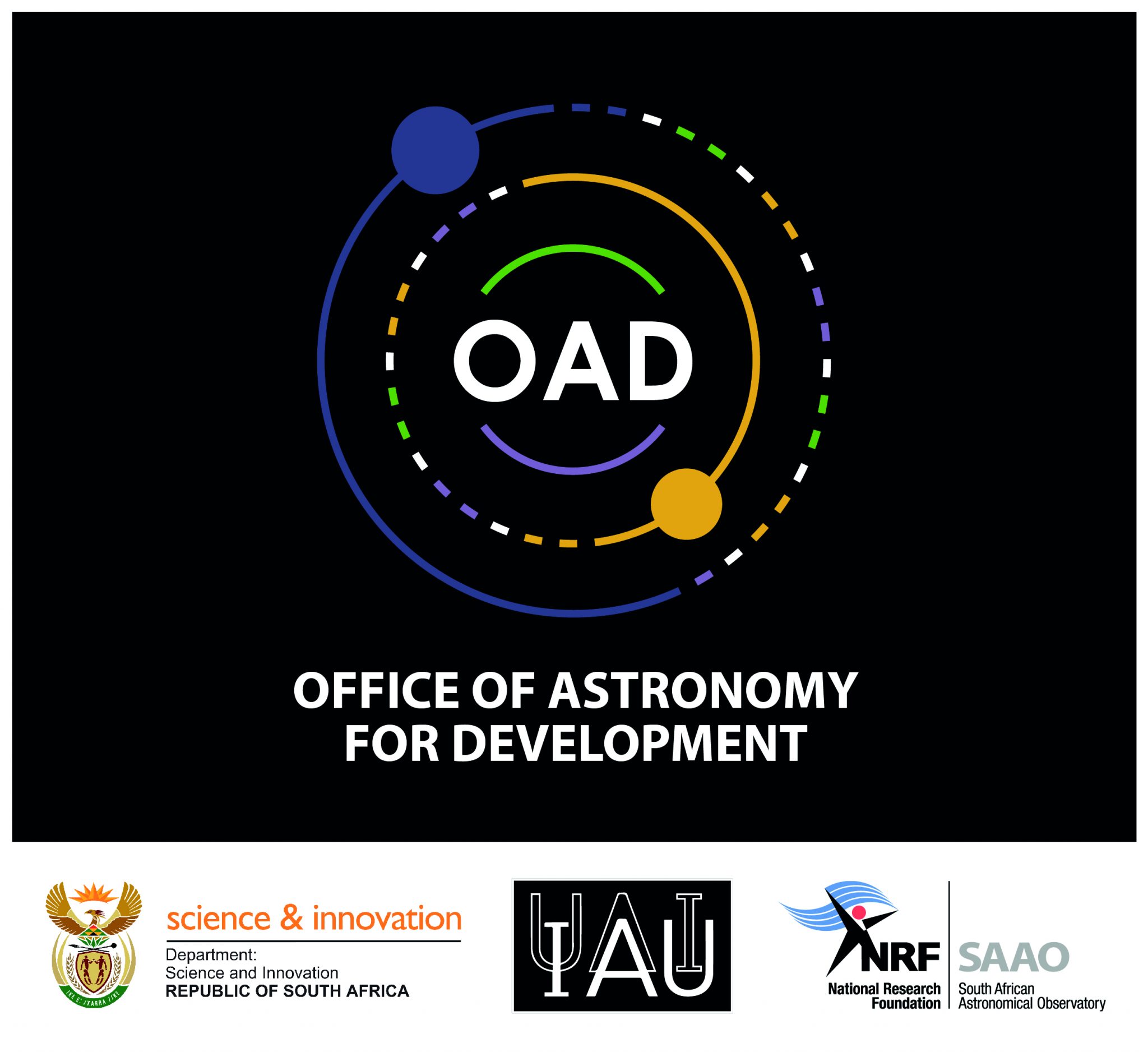 We are happy to announce that we have been awarded a grant from the International Astronomical Union's Office of Astronomy for Development for our astrotourism project in the US Virgin Islands.  This funding will help us develop a hybrid astronomy-learning science-business curriculum in the model of our Greenworks program, coupled with internships at local businesses for students.  Development of this curriculum will take place this spring, with deployment in the summer and fall.
Additionally, we'll be developing astrotourism starter kits which will allow us to push the development of our Agavi learning system.
In Agavi news, I have arrived in Campinas, Brazil, where I'll be working with colleagues and students on our Amazon River School project (in addition to other projects for Science Voices).  This project will integrate cheap environmental sensors into the Agavi platform so that we can deploy low-cost digital schools in the Amazon River basin later this year.  We aim to adapt this model quickly to meet urgent teacher needs in war-torn Ukraine.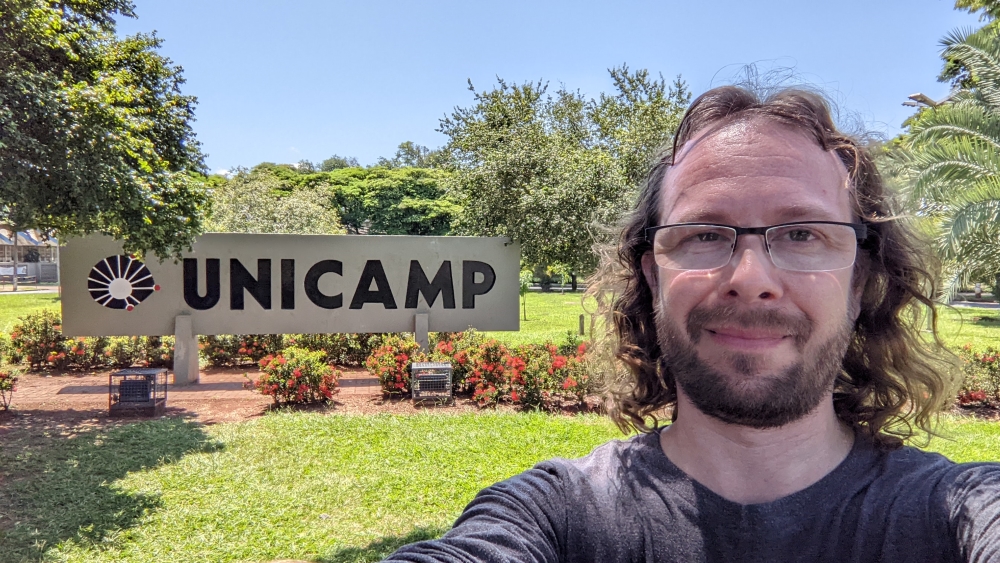 Finally, we are seeking summer students to help out with the Agavi and Greenworks projects.  Students must be active or recently graduated undergraduate students who have not yet started graduate school.  You can be located anywhere in the world.  Apply to the Young Scientist Program through our partners at the Blue Marble Space Institute of Science by April 15th.  In addition to experience in working as part of a team on challenging interdisciplinary education projects, you'll partake in a curriculum that includes public communication, social media, and ethics in science.  The program runs from June 1st through August 31st and is conducted remotely.
Available Science Voices Projects:
"Technology-Based Science Learning in Challenging Environments" (working on Agavi)
"Improving Environmental Stewardship Through Interdisciplinary Role-Playing Experiences" (working on Greenworks)